Scientists Regenerate Hair Cells that Enable Hearing
Researchers move closer to gene therapy solution for hearing loss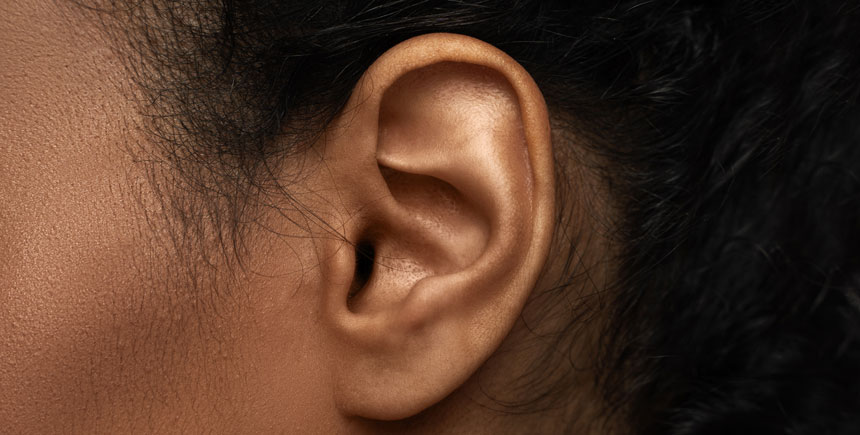 Image: Jun/iStock/Getty Images Plus
Hearing loss affects about 48 million Americans and 430 million people worldwide, with those numbers expected to grow as populations age.
More than 90 percent of individuals affected have sensorineural hearing loss, caused by damage to the inner ear and the destruction of the hair cells responsible for relaying sounds to the brain.
Hair cells cannot be regenerated in mammals, including humans, because unlike other cells in the body, any remaining hair cells in the inner ear cannot divide and other inner ear cells cannot convert themselves into new hair cells. Species like fish, birds, and reptiles, however, possess this ability.
For this reason, effective hearing loss treatments for humans have eluded medicine, and the loss of hair cells, which can be caused by aging, noise exposure, and other factors, renders an individual's hearing loss permanent.­
Now, Harvard Medical School scientists at Mass Eye and Ear are hopeful they've developed a solution to address this longstanding limitation.
A research team led by Zheng-Yi Chen, an HMS associate professor of otolaryngology and associate scientist in the Eaton-Peabody Laboratories at Mass Eye and Ear, reported creating a drug-like cocktail of different molecules that successfully regenerated hair cells in a mouse model by reprogramming a series of genetic pathways within the inner ear.
The researchers hope their novel findings, published April 17 in PNAS, could one day pave the way for clinical trials for a gene therapy that can be administered to people with hearing loss.
"These findings are extremely exciting because throughout the history of the hearing loss field, the ability to regenerate hair cells in an inner ear has been the holy grail," said Chen. "We now have a drug-like cocktail that shows the feasibility of an approach that we can explore for future clinical applications."
New approach to achieve hearing loss treatment
Previously, Chen's research team studied zebrafish and chickens to uncover which pathways were responsible for inducing the cell division required to regenerate new hair cells. They discovered that two molecular signaling pathways, ­­, were crucial to this process.
In a study published in 2019, the team showed for the first time that when these pathways were activated in adult transgenic mice, remaining inner ear cells could divide and develop characteristics of hair cells.
The new cells contained transduction channels that relay sound signals and the ability to form connections with auditory neurons — processes essential to hearing.
Trusted health and wellness information
From Harvard Health Publishing