Today is about making memories, walking with our friends, celebrating together, and taking in the moment before embarking past all our training.
—Elizabeth Warner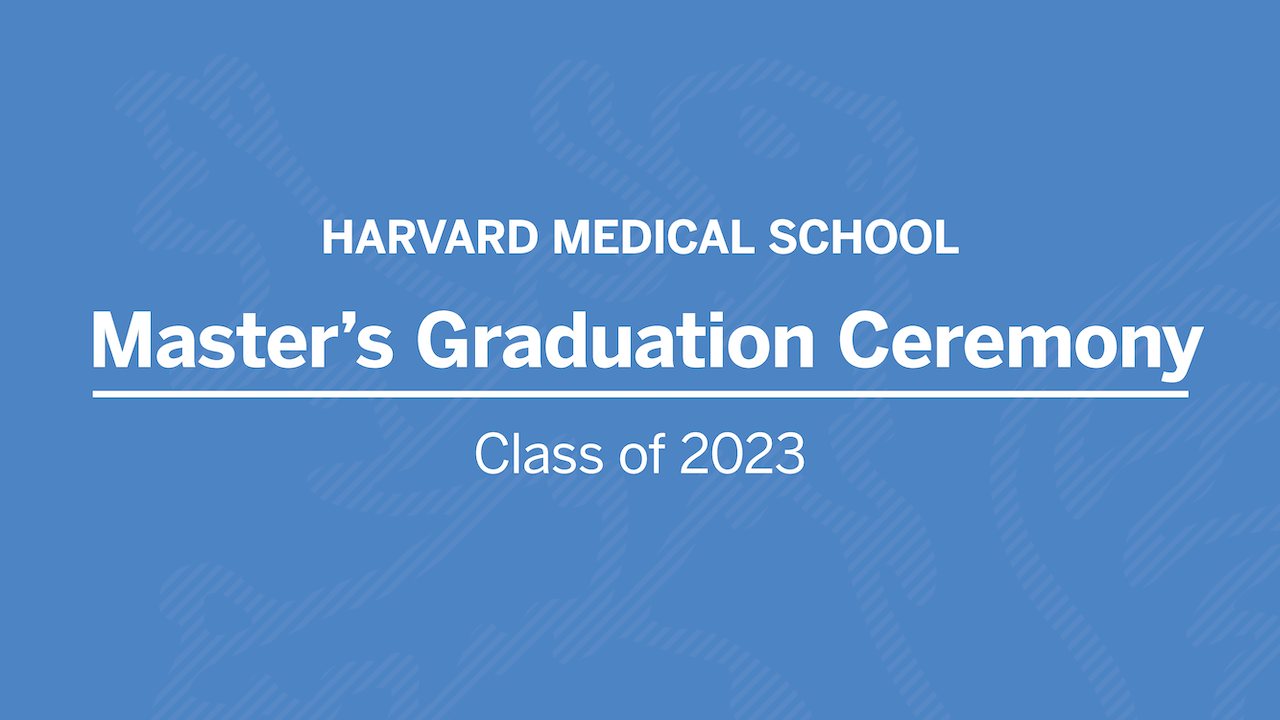 We must pursue our science not just because we can, but because our values and commitments — the traces in our hearts — guide us that we should or we must in the interest of a brighter and healthier future.
—Rebecca Weintraub Brendel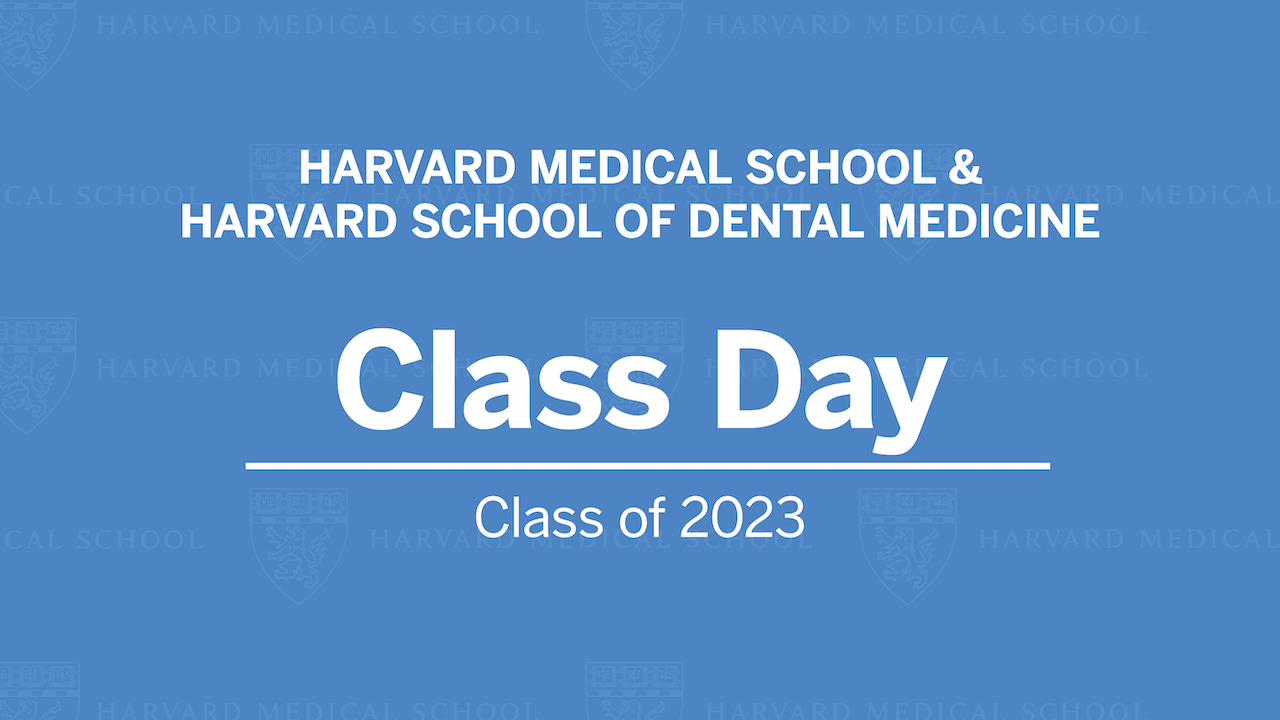 Your jobs, and now your role in society, are more important than ever. In fact, in my estimation, you are the new Guardians of the Galaxy and that is something I wanted to talk a little bit about today.
—Sanjay Gupta
Sanjay Gupta. Courtesy of CNN
Sanjay Gupta to Address Class of 2023 MD/DMD Graduates
Neurosurgeon, Emmy winner, and medical correspondent to give Class Day address