2020 Virtual Graduation Ceremonies
Due to the new coronavirus disease 2019, COVID-19, pandemic Harvard University and Harvard Medical School will hold virtual graduation ceremonies to ensure the health and safety of the Harvard communities. In-person celebrations will take place at a later date.
Commencement Exercises
Thursday, May 28, 11:00 a.m.
Broadcast of virtual Harvard Commencement ceremony, including conferral of degrees by President Bacow.
For those in more distant time zones, the virtual Harvard Commencement ceremony will be rebroadcast at midnight E.T.
Visit the Harvard Commencement website for Frequently Asked Questions about Harvard 2020 Commencement activities. A video of the virtual Commencement ceremony will be posted online after the event for future viewing.
Master's Graduation Ceremony
May 28, 12:30 p.m.
Keynote speaker: Laurie Glimcher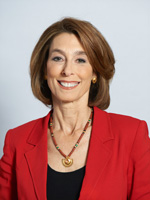 President and Chief Executive Officer, Dana-Farber Cancer Institute
Richard and Susan Smith Professor of Medicine, HMS
Students in the eight HMS graduate programs will celebrate the granting of their master's degrees, and friends and family are invited to view the stream here.
Class Day Ceremony
Thursday, May 28, 2 p.m.
Keynote speaker: Robert Satcher Jr., MD '94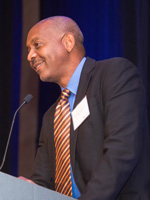 Associate professor of orthopaedic oncology, University of Texas MD Anderson Cancer Center
Friends and family of HMS and HSDM graduates can stream the Class Day virtual ceremony here.
The Harvard-MIT Program in Health Sciences and Technology
Wednesday, May 27, 5 p.m.
Friends and family of HST graduates can view the 2020 HST graduation video here.
Division of Medical Sciences Hooding Ceremony
The DMS hooding ceremony will not be held in May and has been postponed until further notice.
Harvard Chan School Convocation Ceremony
May 28, 12:30 p.m.
Find out more details about the virtual Harvard T.H. Chan School of Public Health convocation ceremony.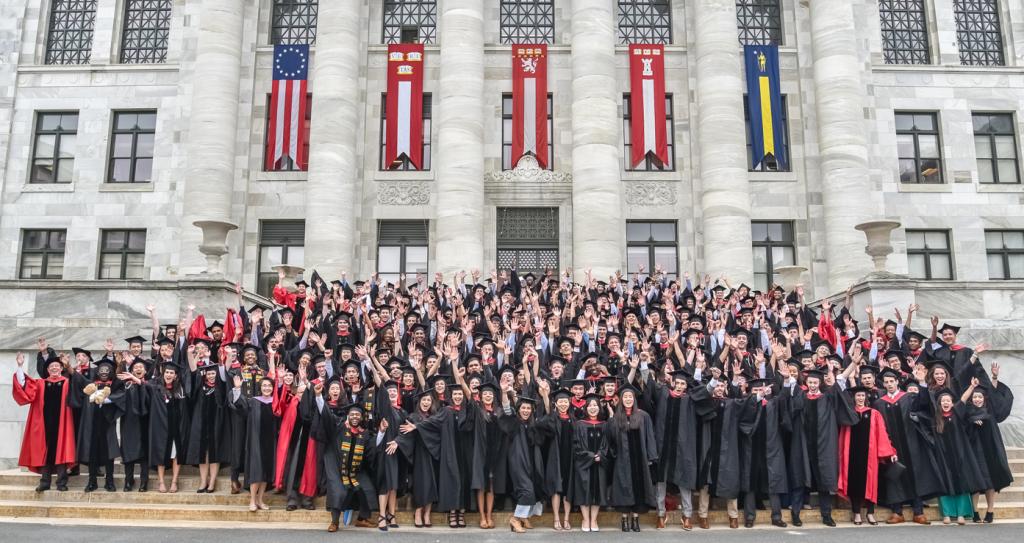 #HARVARDMED20
Use #HarvardMed20 to tag any of your social posts as you celebrate graduation.
Follow Facebook, Twitter and Instagram for posts by the HMS social team.