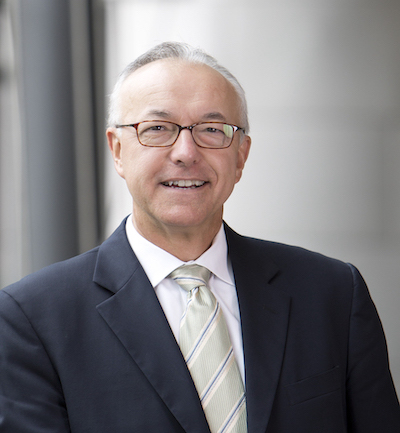 Harvard Medical School embraces a long tradition of excellence in education, research and patient care. A critical step in sustaining the success of the School and its affiliates is obtaining accreditation from the Liaison Committee on Medical Education (LCME), the national accrediting body for MD degree programs. HMS last received full accreditation status in 2019, and the next formal LCME site visit will take place in academic year 2026-2027.
As part of the accreditation process, LCME asks institutions to commit to a culture of continuous quality improvement (CQI), to monitor compliance with LCME standards on an ongoing basis and to perform a formal self-evaluation of their medical education program and the academic environment in which students learn. HMS has a long-standing commitment to quality improvement, and we have a committee of faculty, staff and students to oversee LCME compliance and support CQI efforts.
Our institutional CQI process gives faculty and staff an annual opportunity to conduct a robust review of data and progress against key accreditation and performance metrics and to define strategic priorities for the coming year. This process is governed by the CQI subcommittee of the Dean's Leadership Council, which has responsibility for giving feedback on assessments and providing oversight and support for CQI efforts.
LCME accreditation and our institutional CQI process provide an opportunity to regularly and consistently engage the entire HMS community in a holistic review of the medical school, ensuring that HMS will continue to serve as an unparalleled learning environment.
Sincerely,
George Q. Daley
Dean, Harvard Medical School