Office for External Education
Connecting with Global Audiences
HMS faculty are engaging diverse global audiences with new technologies and fresh approaches. 
Led by David H. Roberts, M.D., Dean for External Education and Associate Professor of Medicine, the Office for External Education offers an entrepreneurial and team-oriented approach to learning to individuals, companies and institutions.
We work with HMS departments, our affiliated hospitals, and schools across Harvard University to deliver non-degree programs to multiple audiences including consumers, pre-health learners considering clinical professions, as well as mid-career clinicians and executives.
The Office for External Education is comprised of:
LEADERSHIP
David H. Roberts, MD, Dean for External Education
In March 2014, David H. Roberts, MD, Associate Professor of Medicine was appointed by Dean Jeffrey Flier as the inaugural Harvard Medical School Dean for External Education. An HMS alumnus, Dr. Roberts completed his internal medicine training at Massachusetts General Hospital and a pulmonary and critical care fellowship in the Harvard Combined Program. Building his career as a pulmonologist at Beth Israel Deaconess Medical Center, much of Dr. Roberts' work has focused on the intersection of medicine and medical education, earning him a national reputation as a highly collaborative and innovative medical educator. At Beth Israel Deaconess he served as the associate director of the Carl J. Shapiro Institute for Education and Research, director of its Office of Undergraduate Medical Education, and director of its Academy of Medical Educators. He has directed both HMS preclinical courses and the Beth Israel Deaconess Principal Clinical Experience. David also is a member of the The Academy at HMS, and, until recently, served as the Academy's associate director. Over the years he has received numerous teaching awards, including the coveted HMS Faculty Prize for Excellence in Teaching.
---
Michael J. Parker, MD, Associate Dean for Online Learning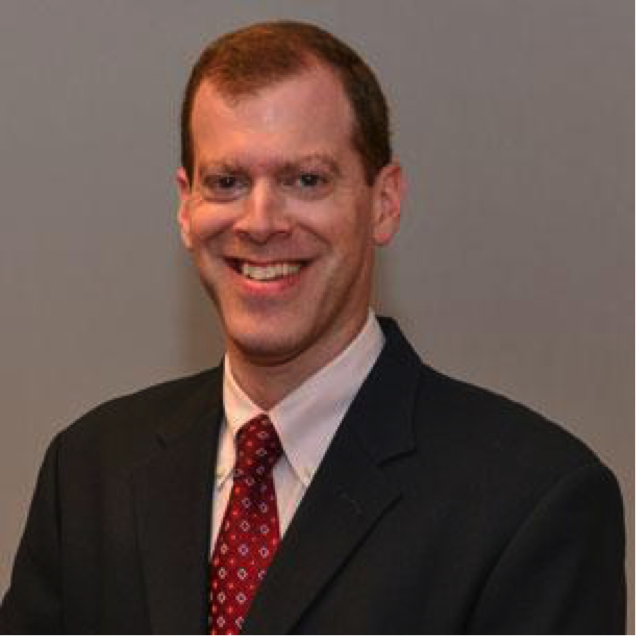 A physician in the Division of Pulmonary, Critical Care, and Sleep Medicine at Beth Israel Deaconess Medical Center, Dr. Parker is an Assistant Professor of Medicine at HMS and was formerly the senior interactive media architect in the HMS Center for Educational Technology.  Dr. Parker received Bachelor's and Master's degrees in Electrical Engineering and Computer Science from MIT. Before becoming a physician, he worked in the software industry and then studied exercise physiology at University of Colorado while performing biomechanical analysis of U.S. team cyclists at the Olympic Training Center. He went to medical school at the University of Colorado and returned to Boston for internal medicine residency at Brigham and Women's Hospital.  A former Rabkin Fellow in Medical Education, Dr. Parker is an accomplished teacher, combining his computer science and medical knowledge to create animations and simulations that enhance the teaching and learning of complex medical concepts.  He has received local and national recognition for his work. 
---
Stanley Y. Shaw, MD, PhD, Associate Dean for Executive Education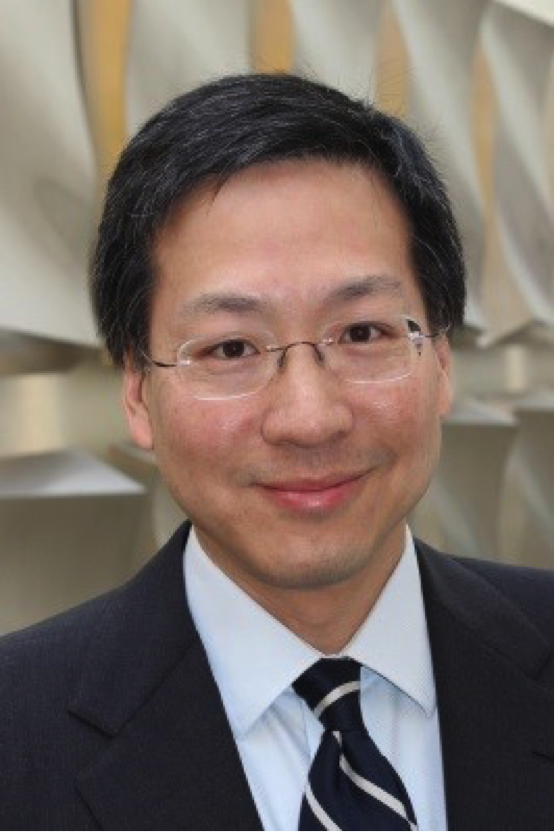 In June 2016, Dr. Shaw was appointed the Associate Dean for Executive Education.  He is the co-founder and co-director of the Center for Assessment Technology and Continuous Health (CATCH) at Massachusetts General Hospital (MGH), founding Principal Investigator in the MGH Center for Systems Biology, an Assistant Professor at Harvard Medical School, and an Associate Member of the Broad Institute of Harvard and MIT.  Through CATCH and his laboratory's research, Dr. Shaw seeks to better assess human wellness and disease through new phenotypes (measurable traits), especially those related to environment and behavior. Dr. Shaw's phenotyping research spans the range from patient-derived cells, Electronic Medical Records (EMR), the gut microbiome in human disease, and digital health.  Dr. Shaw received his AB in Chemistry & Physics from Harvard College, and his MD and PhD from Harvard. He is a practicing cardiologist in the Corrigan Minehan Heart Center at Massachusetts General Hospital.
---
Ajay K. Singh, MBBS, MBA, FRCP, Senior Associate Dean for Global and Continuing Education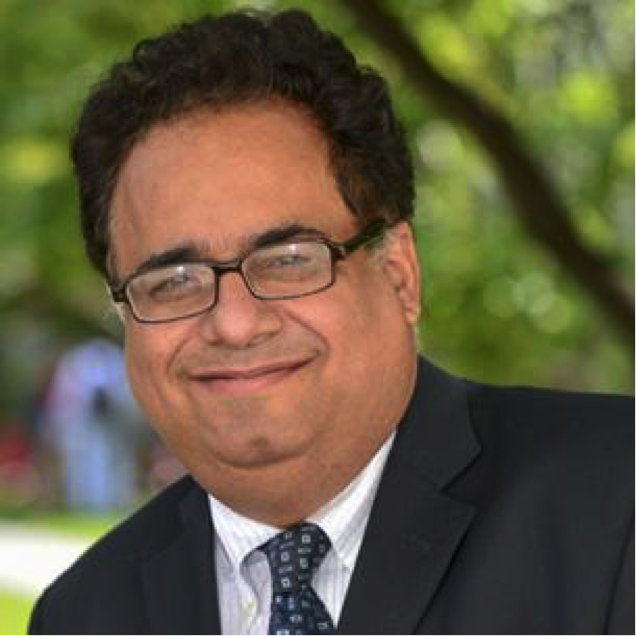 A member of the renal division in the Department of Medicine at Brigham and Women's Hospital, Dr. Singh is an Associate Professor of Medicine at HMS and the executive director of the Dubai Harvard Foundation of Medical Research.  He completed his undergraduate and medical training at University College School of Medicine in England and his clinical and research renal fellowship at Tufts-New England Medical Center.  Dr. Singh is the Director of Postgraduate Medical Education at Brigham and Women's Hospital.  He has earned international recognition for his work in medical education, leading several Harvard CME courses as well as lecturing both nationally and internationally. Dr. Singh is a Fellow of the Royal College of Physicians in London UK and has an M.B.A. from Boston University.
Request information about External Education