The Ezekiel Hersey Council (EHC) recognizes alumni and friends who have created a life income gift, named HMS as a beneficiary of a retirement account or existing donor-advised fund, or included HMS in their will or trust.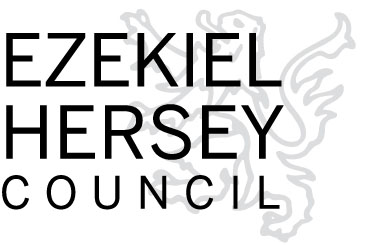 Members receive invitations to special events and programs at HMS and throughout the country.
EHC Member Spotlight
Madeline and Stephen Anbinder, MBA '61
Established a CGA to boost ovarian and breast cancer research.
"We hope that our charitable giving will have at least a small impact in the fight to conquer this dreaded disease."