Who Is Most at Risk for Long COVID?
Demographic, clinical characteristics offer hints for caregivers, policymakers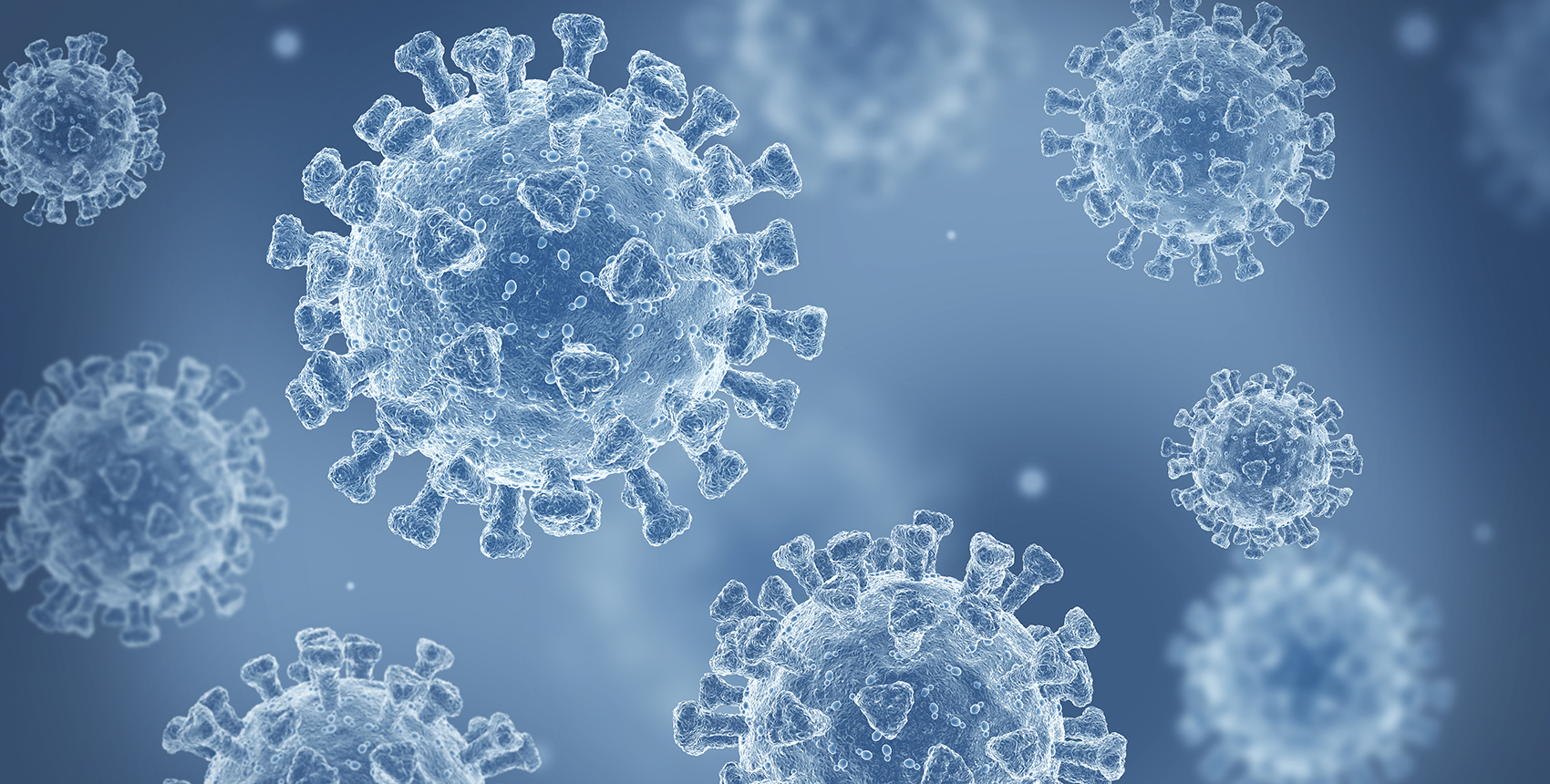 Illustration of COVID-19. Image: AltoClassic/iStock/Getty Images Plus
This article is part of Harvard Medical School's continuing coverage of COVID-19.
A new study of more than 800,000 people has found that in the U.S., COVID "long haulers" were more likely to be older and female, with more chronic conditions than people in a comparison group who — after getting COVID — did not have diagnosed long COVID or any of the symptoms associated with long COVID. The findings are published in the March issue of Health Affairs.
The national study, which focused on people with private insurance or Medicare Advantage coverage, aims to inform public health and clinical care by advancing the understanding of who gets long COVID.
As one of the largest studies of long COVID in the U.S. to date, in terms of the number and diversity of people studied and the length of time symptoms and diagnoses were followed, the study solidifies many previous insights about the demographics and clinical profile of people most likely to get sick.
It also provides new information to consider about the complex interaction of COVID-19 in patients with previously diagnosed chronic illnesses.
"This work in a large population helps to address the question of who is more at risk of long COVID," said Zirui Song, associate professor in the Department of Health Care Policy in the Blavatnik Institute at Harvard Medical School, lead author of the article.
"This may help clinicians and health care organizations screen, monitor, and treat patients more effectively. It may also help individuals, who know their own medical history, better assess their risk of long COVID and the value of protecting against getting COVID-19 in the first place," Song said.
The study's findings also indicate that symptoms of long COVID can appear or persist much longer after initial infection than many previous studies had suggested.
Most earlier work showed a peak of long COVID symptoms and diagnoses within the first six months of a person's initial COVID-19 diagnosis, the authors note, but the new research shows another, smaller peak around one year, which the authors note was significantly longer than the follow-up period of most initial studies.
Who gets long COVID?
Whether you call it long COVID, long-haul COVID, post-acute sequelae of SARS CoV-2 infection (PASC), long-term effects of COVID, or chronic COVID, the condition has hit one in five adults in the U.S., according to the CDC, and tens of millions worldwide with sometimes debilitating symptoms including shortness of breath, fatigue, and brain fog. Other research has estimated the cost in health expenses, lost productivity, and lost well-being from long COVID at $2.6 trillion.
The symptoms can involve multiple organ systems and have been thought to last weeks or months after a person's initial infection has cleared.
Science & Medicine, Delivered
Harvard Medicine magazine in your inbox