Targeting the Opioid Crisis
HMS education initiative in Northwest Ohio geared to prevention, treatment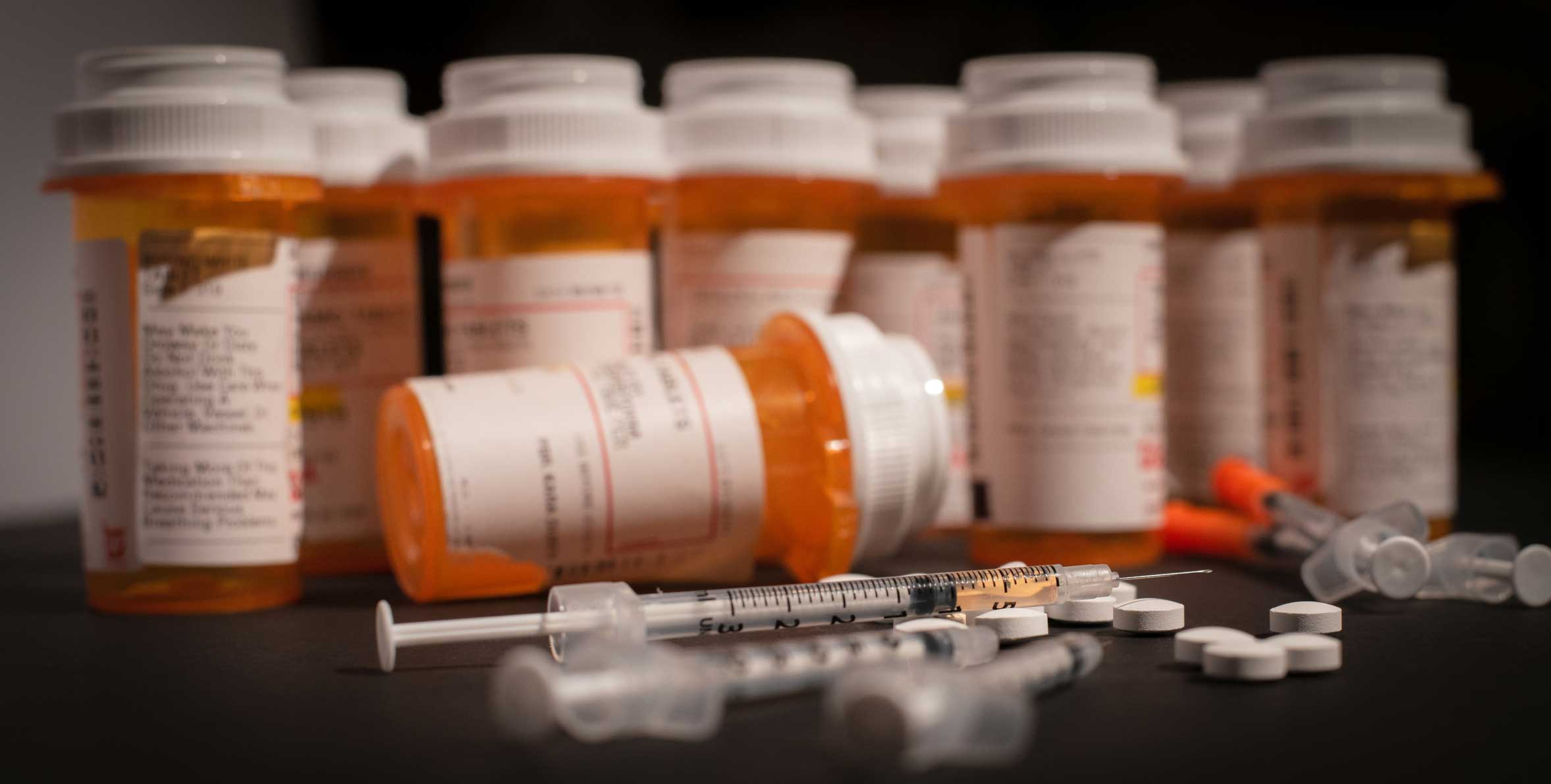 According to the U.S. Centers for Disease Control and Prevention, more than 130 Americans die every day from an opioid overdose. In an effort to target addiction prevention and treatment strategies in communities hard-hit by the opioid epidemic, a generous donation was recently made to Harvard Medical School.
Eugenio Madero, chief executive officer of Rassini International, an auto parts manufacturer with plants in Michigan and Ohio, two states heavily affected by the crisis, was personally motivated to tackle this critical issue.
Ohio, home to a Rassini manufacturing plant, has one of the five highest rates of opioid-related overdose deaths among U.S. states, averaging 14 deaths per day, according to the National Institute on Drug Abuse and Ohio's Office of the Governor.
"Given our company's ties to communities in the Midwest, and particularly Ohio and Michigan, we wanted to contribute to this very important effort," said Madero.
This gift establishes the Eugenio Madero Family Medical Education Fund, which helped to create a recent extensive educational program to address the opioid epidemic in northwest Ohio.
Supported by the HMS Office for External Education, a two-day program was hosted by Northwest State Community College in Archbold, Ohio, and Community Hospitals and Wellness Centers, which serve Williams County, Ohio. The events were attended by local community members, health care providers and policymakers.
"HMS appreciates the vision, leadership and support of Eugenio Madero and his family. We are so pleased with the success of these initiatives and are committed to bringing opioid awareness, treatment and prevention education to other communities," said David Roberts, HMS dean for external education
Major challenges
The program kicked off on April 12, with a screening of the award-winning documentary "The Providers," which recounts the experience of three health care professionals caring for people in a rural American community struggling with a shortage of doctors and the ravages of the opioid epidemic.
Filmmaker Anna Moot-Levin and film subjects Leslie Hayes and Chris Ruge were on hand to discuss the film and answer questions from the audience.
"The opioid and mental health crises facing northwest Ohio present major challenges spanning health care, legal and addiction services," said Michael Thomson, president of Northwest State Community College. "While the task seems daunting, we can make a measurable difference in this crisis by working together using proven best practices from other rural communities."
The program included a continuing education course on treating opioid addiction attended by more than 70 local providers.
The course was designed and delivered by HMS faculty members Mark Albanese, Sarah Bernstein, David Boyce, Jessica R. Gray and Zev Schuman-Olivier, and led by course director Catherine Finn, deputy editor for Harvard Health Publishing.
The latest clinical and research-based information for preventing opioid misuse and treating addiction in adults, adolescents and pregnant women was presented. The course also covered the treatment of co-occurring behavioral health conditions, management of pain with medication and other approaches, and mindfulness-based practices for improving both patients' and providers' resilience.
"It is so good to see leaders in the medical field share that showing compassion is a significant part of the treatment of trauma and addiction," one participant noted.
Another said, "I will apply much of what I learned today for years to come."
The program concluded with an open town forum for local community members. It featured a panel of speakers representing health care, policy and law enforcement.
Ohio Sen. Sherrod Brown sent a video message commending local efforts to combat opioid addiction.
"Harvard Medical School is key to helping support impacted communities and shape public policy around this pervasive and destructive health problem," said Madero.
Image: iStock