Support for Pathogen Readiness
MassCPR participating institutions to receive CDC funding for ongoing study of COVID-19 and emerging pathogens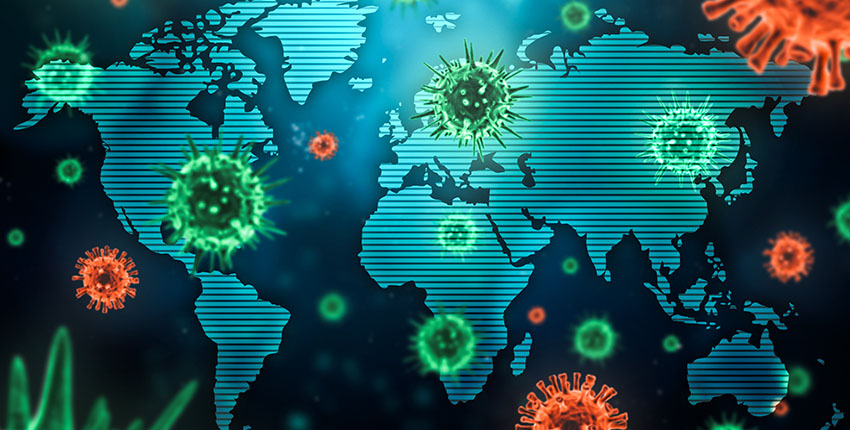 Image: libre de droit/iStock/Getty Images Plus
This article is part of Harvard Medical School's continuing coverage of COVID-19.
The Harvard Medical School-led Massachusetts Consortium on Pathogen Readiness will play a central role in genomic surveillance and education on emerging and novel pathogens under a new $25 million CDC grant awarded to the Massachusetts Department of Public Health to establish the New England Pathogen Genomics Center of Excellence (PGCoE).
The overarching mission of the effort is to enhance pathogen-sequencing capacity and integrate the resulting genomic data into public health practice throughout New England. The New England PGCoE will also serve as the nation's lead Center of Excellence for Education for the rest of the country, with HMS, the Broad Institute of MIT and Harvard, and MassCPR spearheading the educational offerings. Other regional institutions that will work together under the grant include the Mass General Brigham healthcare system, Boston University's National Emerging Infectious Diseases Laboratories, all part of MassCPR, along with Fathom Information Design, Theiagen Genomics, and Yale University.
Enlightening, understandable, provocative
Solid reasons to read Harvard Medicine magazine