Longwood Black History Month
Countway Library celebrates with lively events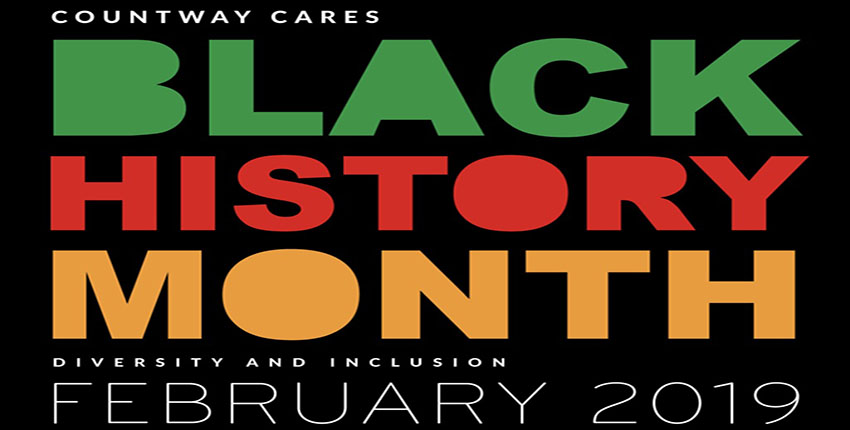 Carter Woodson, a Harvard educated scholar and sociocultural visionary, changed the telling of Black history forever. Born to former slaves in 1875, he would go on to create Negro History Week,which evolved into the global observance we know today as Black History Month. This month of observance is celebrated in the United States and Canada during the month of February.
Celebrate with the Countway Library
Members of the Longwood medical community can celebrate the culture, history, and achievements of African American life with Countway Library, which is offering affirming and inspiring events all month.
Come together for cozy fireside chats with Harvard's own accomplished Black health professionals. Hear their personal stories and talk with them about their journeys and professional trajectories as Black individuals at Harvard. Relax and recharge with lively events featuring conversations about art, personal care, cuisine, and professional development.
Why February?
Historians claim February was chosen for its significance as the birth month of both Abraham Lincoln and Frederick Douglass, who both made transformative contributions to modern Black life. At the U.S. bicentennial in 1976, the observance was officially expanded to a full month when President Gerald Ford urged Americans to "seize the opportunity to honor the too often neglected accomplishments of Black Americans in every area of endeavor throughout our history."
Woodson's Legacy
Woodson was notably the second Black man to receive a doctorate from Harvard, having earned his bachelor's and master's degrees from the University of Chicago in 1908 and his PhD from Harvard in 1912.
Throughout his career, Woodson was a man of insight and activism. In 1915, he established the Association for the Study of Negro Life and History. By 1916, he had founded a quarterly publication called The Journal of Negro History. A little more than a decade later, in 1926, Woodson created Negro History Week. He authored more than 30 books and contributed groundbreaking thought leadership to the Black community and to the world.
Known as the father of Black History Month, Woodson's tireless advocacy and progressive ideas changed the way educators taught and raised the collective consciousness of a generation. His legacy is nothing short of heroic.
Read about the Woodson African American Museum here.
Joint Effort
Countway Library offers Black History Month events in collaboration with the Harvard T.H. Chan School of Public Health, Harvard Medical School, Harvard School of Dental Medicine and several student organizations, including the Black Student Health Organization, the Harvard Medical School Chapter of the Student National Medical Association, Harvard Nigerian Students Association, and Harvard Chan School Women of Color Collective of Students and Scholars.
Click here for more information. Some events require registration.