Edward Mallinckrodt Jr. Foundation Grant
Edward Mallinckrodt Jr. Foundation Grant
HMS Deadline: April 10, 2017
Foundation Deadline: August  1, 2017 (anticipated deadline)
Number of HMS nominations: 2
Description:
The mission of the Edward Mallinckrodt Jr. Foundation is to support early stage investigators engaged in basic biomedical research that has the potential to significantly advance understanding, diagnosis or treatment of disease. The funds are designed to provide faculty members with support to move the project forward to the point where R01 or other independent funding can be obtained.
Amount of support: $60,000 per year for 3 years
Eligibility Requirements:
Applicants must:
hold M.D. or Ph.D. degrees

.

be in the first to fourth year of their first tenure-track appointment

not have current R01 funding.
Application Instructions: See standard HMS Foundation Funds application form and instructions.
URL: http://www.emallinckrodtfoundation.org/Guidelines.html
Additional notes:  Additional notes:  Faculty at the affiliated hospitals may apply only through HMS Foundation Funds.  The Foundation Funds Review Committee will select the HMS nominees and forward their applications to the Provost's Office 
Our
Mission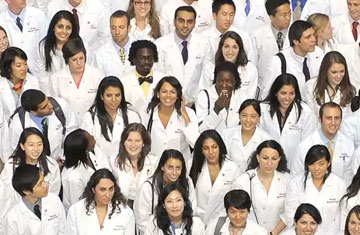 To create and nurture a diverse community of the best people committed to leadership in alleviating human suffering caused by disease.