The HMS Foundation Funds Program administers the nomination process for HMS/HSDM faculty and postdocs for Limited Submission Funding Opportunities (LSO's) from private foundations. Limited submission opportunities require candidates to be nominated by either Harvard Medical School or Harvard University. Each year, several foundations invite HMS/HSDM junior faculty members and postdocs to apply for their fellowships and grants, which serve as critical funding at the early stages of a research career. Interested investigators must first apply internally through the HMS Foundation Funds, and a committee will select the final candidates who will then submit applications to the foundations.
The HMS Foundation Funds Program selects nominees on a semi-annual (fall/spring) schedule. Current funding opportunities can be found on the award listings page.
A message from the Chairman: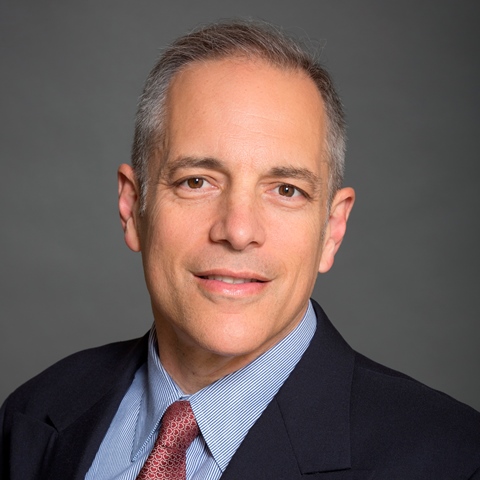 Welcome to the HMS Foundation Funds website. Please review carefully the information presented here. The Foundation Funds Committee wants to ensure that you are made aware of these opportunities, and have the opportunity to be considered for any award for which you are eligible and interested. If a particular award interests you please discuss its appropriateness for your career path, your qualifications, proposal and application with your mentor or department head. If you have questions about the process, please do not hesitate to contact the Foundation Funds Office.
Like many of the faculty who serve on the Foundation Funds Committee, I first became involved as a Harvard nominee for one of the fellowship awards. We know first hand of the career impact these awards can provide, and simultaneously of the insecurities and uncertainties these array opportunities present. The Foundation Funds Committee continues to strive to enhance this resource, to improve our community outreach, and to refine the methods by which we evaluate our applicants. Please e-mail any suggestions you may have for the Program to Clare Lamont clare_lamont@hms.harvard.edu and she will be sure to call them to my attention.
I look forward to reviewing your proposals, and wish you the best in this endeavor.