Brain Research Foundation Scientific Innovations Award
Brain Research Foundation Scientific Innovations Award
HMS Deadline: April 10, 2017
Foundation Deadline: October 1, 2017 (anticipated deadline)
Number of HMS nominations: 2
Description:
The Brain Research Foundation's Scientific Innovations Award Program provides funding for innovative science in both basic and clinical neuroscience. This funding mechanism is designed to support creative, exploratory, cutting edge research in well-established research laboratories, under the direction of established investigators. The objective of the SIA is to support projects that may be too innovative and speculative for traditional funding sources but still have a high likelihood of producing important findings. It is expected that investigations supported by these grants will yield high impact findings and result in major grant applications and significant publications in high impact journals.
Amount of support: $75,000 per year for 2 years
Eligibility Requirements:
Applicants must:
be a full-time tenured professor or associate professor. PI is ineligible if they are an assistant professor or professor emeritus.

be working in the area of studies of brain function in health and disease.
Application Instructions: See standard HMS Foundation Funds application form and instructions.
URL:http://www.thebrf.org/grants/scientific+innovations+award
Additional notes: Harvard University is the nominating institution for these awards. Therefore, the HMS Foundation Funds Committee will select the HMS nominees and forward their applications to the Provost's Office. Likewise, applications from all other Harvard schools will be submitted. A Committee appointed by the Provost's Office will review all applications and select the University's nominees.
Our
Mission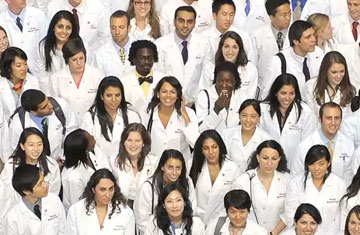 To create and nurture a diverse community of the best people committed to leadership in alleviating human suffering caused by disease.