Microfluidics is a new and constantly evolving technology of designing and manufacturing devices which can control and manipulate the flow of fluids measured in the microliter/nanoliter range.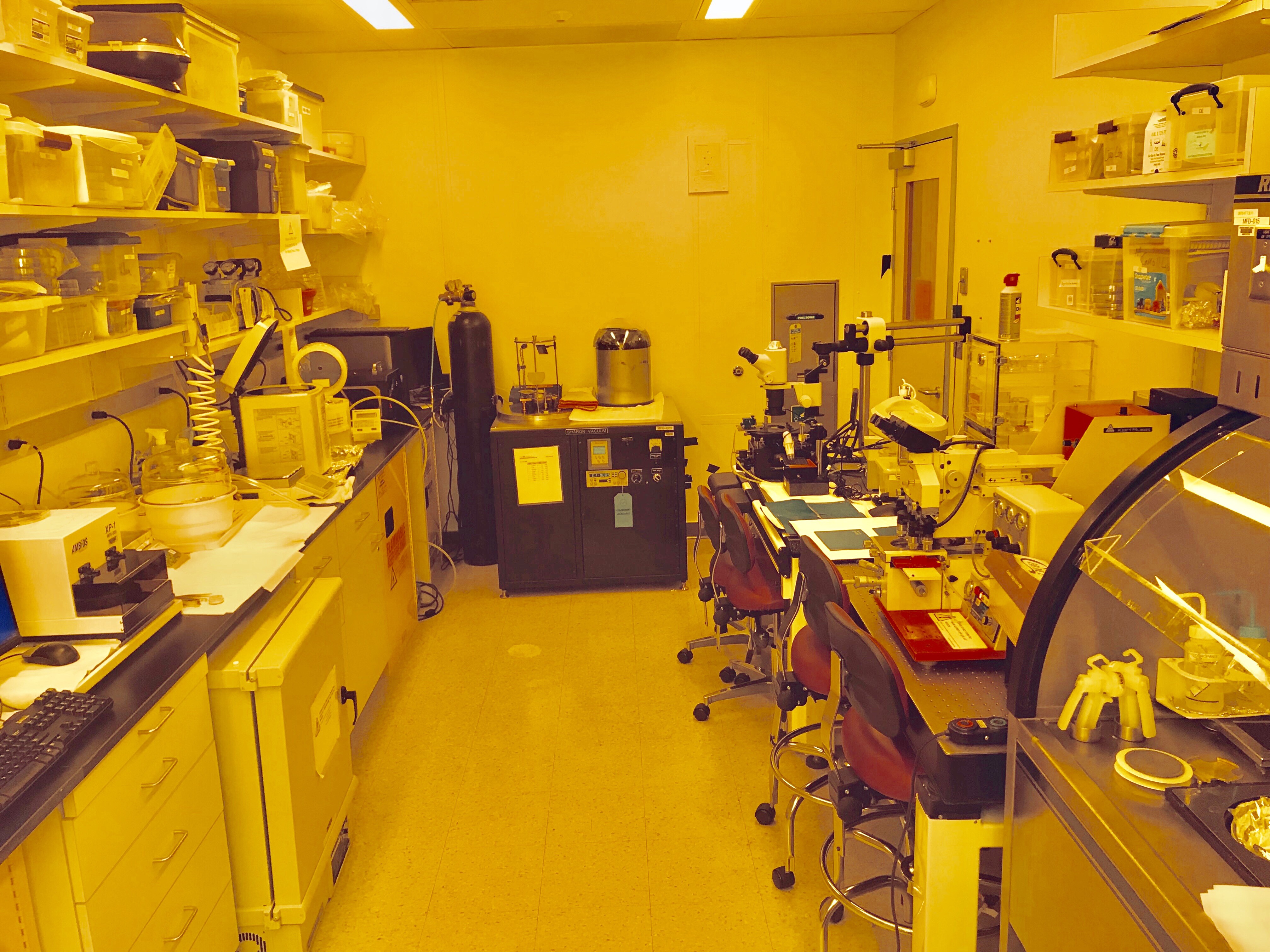 Mirofluidics allows you to:
Perform multiple operations in a small volume:"lab-on-a-chip".
Control the environment of a single cell or part of a cell.
Precisely control external reagents
Pattern substrates for cells to grow
Droplet generation and manipulation
Cell sorting, cytometry.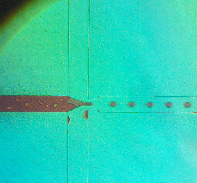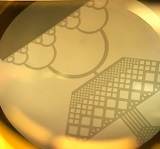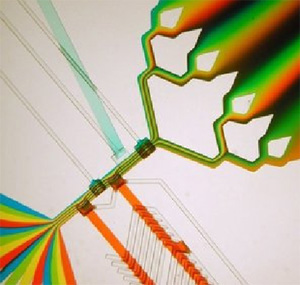 The HMS microfluidics Core Facility aims to provide space and the equipment to design, fabricate and conduct experiments with micro-fluidic devices to the research community of Harvard University and affiliated institutions. Additionally, provide training, technical and scientific assistance to users in order to ensure success in their projects.
WE NOW have PDMS Port Creator instrument available and we are providing services for device fabrication!