News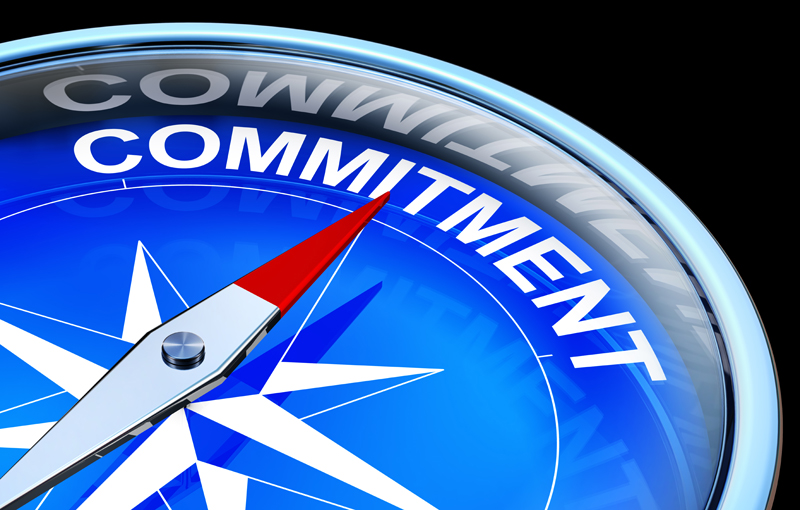 Elizabeth Armstrong, director of educational programs at the Harvard Macy Institute, and Isaac Schiff, the HMS Joe Vincent Meigs Distinguished Professor of Gynecology at Massachusetts General Hospital, have been named recipients of the 2016 Barbara J. McNeil Faculty Award for Exceptional Service to HMS/HSDM.
The McNeil Award was established in 2015 to recognize faculty members whose commitment and dedication to their schools have benefited Harvard Medical School and the Harvard School of Dental Medicine. The award is named in honor of Barbara McNeil, acting dean of the Harvard Faculty of Medicine and the Ridley Watts Professor of Health Care Policy at HMS, in recognition of her service to the School.
"Dr. McNeil maintains a broad vision of institutional service," said Nancy Tarbell, HMS dean for academic and clinical affairs and the C.C. Wang Professor of Radiation Oncology at Mass General. "She leads by example."
"It's a pleasure to see this award go to two longtime colleagues of mine who have been such great citizens of this community," McNeil said.
Joan Reede, HMS professor of medicine and dean for diversity and community partnership, presented the awards Dec. 15 and shared excerpts from the nominations.
Reede noted that Armstrong "has made outstanding and lasting contributions to Harvard Medical School through the sentinel leadership role she has played in advancing medical education" in her work at the Harvard Macy Institute and in developing curricula for HMS and teaching at the School.
"It's an honor to receive this award named after Barbara, who is a role model for all of us," said Armstrong, who is also professor of pediatrics, part-time, at Boston Children's Hospital. Armstrong thanked her colleagues and mentors and the many "heroes in our midst who help people behind the scenes without ever seeking credit."
Reede said that Schiff was nominated because of his extraordinary contributions and legacy of institutional service to Harvard Medical School.
"Dr. Schiff has been a major force in cultivating a vibrant and collaborative community," Reede said. "He is extremely generous—having given his time, his wisdom, his expertise and his spirit to help faculty and trainees thrive. His generosity extends beyond the walls of Massachusetts General Hospital and ripples across the Harvard community."
Schiff said that he was trying to think of why he would have won this award—when he works with so many generous, outstanding colleagues—until he remembered the saying that "80 percent of success is showing up."
"I guess I showed up," Schiff said.
Nominations are now open for the 2017 awards.
Follow
HMS
Stay informed via email on the latest news, research, and media from Harvard Medical School.