Global Gains
Dialogue to promote primary health care transformation in Vietnam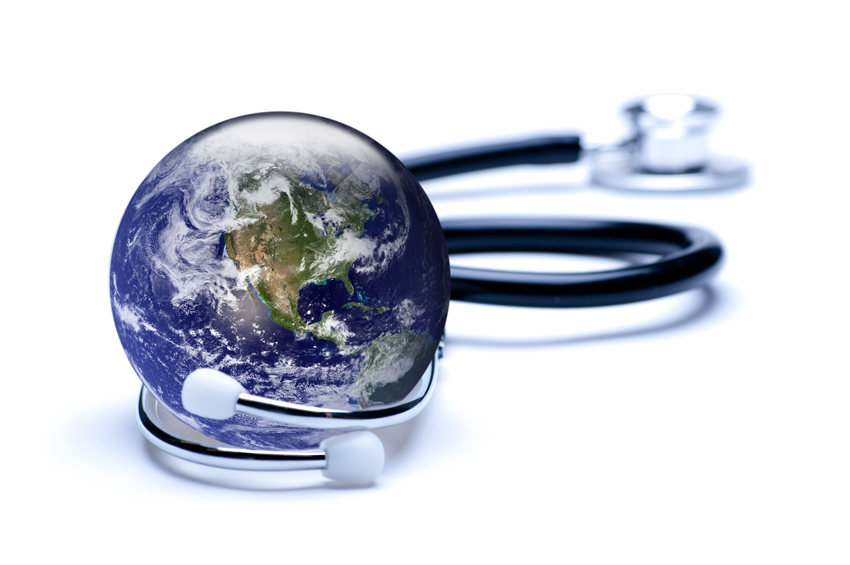 Vietnam has made significant progress toward achieving universal health coverage. It has increased political and monetary commitments to advance this goal so that all people have reasonable access to quality health care services that address the greatest contributors to disease burden.
Achieving universal health coverage is one of the key targets of the Government of Vietnam and of the United Nations' 2030 Agenda for Sustainable Development Goals. Creating a strong primary health care system is a foundational component for both.
To help further this goal, the HMS Center for Primary Care is co-hosting the Primary Healthcare Partnership Dialogue on May 16 in Hanoi with the Vietnam Ministry of Health, the World Economic Forum and Novartis.
"This dialogue will bring together a diverse group of stakeholders to work with the Government of Vietnam on its vision for universal health care by 2030 through a primary care-first strategy," said David Golan, HMS dean for research operations and global programs.
The dialogue aims to review the gains in population health that Vietnam has made through its commitment to equitable health care, discuss the challenges and opportunities that exist in the Vietnamese health care environment, and obtain consensus around a shared vision for primary health care transformation.
It will also facilitate a discussion between government, academia, development partners and industry on how to best contribute to the shared vision for primary health care transformation in the country.
Representing HMS at the dialogue will be David Duong, HMS clinical fellow in medicine at Brigham and Women's Hospital, and Andrew Ellner, HMS assistant professor of medicine at Brigham and Women's.
Ellner and Duong co-lead the center's effort to increase the global impact of primary care. As director and deputy director of the center's Program in Global Primary Care and Social Change, both physicians focus their work on health systems improvements for vulnerable populations.
"A primary health care approach is the most efficient and cost-effective way to maintain a health system and to make care accessible to all individuals and families in a community and all around the world," remarked Duong.
"The HMS Center for Primary Care is excited to support the government of Vietnam in creating an ecosystem that can foster synergy and coordination between diverse partners to strengthen primary care and create new models of engagement that can work toward achieving universal health care via primary health care," Duong said.
"HMS has a strong record of supporting the Vietnamese government's efforts to strengthen health systems through capacity building in medical education and primary care," said Joanna Gutlerner, HMS associate dean for planning and administration for basic science, graduate education and global programs.
A working group for primary health care transformation will be established out of the dialogue to incubate and implement the ideas and continue an annual dialogue to ensure follow-up with the Vietnam Ministry of Health.
For real-time updates on the summit, follow on Twitter: @HMSPrimaryCare
Interested in joining the primary care movement? Attend or join via livestream the next HMS Talk@12, The Primary Care Revolution, on May 16. Please note that this talk begins at 1 p.m. ET.
Image: Gordon Saunders/Shutterstock