Why Large Corporations Are Entering Primary Care
Some employers now purchasing, delivering health care in the workplace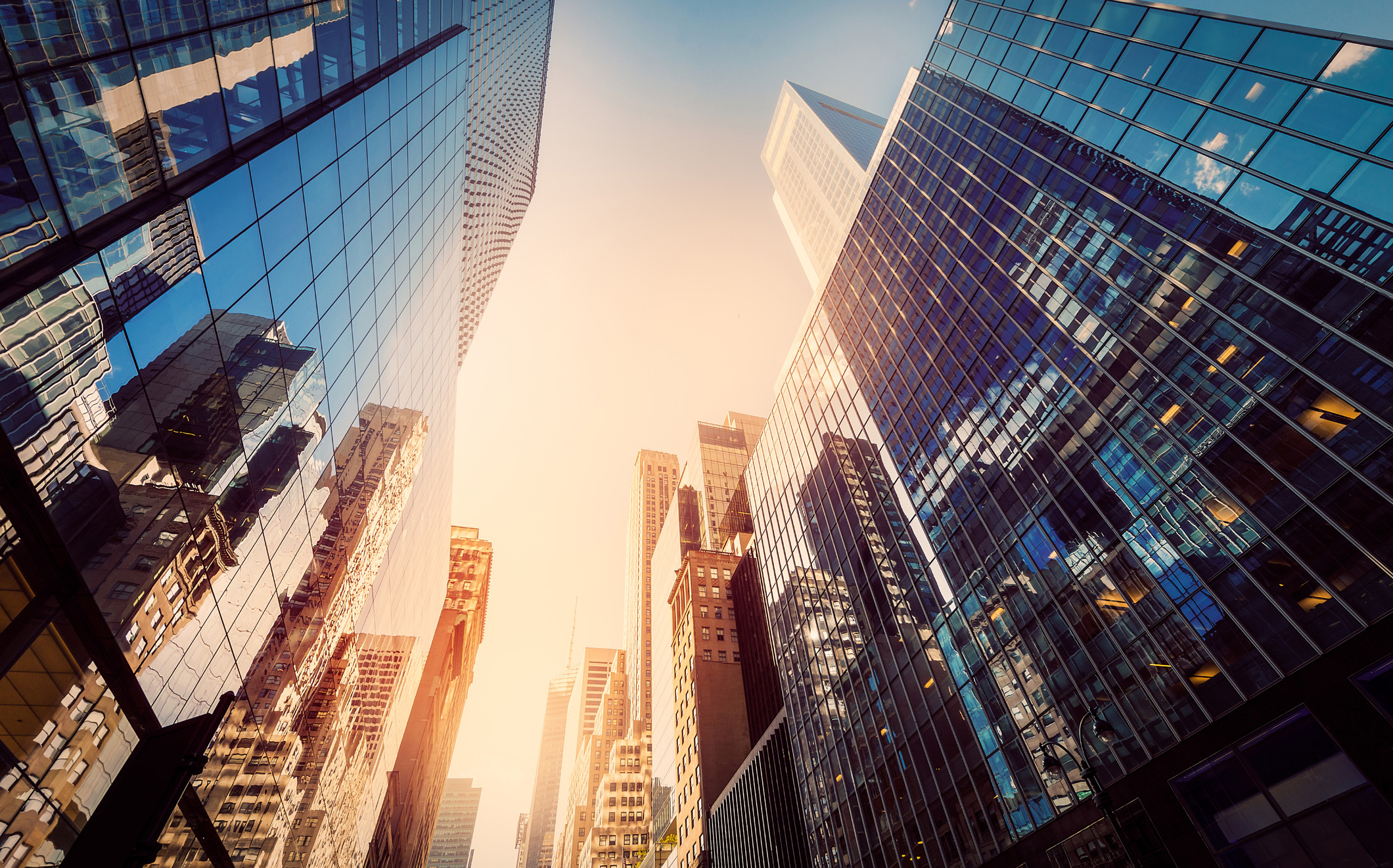 Image: PPAMPicture/Getty E+
The field of primary care is struggling. According to a report from the Primary Care Collaborative, it is financially underresourced and is experiencing workforce shortages. With overwhelming workload and lower average salaries than most other medical specialties, medical students increasingly choose other fields of medicine.
So why are large corporations, such as Amazon, CVS, Walmart, and JPMorgan Chase now entering the primary care space? Across many industries, corporations are paying large sums for their employees' health care.
"Health care is now among the largest — if not the largest — costs for most U.S. employers, including large self-insured employers who bear their own risk of workers needing health care," said Zirui Song, director of research in the Harvard Medical School Center for Primary Care.
Primary care matters
Research from the HMS Center for Primary Care has shown that, across the U.S., an increase in primary care physicians is associated with lower population mortality.
The National Academies of Sciences, Engineering, and Medicine published a 2021 report stating that "Absent access to high-quality primary care, minor health problems can spiral into chronic disease, care management becomes difficult and uncoordinated, visits to emergency departments increase, preventive care lags, and the nation's health care spending soars to unsustainable levels."
Science & Medicine, Delivered
Harvard Medicine magazine in your inbox