Exceptional Service
Huskamp, Phillips honored with 2017 McNeil Faculty Awards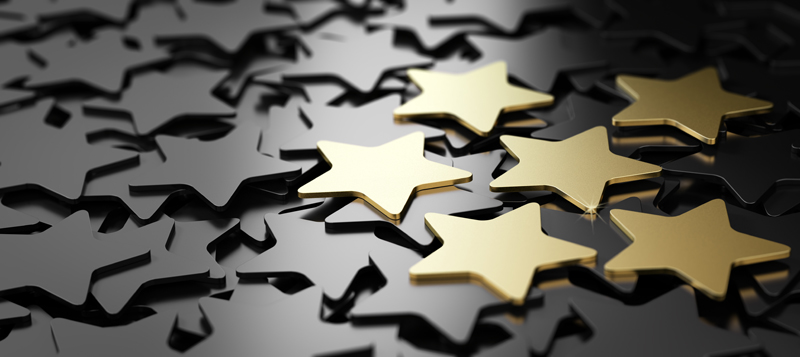 Haiden Huskamp, the 30th Anniversary Professor of Health Care Policy at Harvard Medical School, and Russell Phillips, the William Applebaum Professor of Medicine at HMS and Beth Israel Deaconess Medical Center, were both recognized for outstanding service to HMS and honored with the prestigious 2017 Barbara J. McNeil Faculty Award for Exceptional Service to HMS and Harvard School of Dental Medicine.
Along with HMS Dean George Q. Daley, Joan Reede, HMS professor of medicine and dean for diversity and community partnership, presented the awards and shared excerpts from the nominations, lauding Huskamp for "outstanding and lasting contributions to Harvard Medical School that began when she was a doctoral student and have continued to today."
Reede noted that Huskamp, who is co-director of Harvard Medical School's course on social and population sciences required of all first-year medical and dental students, has been instrumental in incorporating the study of health care policy in medical school curricula both at HMS and at other institutions across the country. Huskamp is a health economist whose work focuses on mental health and substance use disorder policy, prescription drug policy, and the financing and utilization of end-of-life care services.
"It's a tremendous honor to be recognized with an award like this, particularly one named after Barbara McNeil who has been a mentor and colleague of mine of many years," Huskamp said. "Barbara's commitment to HMS and the sheer magnitude of her service is really unprecedented. She serves as an example and a role model for me and many others in this regard."
Phillips, director of the HMS Center for Primary Care, has demonstrated his unwavering commitment to HMS since he was a medical resident, Reede said, by working both publically and behind the scenes to help build a diverse, inclusive community, to generate resources for new programs including the Center for Primary Care, and to foster entrepreneurial opportunities for students and colleagues.
While many of Phillips' biggest contributions have taken place behind the scenes, Reede said, his efforts have created a lasting legacy of excellence at the School.
In accepting his award, Phillips said he was grateful for the opportunity that all HMS faculty members have to influence and serve the School. He said he wanted to thank all of the many collaborators he has worked with over the years, especially those who had key roles in the creation and successes of the Center for Primary Care, including Dean Daley, former HMS Dean Jeffrey S. Flier, founding Center co-directors David Bates and Andy Ellner, members of the primary care task force, the primary care community, and the anonymous donor whose vision and resources have made the center possible.