Dedicated Service
Barbara J. McNeil Faculty Award recognizes exceptional service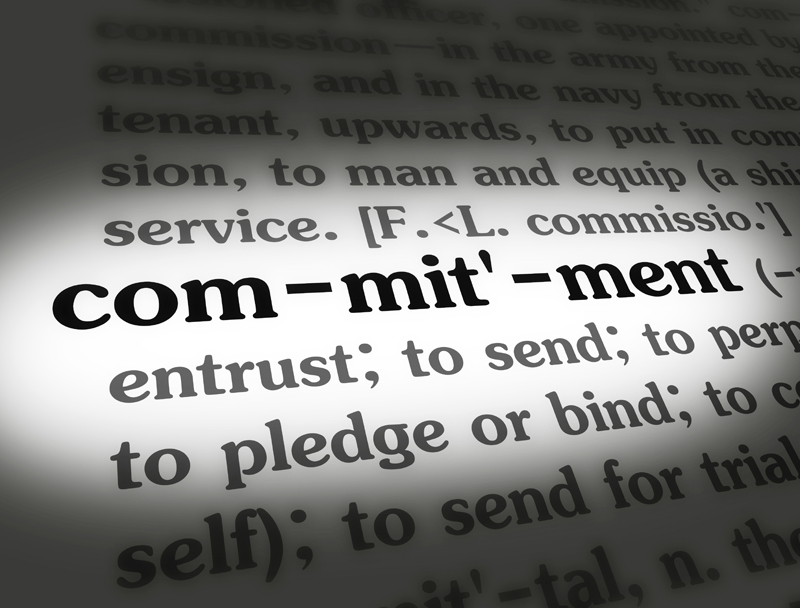 Ronald Arky, the Harvard Medical School Daniel D. Federman, M.D. Distinguished Professor of Medicine and Medical Education, and Anne Becker, the HMS Maude and Lillian Presley Professor of Global Health and Social Medicine, have been named the inaugural recipients of the Barbara J. McNeil Faculty Award for Exceptional Service.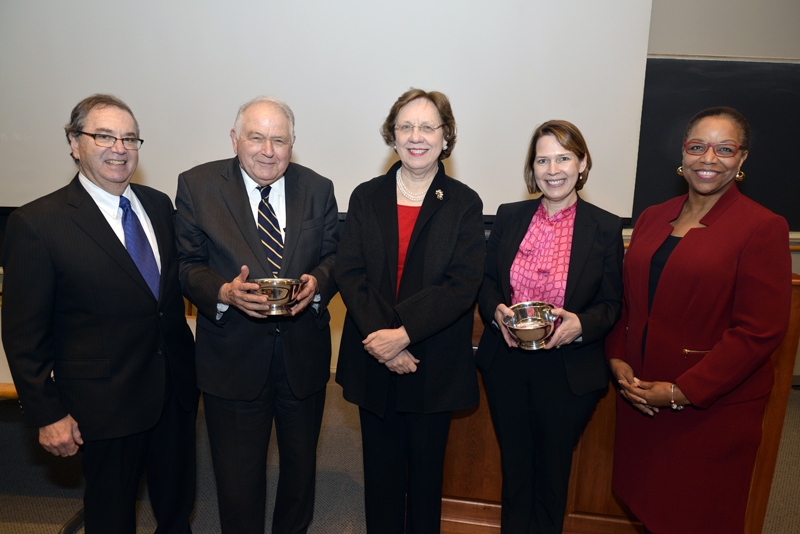 The McNeil Award was established to recognize faculty members whose commitment and dedication to their schools have benefited both HMS and the Harvard School of Dental Medicine. The award is named in honor of Barbara McNeil, the HMS Ridley Watts Professor of Health Care Policy, in recognition of her service to HMS.
"Dr. McNeil's commitment to institutional service at Harvard Medical School began even before she joined the faculty in 1975 and has continued through the present day, and has been extraordinary," HMS Dean Jeffrey S. Flier said in opening remarks at the presentation of the awards, adding that the recipients of the award embody the spirit of McNeil's dedication to service.
McNeil, who is also the founding chair of the HMS Department of Health Care Policy, said she found it rewarding that the inaugural recipients are not only her friends and longtime colleagues, but are also exemplars of a continuity of service to HMS throughout the years.  
"The three of us span three generations," McNeil said. "Ron Arky was a faculty member when I was a medical student, and Anne Becker was a first-year student shortly after I received tenure."
Barbara McNeil explains how faculty service makes HMS great. Video: HMS DCP 
Joan Reede, HMS dean for diversity and community partnership, presented the awards and shared excerpts from the nominations. Arky is known for "his lifelong mission to guide and educate physicians from their early days as students through their years as practicing physicians," Reede said.
Arky said that it was especially moving to receive this award as it was named in honor of one of the many students he was privileged to mentor during his 55 years of service. Arky noted McNeil's legacy of launching and leading the Department of Health Care Policy and of taking broad leadership roles throughout the School.
"I think of her as a Harvard medical student par excellence," said Arky, who is also the HMS advisory dean and director of the Francis Weld Peabody Society.
Becker, who is also vice-chair of the HMS Department of Global Health and Social Medicine and associate professor of psychiatry at Massachusetts General Hospital, was recognized for her outstanding collaborative efforts to strengthen the teaching, educational and global health delivery platforms that benefit Harvard students and trainees, Reede said.
"I want to express my thanks to the legions of people who have given bedrock support to make programs, initiatives and ideas sing, and to advance a vision of global health equity based on an integrated approach to service, research and training," Becker said. "Together, we accomplish what often seems to be the impossible."
The awards were presented at the Dec. 17 meeting of the HMS Faculty of Medicine.
Nominations are now open for the 2016 awards.