3 HMS Faculty Elected to National Academy of Sciences
Scientists recognized for distinguished achievements in research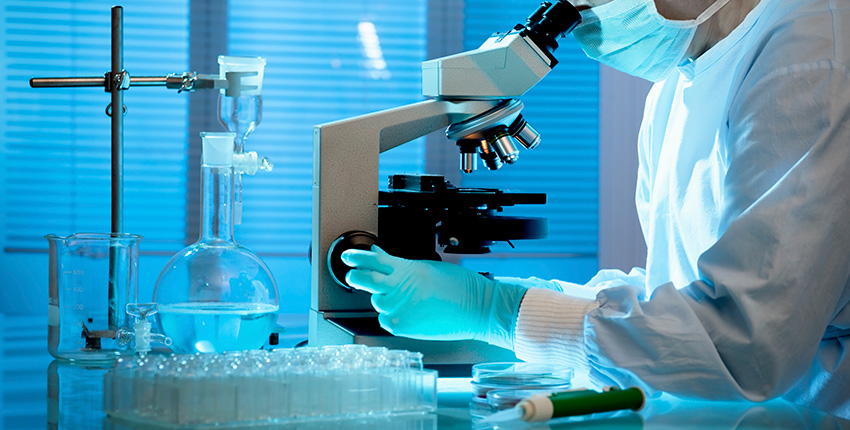 Three Harvard Medical School scientists are among 120 individuals elected members of the National Academy of Sciences in recognition of their distinguished and continuing achievements in original research.
"I am pleased to welcome all of our new members, and I look forward to engaging with them in the work of the National Academies," said National Academy of Sciences President Marcia McNutt of the April 26 announcement.
The newly elected members from HMS are:
Alan D'Andrea, the Alvan T. and Viola D. Fuller American Cancer Society Professor of Radiation Oncology at HMS and Dana-Farber Cancer Institute and director of the Susan F. Smith Center for Women's Cancers at Dana-Farber
Vadim Gladyshev, HMS professor of medicine and director of redox medicine at Brigham and Women's Hospital
David Knipe, the Higgins Professor of Microbiology and Molecular Genetics in the Blavatnik Institute at HMS
David R. Liu, the Thomas Dudley Cabot Professor of Natural Sciences in the Department of Chemistry and Chemical Biology at Harvard University, was also elected.
The National Academy of Sciences is a private, nonprofit institution that was established under a congressional charter signed by President Abraham Lincoln in 1863. It recognizes achievement in science by election to membership, and—with the National Academy of Engineering and the National Academy of Medicine—provides science, engineering, and health policy advice to the federal government and other organizations.