Program Director: Shiv Pillai, M.D., Ph.D., Professor of Medicine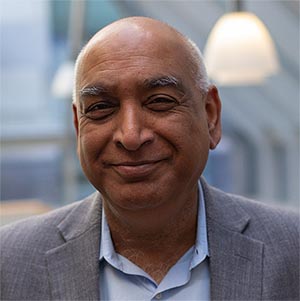 Shiv Pillai is a Professor of Medicine and Health Sciences and Technology at Harvard Medical School. He is the director of the Harvard PhD and MMSc Immunology programs and of the HMS-HST MD student research program. He is also the program director of an NIH-funded Autoimmune Center of Excellence at Massachusetts General Hospital. He is a Member of the Ragon Institute of MGH, MIT and Harvard, a Member of the MGH Cancer Center and an Associate Member of the Broad Institute of MIT and Harvard. His laboratory is located at the Ragon Institute and his group studies T cell-B cell collaboration and its relevance to autoimmune and inflammatory diseases including IgG4-related disease, systemic sclerosis, common variable immunodeficiency, and COVID-19. He has been the recipient of a number of teaching awards at Harvard including the Irving M. London Award for Teaching and the Thomas McMahon Mentoring Award.
---
Program Co-Director: Michael Carroll, Ph.D., Professor of Pediatrics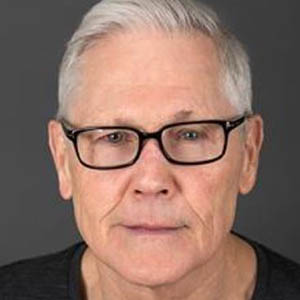 Michael Carroll is Professor of Pediatrics, Harvard Medical School and senior Investigator, Boston Children's Hospital, Program in Cellular and Molecular Medicine. He has been the recipient of numerous awards in his career including the American Arthritis Foundation Fellow and Investigator award, the Pew Foundation Scholar award and the 2016 Research Award by the National Alliance for Mental Health. His laboratory is located at Children's Hospital and focuses on understanding how autoreactive germinal centers are regulated as well as how peripheral autoimmunity can affect neuropsychiatric behavior. His research includes how changes in regulation of the complement system in the brain can underlie diseases such as schizophrenia. Please visit his lab website for more research information.
michael.carroll@childrens.harvard.edu
---
Lecturer: Gavin Porter, Ph.D.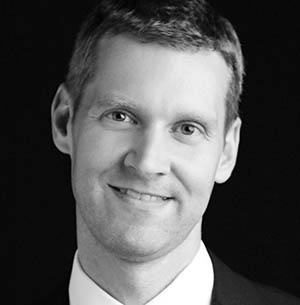 An experienced Lecturer, Dr. Gavin Porter has taught a wide range of students at both graduate and undergraduate levels, in North America and abroad. He currently teaches the Research Methods and presentation-focused courses in the Immunology Master's in Medical Science in Immunology curriculum and has taught the Teaching 101: Bringing Effective Teaching Practices to Your Classroom course for HMS post-docs and graduate students. He received the Outstanding Teaching Award from the University of Hong Kong (2017), and is an alumnus of McGill University, Emory University, and the Sloan-Kettering Institute.
---
Program Manager: Naima Abdullahi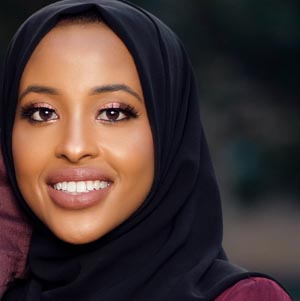 naima_abdullahi@hms.harvard.edu
---