A Stronger Sense of Community
Center for Primary Care programs support family medicine initiatives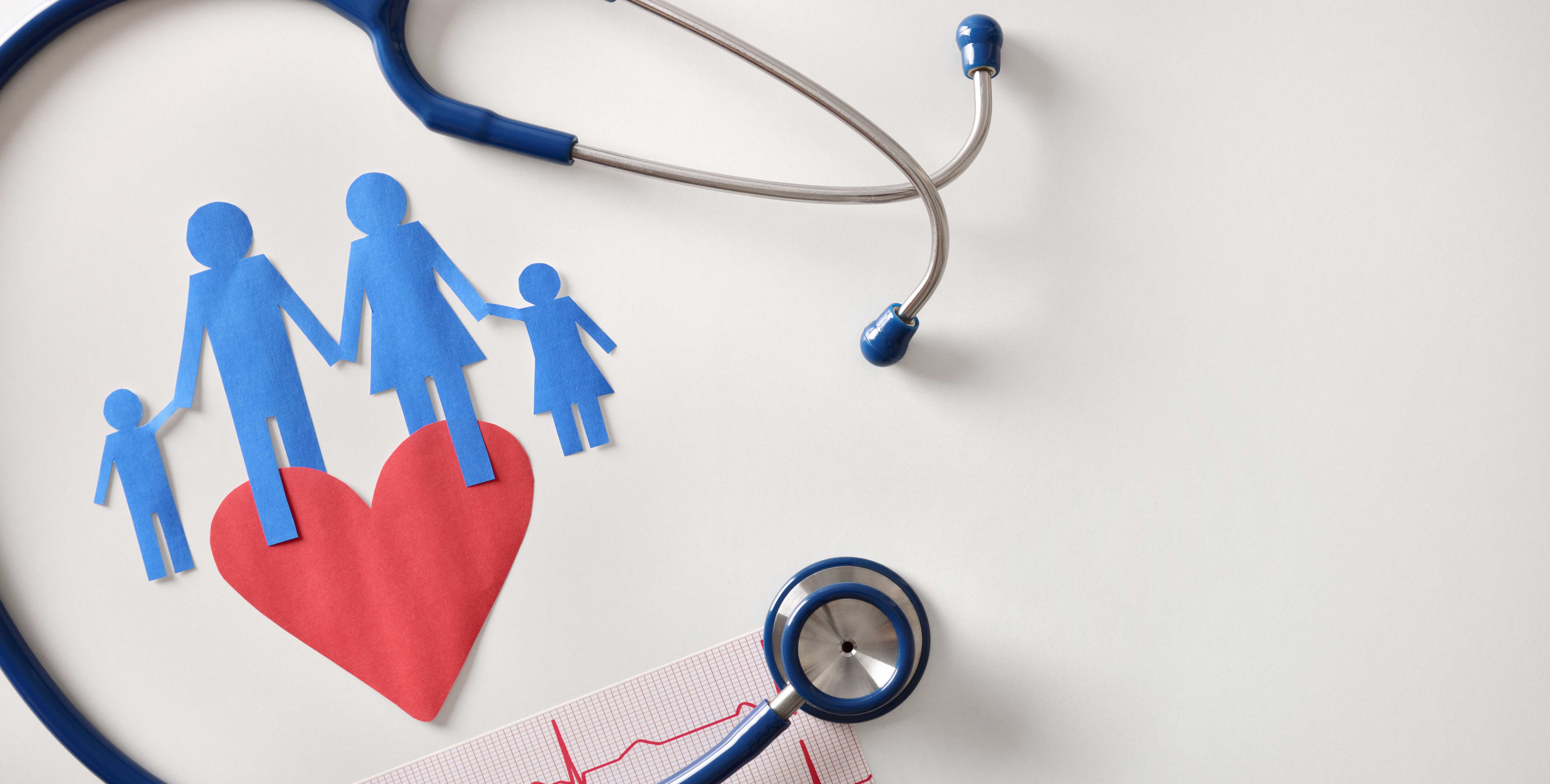 Family doctors are critical to achieving positive health outcomes in the U.S. at a low cost while maintaining high patient satisfaction. Yet, the country continues to grapple with a shortage of family physicians.
Family medicine thrived at Harvard in the 1950s and 60s, with the medical school launching one of the first family medicine residencies in the country in 1965. Just one decade later, however, the program folded. Fast forward to 2018 and the HMS Center for Primary Care, along with a number of its core faculty affiliates, is working to once again increase the presence of family medicine at the school.
"The Center for Primary Care took family medicine under its wing at the start," noted Kathe Miller, HMS assistant professor of medicine at Cambridge Health Alliance and a Center faculty member. 
Miller is one of two family medicine doctors hired by the Center to organize and promote primary care research, family medicine activities and mentorship and to develop additional training sites.
 "The Center has sponsored an HMS forum for family medicine, including the structure and support to expand our programs to a new robust clinical elective, with professional development and continuing medical education events," said Miller, who is a family physician at the Windsor Street Health Center. "The Center has supported the family medicine voice being present in many parts of the curriculum." 
Aaron Hoffman, HMS instructor in medicine and a family medicine physician at Massachusetts General Hospital, is another Center faculty member advancing family medicine within the Harvard community.
Currently, more than 200 affiliated family physicians and interested students are working together to form a family medicine community for teaching, learning and raising institutional awareness about the specialty.
Family medicine physicians are active in many parts of the HMS curriculum, including teaching in the Practice of Medicine course, the Primary Care clerkship and in several elective clinical rotations available to medical students. 
In the last two years, 15 HMS students have matched into family medicine residencies, and there has been a steady increase in students requesting a fourth-year family medicine elective. 
Students have been working to build a community of physicians to promote family medicine education and act as mentors. 
Cambridge Health Alliance, an HMS affiliate and academic community health system, is home to the internationally recognized Cambridge Integrated Clerkship. This longitudinal model replaces traditional third-year clinical rotations for 12 HMS students during their core clinical year. 
Nicolas Nguyen, now HMS instructor in medicine, part-time, at Beth Israel Deaconess Medical Center, who completed the family medicine residency program at Cambridge Health Alliance said he has had great success building a community of family physicians at Beth Israel Deaconess. 
"By creating a stronger sense of community for family physicians, we have expanded their opportunities for engagement, which includes increased teaching opportunities for HMS students to match with a family physician and rotate through family medicine sites. I hope that this creates more exposure to family medicine for HMS students," Nguyen said.
Connecting HMS students to family physicians is one of the Center's core aims. In an effort to provide additional resources for students interested in the field, the Center also launched Harvard Home for Family Medicine (HHFM). 
Established in 2016, the HHFM is a forum for family medicine doctors to provide valuable guidance and educational opportunities to students, and it connects students with family medicine teachers in their first year, their primary clinical experience, or in their electives. 
"Advocacy and support for family medicine is an important goal of the Center," said Russell Phillips, director of the HMS Center for Primary Care and the HMS William Applebaum Professor of Medicine at Beth Israel Deaconess. 
"I look forward to continuing this work as we also strive to advocate for primary care pediatrics, medicine-pediatrics and primary care internal medicine," he said.