Propelling Discovery
HMS launching major efforts to find, deliver medicines of the future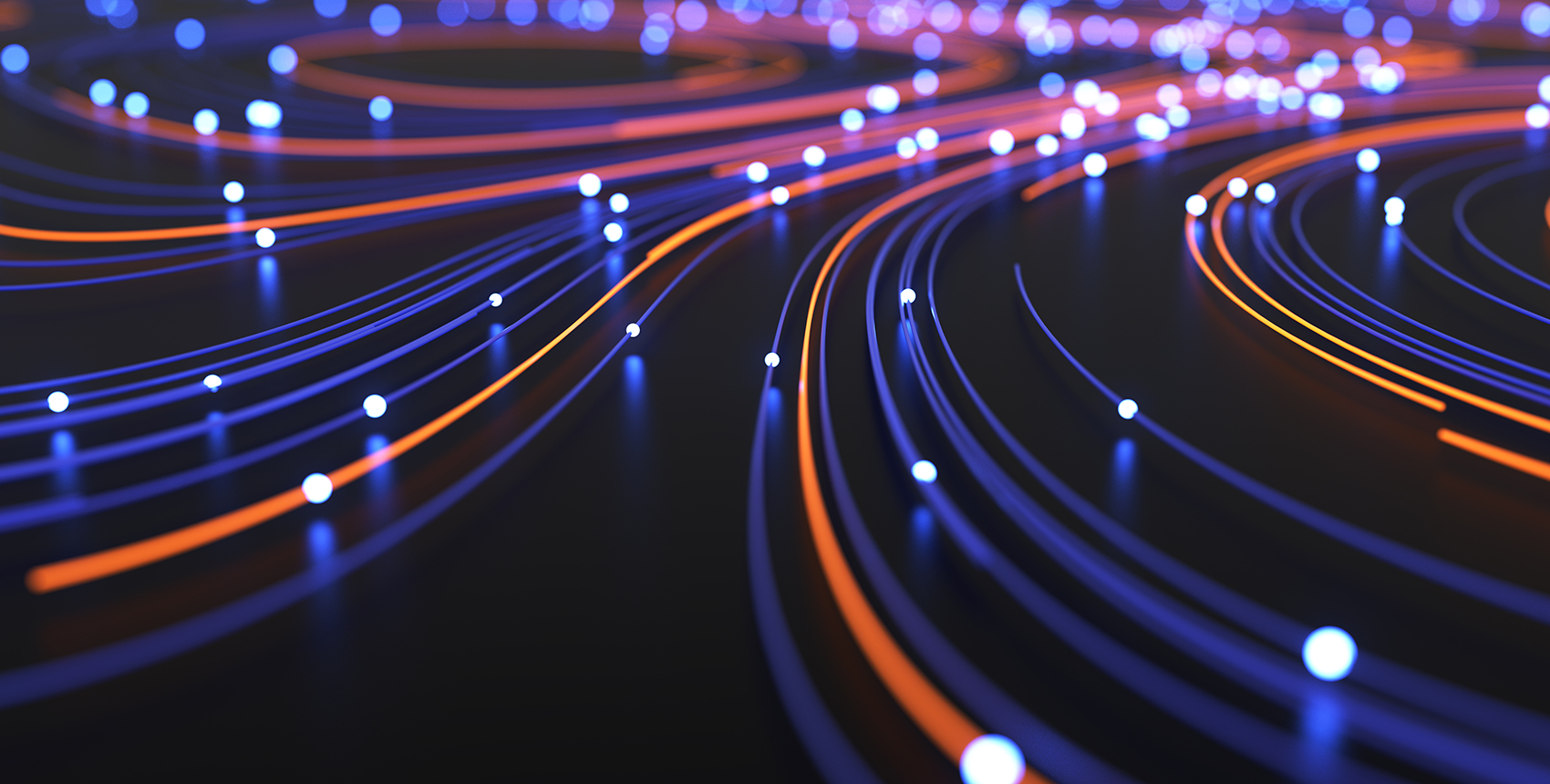 Image: shulz/E+/Getty Images
The future of medicine can't come fast enough.
Over the past 20 years, revolutionary developments in the fields of genomics, molecular biology, and computational biology have ushered in a new age of biomedical discovery and expanded our knowledge about how human health and disease function at the molecular, genetic, and cellular levels.
Yet, relative to the sheer magnitude and dizzying pace of these discoveries, few of those insights have become treatments that directly improve human health.
As Harvard Medical School researchers continue to contribute to this rapid acceleration in the fundamental life sciences, the school is developing a complementary suite of programs designed to speed the transition from basic insights in the lab to lifesaving therapies on the clinical frontlines. 
"Millions of people worldwide suffer from major illnesses for which we have no effective therapies," said George Q. Daley, dean of Harvard Medical School. "As we continue to push the frontiers of fundamental discovery, we also need to nurture ideas with therapeutic potential to speed their passage from the laboratory to the clinic."
Vast unmet need
To meet the basic medical needs of billions around the world, we need better, cheaper medicine, and we need it fast, Daley said.
The need is driven by aging populations in many industrialized countries and demographic changes in low- and middle-income countries, and by global forces like climate change and other social and environmental crises.
It is fueled by increasing insight into the burden of disease in such underserved areas as mental health, noncommunicable disease, surgical disease, and by the international community's growing emphasis on global health equity and a new vision of health as a human right.
The U.S. Food and Drug Administration approved 53 new drugs and other treatments in 2020, the second highest number ever, falling just short of 2018's all-time high of 59, and tying with the 1996 total.
"While the world needs a flood of new treatment options, the current rate of progress seems like a trickle, especially compared to the steady flow of insights generated in laboratories across the world," Daley said. "No single institution—let alone a single lab or a solitary researcher—has all the knowledge and resources needed to tackle the complex problems that puzzle modern medicine. To solve them, we need new ways of thinking and working together."
Some of the most vexing treatment gaps are well-known. Tuberculosis, one of the oldest known human diseases, still kills millions of people every year, and available treatment options can have devastating side effects that some patients find worse than the disease.
Alzheimer's disease, cancer, cardiovascular illness, diabetes, depression, kidney disease, schizophrenia, sickle cell disease, and a host of other diseases all need better treatments and cures.
And then there are the deadly newcomers, including COVID-19.
When a new strain of respiratory virus was identified as a causal agent for a cluster of pneumonia cases in Wuhan, China, in January 2020, the entire genome of the virus was published online within days. Since the initial outbreak less than two years ago, nearly a half million papers have been published about the virus and the disease it causes, with remarkable insights into the epidemiology, genetics, and chemistry of SARS-CoV-2 and into how the pathogen interacts with its host.
The discovery and production of the first vaccines against the virus took place in record time, with multiple different vaccines being distributed to the public less than a year after the virus was identified. When vaccinations began in December 2020, there were hopeful predictions that the worst of the pandemic would soon be behind us. But nearly a year later, the death toll continues to rise, hospitals around the U.S. and around the world continue to be overwhelmed with seriously and critically ill patients, and billions of people worldwide have yet to receive a shot.
While the world needs a flood of new treatment options, the current rate of progress seems like a trickle, especially compared to the steady flow of insights generated in laboratories across the world

George Q. Daley
If the science isn't right, then nothing else will work

Mark Namchuk
Our goal is to train the next generation of leaders in therapeutics research in industry and academia

Tim Mitchison