Lessons for Modern Medicine from Race-Based X-Rays
1968 controversy provides insight for building more equitable health systems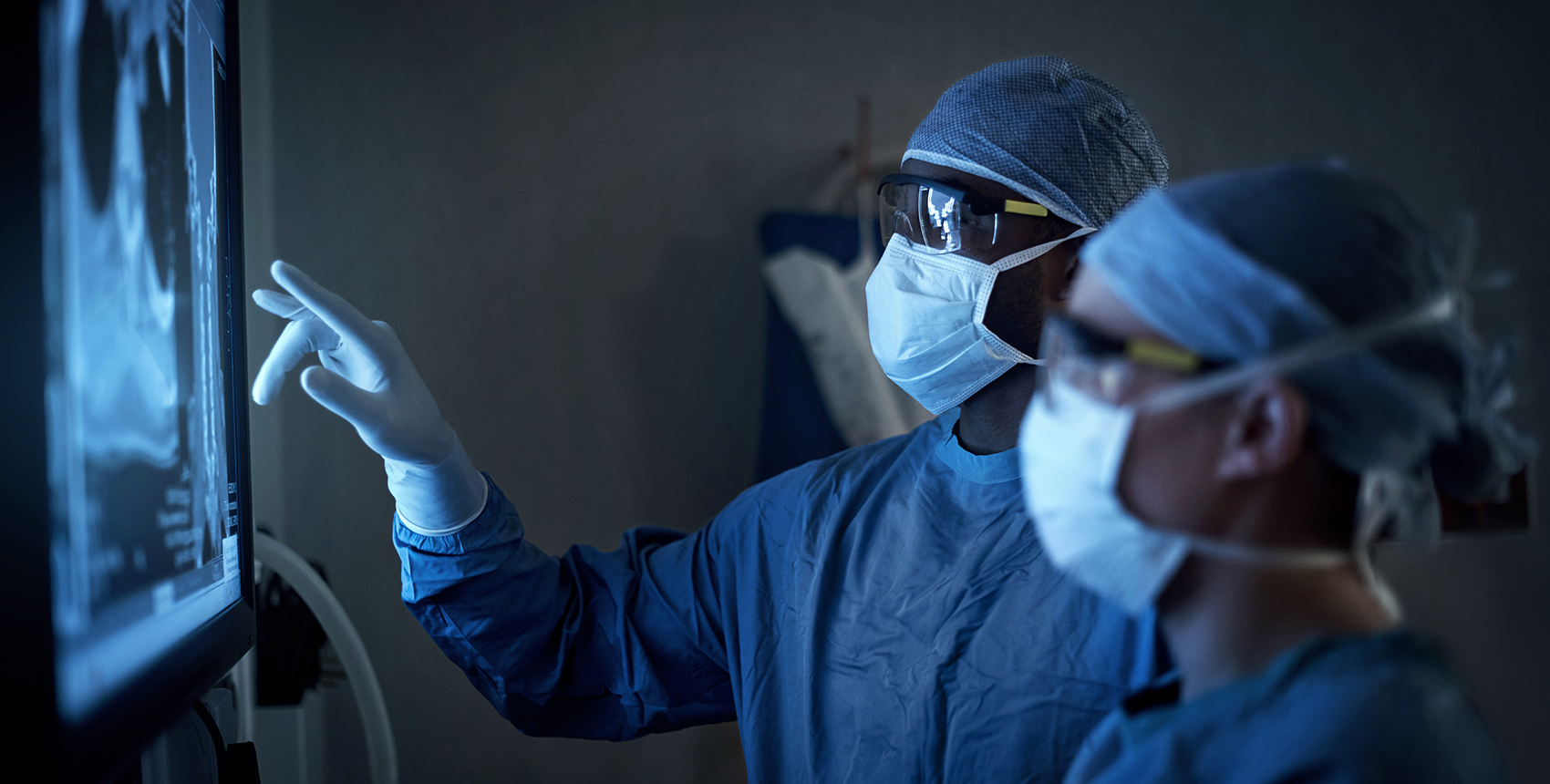 Image: Shapecharge/Getty Images E+
Until the late 1960s, X-ray machine operators were trained to give Black people higher doses of radiation than they did for white people.
When this fact came to light during 1968 U.S. congressional hearings on radiation safety, amid heightened racial tensions in the weeks following the assassination of Martin Luther King Jr., the practice drew considerable attention from the news media and caused an outcry from the general public.
The controversy ignited an investigation by the U.S. Public Health Service's National Center for Radiological Health (a forerunner of today's Center for Devices and Radiological Health in the FDA), which quickly concluded that there was no scientific evidence to suggest that Black people and white people required different doses of X-rays for successful medical imaging.
Following the center's report, issued in June 1968, federal and state guidelines were rewritten, textbooks updated, and X-ray machine training manuals revised to remove race from the imaging protocols.
Science. Medicine. Humanity.
Harvard Medicine magazine delivered to your inbox