Leading the Way to Innovation
Two programs immerse students in solving real problems in health care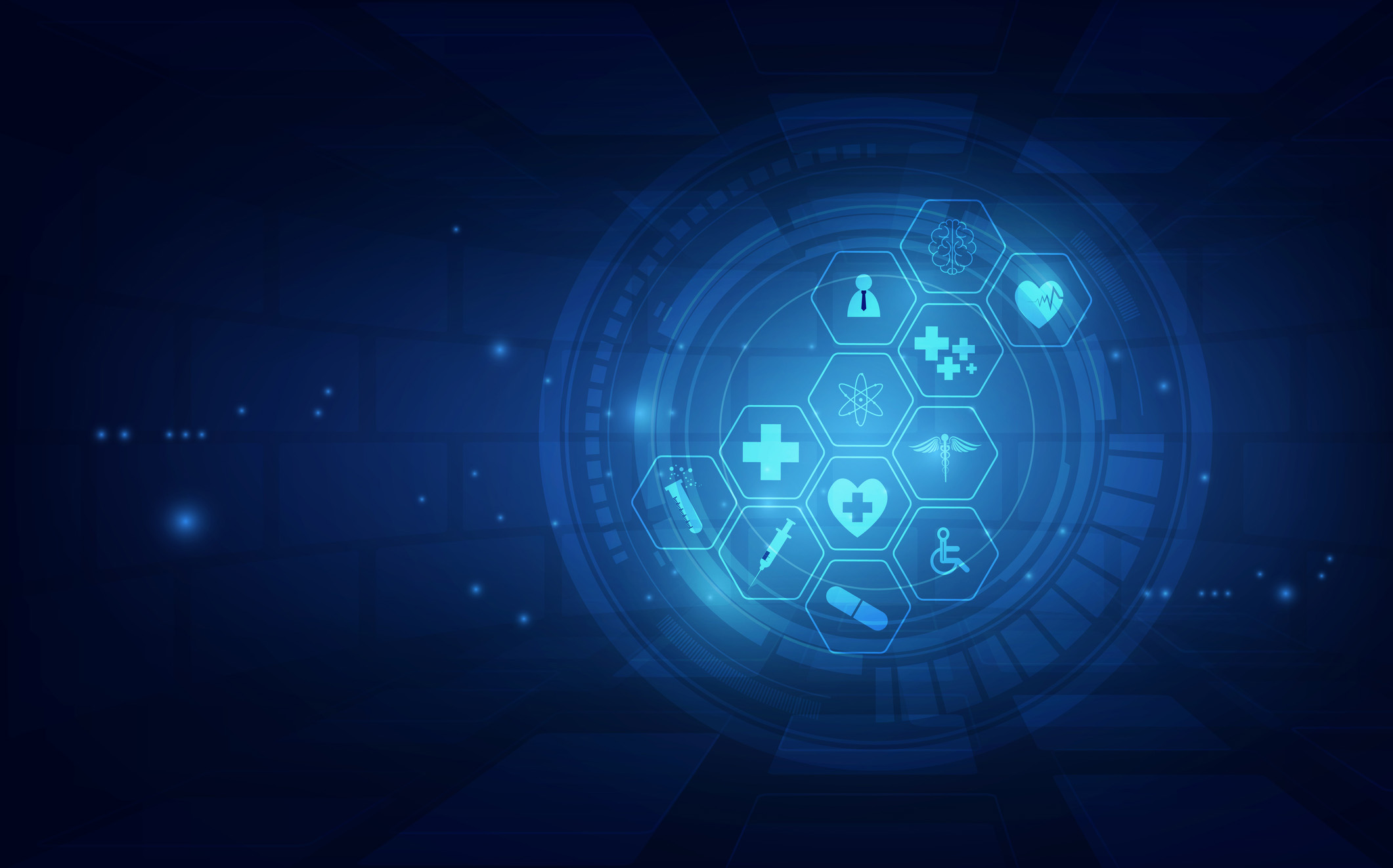 Image: Panuwat Sikham/iStock/Getty Images Plus
When Sim Kahlon heard about the Harvard MIT Healthcare Innovation Bootcamp, he jumped at the opportunity. "I wanted to know what does it take to be an innovator in health care. I wanted to identify the problems and commercialize that," said Kahlon. "The Bootcamp gave me that."
Kahlon already knew he wanted to work in the health care industry, having been introduced to the idea during his MBA program studies. "Working on a project that impacts someone's health is an unparalleled opportunity with intrinsic reward," he said.
People from all over the world attend the Bootcamp, which is presented fully online over the course of 10 weeks. "By bringing together a diverse group of participants, the team can gain insight into how different health systems work, including their challenges and innovations," said Paola Abello, director of innovation at the Harvard Medical School Center for Primary Care.
"This program trains participants to identify problems or gaps in the industry and how to create a solution that meets patients' needs and is financially sustainable." Participants pitch their idea to Bootcamp judges and receive valuable feedback that allows them to prepare for future pitches to investors.
Many participants receive financial support from their employers to attend the program. "My employer was a health care start-up, but they were very open to contributing to this opportunity," said Kahlon. "They paid for part of the Bootcamp and covered the cost of my time off completely. It was money well spent because I got so much out of the program."
Kahlon learned about the Harvard HealthTech Fellowship through contacts formed during the Bootcamp. "The fellowship felt like an extension of the Bootcamp because it allows people to take a deeper dive in the important frameworks for health innovation," said Kahlon.
"The HealthTech Fellowship is designed to take a proven innovation framework and apply it in a health care setting," said Abello. "We focus first on creating a pipeline of talent that will go on and do great things in health care and we know that will also result in creating impactful start-ups helping patients and clinicians." This highly selective program is offered every year, from August through May.
As part of the program, Kahlon and his cohort fellows identified about 400 problems in health care and settled on one in cardiology. Patients with heart failure need to be admitted to the hospital every day after experiencing fluid overload. The fellows realized that a closed-loop system that adjusts patients' diuretic medication at home could prevent hospitalizations. They prototyped a solution and had investors lined up, all with guidance from the fellowship.
"Fellowship faculty and coaches supported us in all respects—even with the legal aspects and working with lawyers to file a patent," said Kahlon. "There is so much detail that goes into getting that right and it can make or break a start-up."
Kahlon's fellowship group translated their experience into careers in health care innovation. Now, Kahlon is a director of innovation for Blue Cross Blue Shield Massachusetts. "My team functions like a start-up and I get to work on the most challenging problems in health care," he says. "I apply lessons from the fellowship daily." Kahlon also co-directs the Anatomy of Innovation course at HMS, allowing him to give back to the health care innovator community. "Everything has been important in connecting the dots in my health care journey."
The next Bootcamp session takes place Oct. 3 through Dec. 8, 2022. Applications are now being accepted. Learn more and apply to the HMS MIT Healthcare Innovation Bootcamp by Sept. 7.