Health Disparities Persist for LGB People
Policy, social advances haven't been enough to improve health care access, outcomes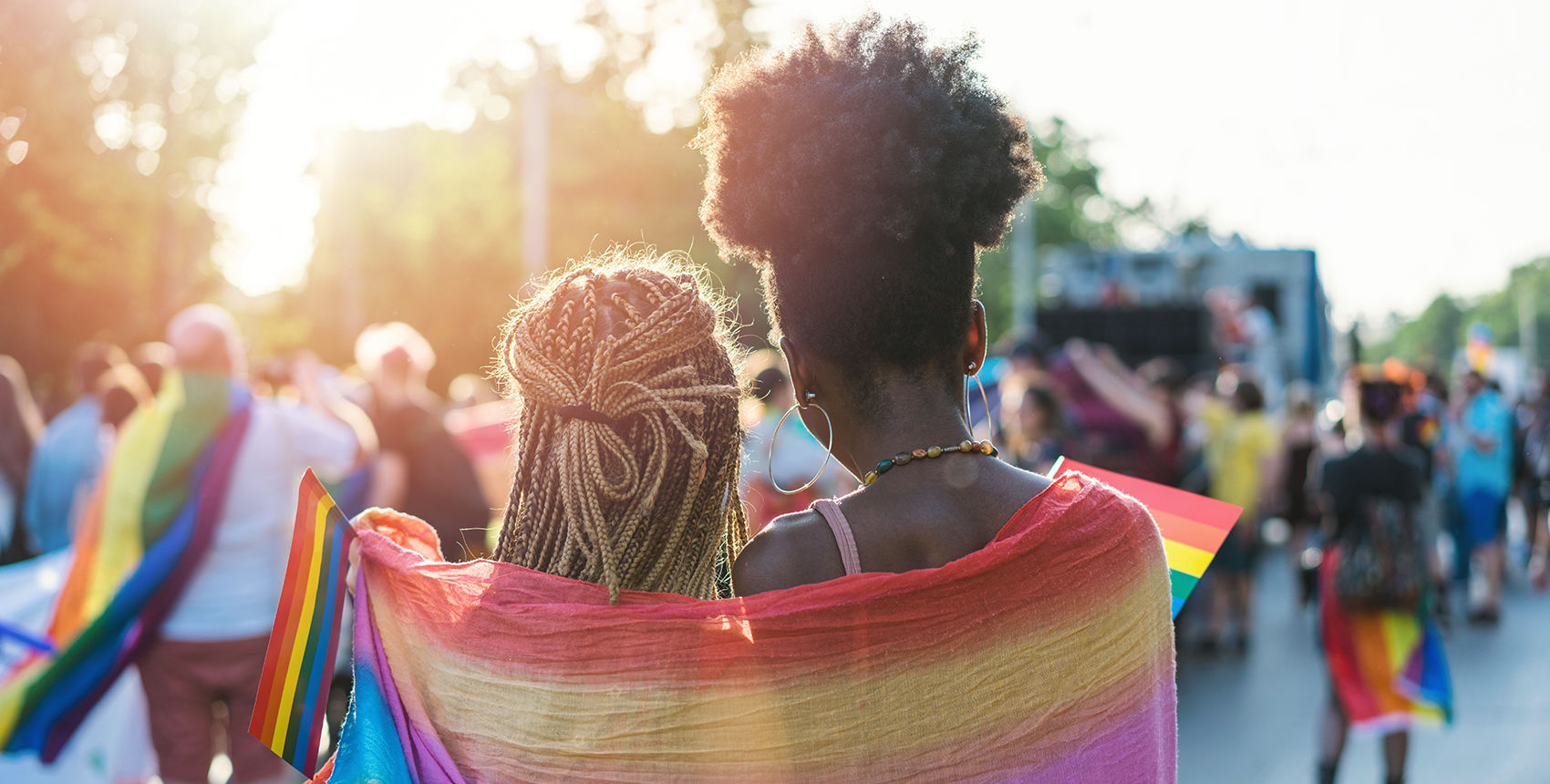 Image: Mixmike/E+/Getty Images

Lesbian, gay, and bisexual people in the United States continue to have worse health and less access to health care than their heterosexual peers, according to an analysis led by researchers from Harvard Medical School published in JAMA Internal Medicine.
The findings are particularly disheartening, the study authors said, given recent policy and social advances in sexual minority rights and acceptance.
"When I look forward to becoming a physician, I want to make sure that all of my patients get the best possible health care and are able to live healthy lives," said report co-author Sahil Sandhu, an MD student at HMS. "For LGB people in America, that is not yet the case."
Inequities driven by social forces
For many years a growing body of research has shown that lesbian, gay, and bisexual people are at greater risk of dying by suicide, of cardiovascular disease, of some cancers, and of a cascading list of other health problems.
Existing research shows that LGB people are dying earlier and getting sicker than their non-LGB neighbors, family, and friends because of structural barriers to care, stigma, and the damage caused by stress associated with belonging to marginalized groups.
Science. Medicine. Humanity.
Harvard Medicine magazine delivered to your inbox