Harvard Honors Paul Farmer's Legacy
University community gathers to celebrate renowned physician's contributions, mission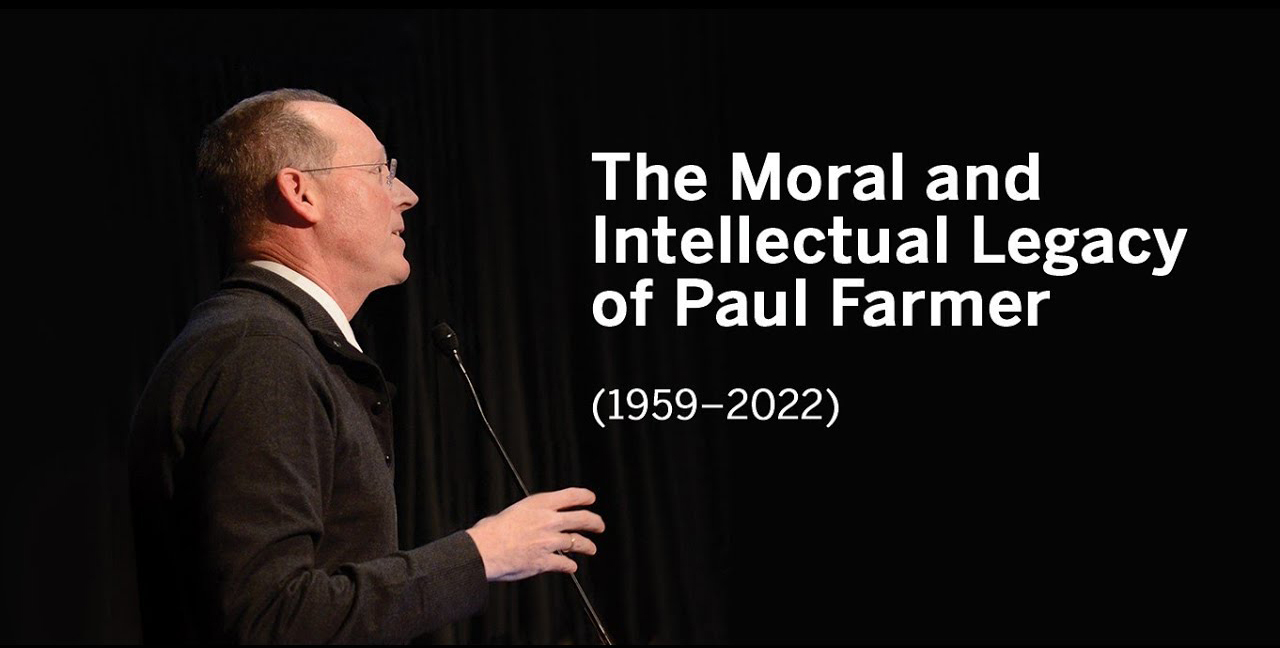 The program focused on the moral, intellectual, and practical contributions to health equity made by Farmer, seen here in an archival photo. Image: Rick Groleau for HMS


Although he no longer walks with us, Paul Farmer's legacy is very much alive.
Farmer died on Feb. 21, at the age of 62, in Butaro, Rwanda, where he was teaching at the University of Global Health Equity, which he co-founded. He opened a path to the future of health equity by pioneering a practice of medicine for those most in need that combines world-class clinical care with a holistic and deeply moral dimension to preventing illness.
The approach, which is based on social science research, also promotes wellness and takes into account the social, cultural, economic, and environmental context of each individual, a type of medicine that promises to serve as a crucial benchmark for all who seek to build a healthier, more just world.
That was the central message of a daylong event at Harvard University's Sanders Theatre on Oct. 1 that combined a memorial program and an inaugural academic symposium to celebrate Farmer's life and work and honor his pioneering achievements.
Farmer was the Kolokotrones University Professor and chair of the Department of Global Health and Social Medicine in the Blavatnik Institute at HMS, chief of the Division of Global Health Equity at Brigham and Women's Hospital, and co-founder and chief strategist of Partners In Health.
Enlightening, understandable, provocative
Solid reasons to read Harvard Medicine magazine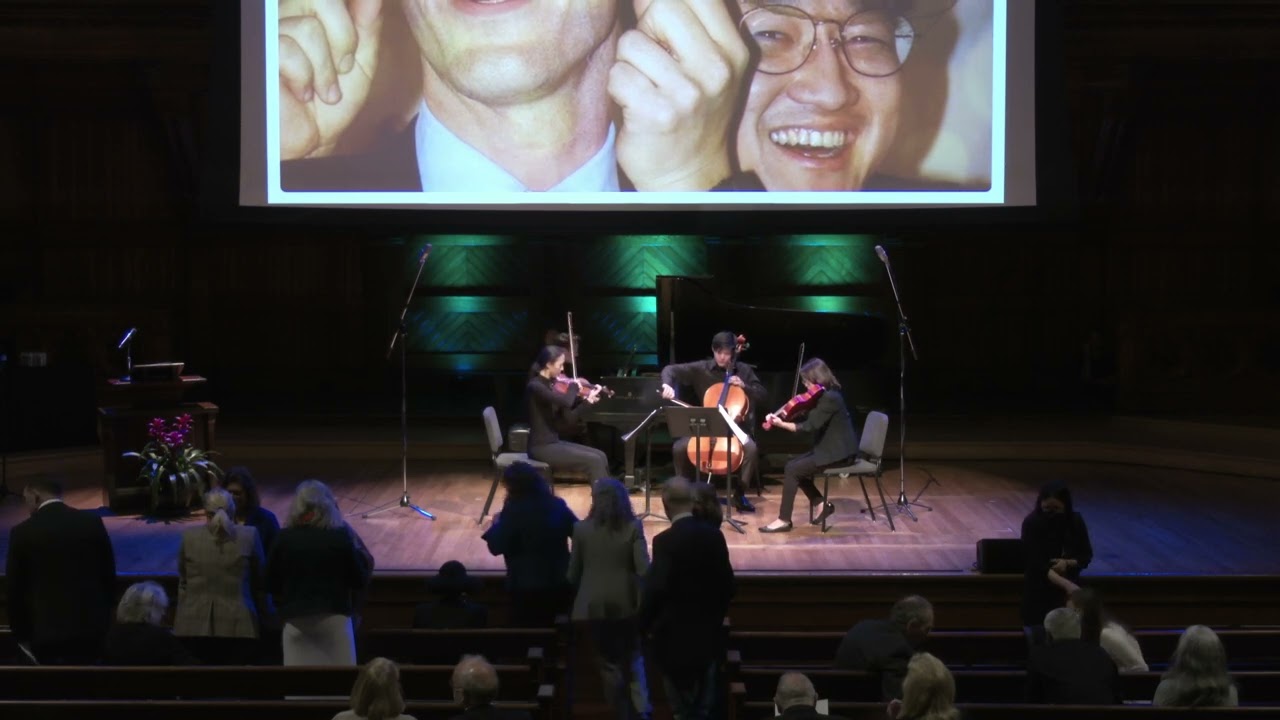 I would argue that a social justice approach should be central to medicine and utilized to be central to public health. This could be very simple: the well should take care of the sick.

Paul Farmer