Giving Back, Paying Forward
2020 Community Service Awards recognize leadership, service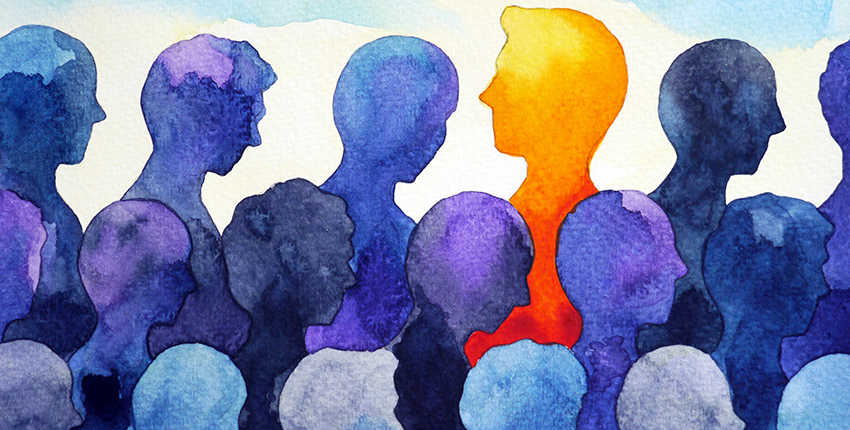 Winston Churchill, prime minister of the United Kingdom during World War II, once said, "We make a living by what we get, but we make a life by what we give."
On July 20, 11 members of the Harvard Medical School community were honored at the 2020 Dean's Community Service Awards ceremony. These awards recognize HMS faculty, staff, trainees and students for exemplifying the School's mission of outreach and community service.
HMS Dean George Q. Daley opened the program by recognizing this year's honorees as selfless innovators and activists: ambassadors who have created resources to support STEM education in high schools facing funding shortages, connected communities digitally to health care resources to help eradicate hepatitis B in the Philippines or helped close gender gaps by cultivating a passion for technology and computer science in middle-school girls. Others launched a COVID-19 food assistance program, brought life-saving medical care to patients with kidney disease in Haiti and improved the lives of patients with Alzheimer's by pairing them with college students for one-to-one visits.
"In a time when we're facing major crisis, whether it's health care or racism or the financial calamities that are affecting so many of us, it's important to remember that Harvard Medical School and its wonderful faculty, students, trainees and staff really are also passionately dedicated to the communities around us and around the world," said Daley.
Dean for Diversity and Community Partnership Joan Reede introduced each award recipient, offering gratitude and congratulations on behalf of the School.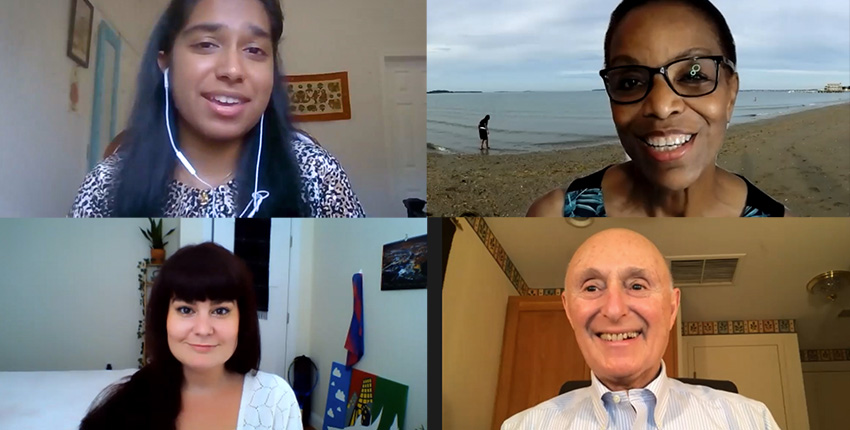 2020 HMS Dean's Community Service Awards Recipients