Care, Cure, and Context
Historians explore 150 years of social medicine at HMS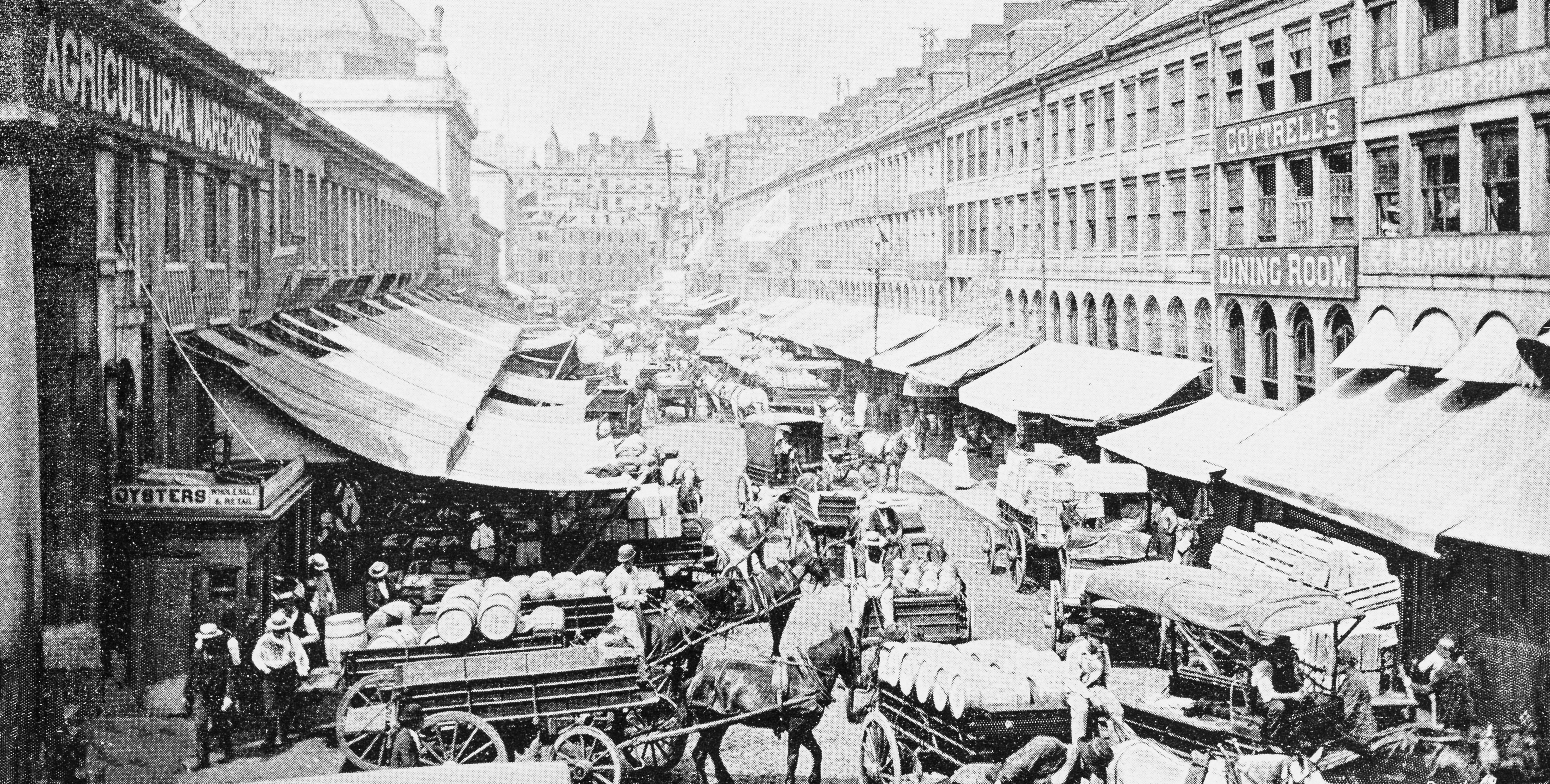 Image: ilbusca/iStock/Getty Images Plus
Long before the germ theory of disease gained widespread acceptance, physicians knew that social forces such as poverty and inequality play a crucial role in determining who gets sick, who gets better, and who dies.
Understanding these pathogenic social forces, and alleviating the suffering that they cause, has been a central focus of an ever-evolving academic department at Harvard Medical School over the course of the last 150 years.
Begun in 1871 as the Department of Hygiene, it is now known as the Department of Global Health and Social Medicine.
On Sept. 29 the department kicked off a year-long series of events to celebrate its sesquicentennial with the first of six symposia. The aim is to analyze the department's history and to apply the department's interdisciplinary methods to several of the world's most pressing contemporary health challenges, including the pandemics of the 21st century and the climate crisis.
"The fundamental intuition that what occurs outside the body influences what occurs within it has been a constant throughout the department's evolution; it continues to serve as a powerful rationale for the presence of social medicine at a medical school," wrote Paul Farmer, the Kolokotrones University Professor of Global Health and Social Medicine and chair of the Department of Global Health and Social Medicine in the Blavatnik Institute at HMS, in a reflection on the department's anniversary.
Observing that the ongoing COVID-19 pandemic has brought heightened attention to global health and social medicine, Farmer noted that the viral disease has "invaded the cracks and fissures in society with startling opportunism."
Responses to the pandemic have been affected by both familiar inequalities and new ones, such as unequal access to reliable information, he added, as health care leaders grapples with gaping differences in vaccination rates, care delivery, and efforts to slow contagion across different social, economic, cultural, and political groups.
"That the contours of the COVID-19 pandemic are molded by social forces, most of them predating the virus's emergence, should also be cause for optimism," Farmer wrote. "Social ills are neither inevitable nor irreversible."
Although there are still tremendous inequities to overcome, Farmer noted that over the decades the department's faculty—in collaboration with partners across the University, within the School's clinical affiliates, and in an array of governmental and community-based organizations around the world—have had remarkable success at improving the well-being of people living in some of the most challenging conditions imaginable. At the same time, they contributed to fundamental understandings of disease and health and trained generations of physicians, scientists, and leaders in the importance of the social aspects of medicine.