Advancing Mother–Child Health Globally
Pediatrician-researcher forges partnerships to gather data, implement solutions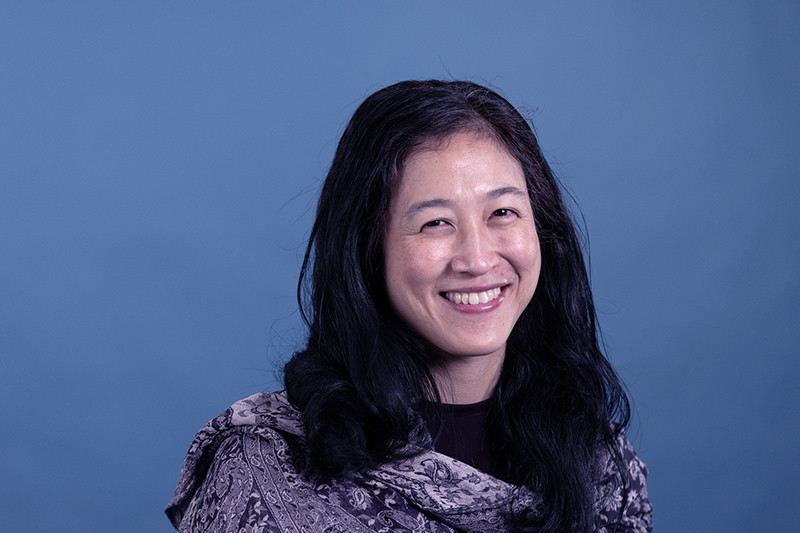 Grace Chan. Image: Michael Goderre/Boston Children's

Globally, five million children die annually before the age of 5. Forty percent of these deaths are in the first month, and many are preventable.
Grace Chan, associate professor of pediatrics at Harvard Medical School and an alumna of the School, finds these numbers unacceptable.
The statistics contrast starkly with U.S. medicine, including at Boston Children's Hospital, where Chan works as an attending physician in the Division of Medical Critical Care.
For the past 20 years, she has been asking how we can improve infants' chance at life when resources are limited.
The question has taken Chan around the world, most recently to Ethiopia.
Growing solutions in East Africa
Ethiopia accounts for a large share of the world's early childhood mortality. Mothers and babies receive little health care support outside the hospital. Many mothers give birth at home, with minimal prenatal and postnatal care. In rural areas, homes often lack electricity and running water.
Seeking better health?
Heart health. Nutrition. Brain health. And more.