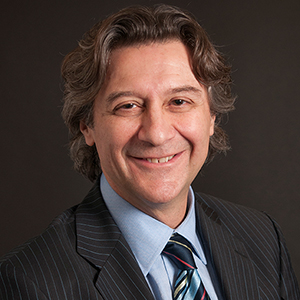 ​Alessio Fasano, MD
Alessio Fasano, MD, is Professor of Pediatrics at Harvard Medical School, the W. Allan Walker Chair of Pediatric Gastroenterology and Nutrition and Director of the Mucosal Immunology and Biology Research Center (MIBRC) at MassGeneral Hospital forChildren (MGHfC). Dr. Fasano's current research expertise encompasses basic science focused on bacterial pathogenesis, gut microbiome composition and function in health and disease, the regulation of gut permeability, and intestinal mucosal biology and immunology, as well as translational science focused on the role of impaired intestinal barrier function in the pathogenesis of autoimmune and inflammatory diseases, including celiac disease and type 1 diabetes.
Dr. Fasano is also Director of the Center for Celiac Research and Treatment at MassGeneral Hospital for Children. He founded the Center, where he treats both adults and children for gluten-related disorders, in 1996. His research established the rate of celiac disease at one in 133 people in 2003 and led to the awareness of celiac disease as a growing public health problem in the United States. In the 1990s, Dr. Fasano developed the anti-tissue transglutaminase (tTG) test, which is used extensively in initial blood screening for celiac disease. In 2000, he and his team discovered zonulin, a molecule which regulates the "tight junctions" between intestinal epithelial cells. Subsequent research by Dr. Fasano and others have linked the role of zonulin and intestinal permeability to a number of diseases including celiac disease and type 1 diabetes.
In keeping with his scientific and clinical accomplishments, Dr. Fasano is a highly published author in both peer-reviewed publications and general readership. As an international celiac expert, he appears regularly in diverse international and national media outlets such as the BBC, The New York Times, The Globe and Mail, RAIT, Good Housekeeping, Allergic Living and NPR. He is author of Gluten Freedom, published in Italian, French, German, Portuguese, Czech, and Polish with all proceeds going to celiac research.
Recent Research Publications:
https://www.ncbi.nlm.nih.gov/pubmed/?term=alessio+fasano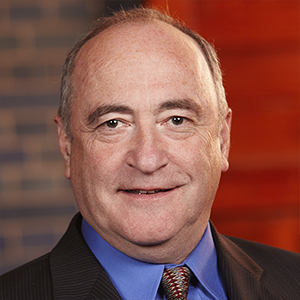 ​Ciarán P. Kelly, MD
Ciarán P. Kelly, MD, is Professor of Medicine at Harvard Medical School (HMS) and Director of Gastroenterology Training at Beth Israel Deaconess Medical Center (BIDMC), Boston, Massachusetts. Dr. Kelly has been engaged in patient care and research in celiac disease for more than 20 years. In 2004 he was a founder of the Celiac Center at BIDMC and serves as its Director. In 2013 he co-founded the Celiac Research and Education Program at Harvard Medical School.
Dr. Kelly is an internationally recognized expert in the diagnosis and management of celiac disease and, in his clinical practice, specializes in difficult-to-treat enteropathy. He also leads research programs on the causes of celiac disease, its diagnosis and new approaches to treatment. Dr. Kelly is the author of more than 200 clinical and basic research publications appearing in medical and scientific journals including Gastroenterology, Vaccine, Infection & Immunity, The Journal of Clinical Investigation, The Lancet, The New England Journal of Medicine.
Recent Research Publications:
https://www.ncbi.nlm.nih.gov/pubmed/?term=Ciaran+P+Kelly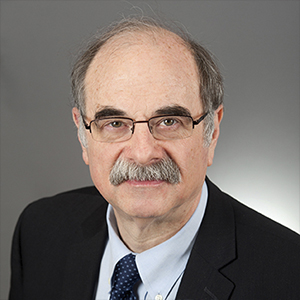 Alan Leichtner, MD, MSHPEd
Alan Leichtner, MD, MSHPEd, is Clinical Vice Chair of the Department of Medicine and Chief Medical Officer of the Office of Medical Education at Boston Children's Hospital (BCH) in Boston, Mass and Director of the Celiac Disease Program at BCH. He is also Director of the BCH's Hospital Academy for Teaching and Educational Innovation and Scholarship and Associate Professor of Pediatrics at Harvard Medical School. He received his undergraduate degree from Brandeis University and his MD from Harvard Medical School.
Dr. Leichtner completed his Pediatric Residency and his Fellowship in Gastroenterology at BCH. He also has a Master's of Science in Health Professions Education from the Massachusetts General Hospital Institute for Health Professions. Under his leadership, the Division of Gastroenterology and Nutrition has expanded to include multiple centers and subspecialty programs as well as satellite offices. Dr. Leichtner is the author of dozens of scholarly articles and has held many leadership positions both locally and nationally. He has a particular interest in medical education and leadership; his clinical focus is the care of children with celiac disease.
Recent Research Publications: