Victory at Last
Researchers solve structure of elusive immune protein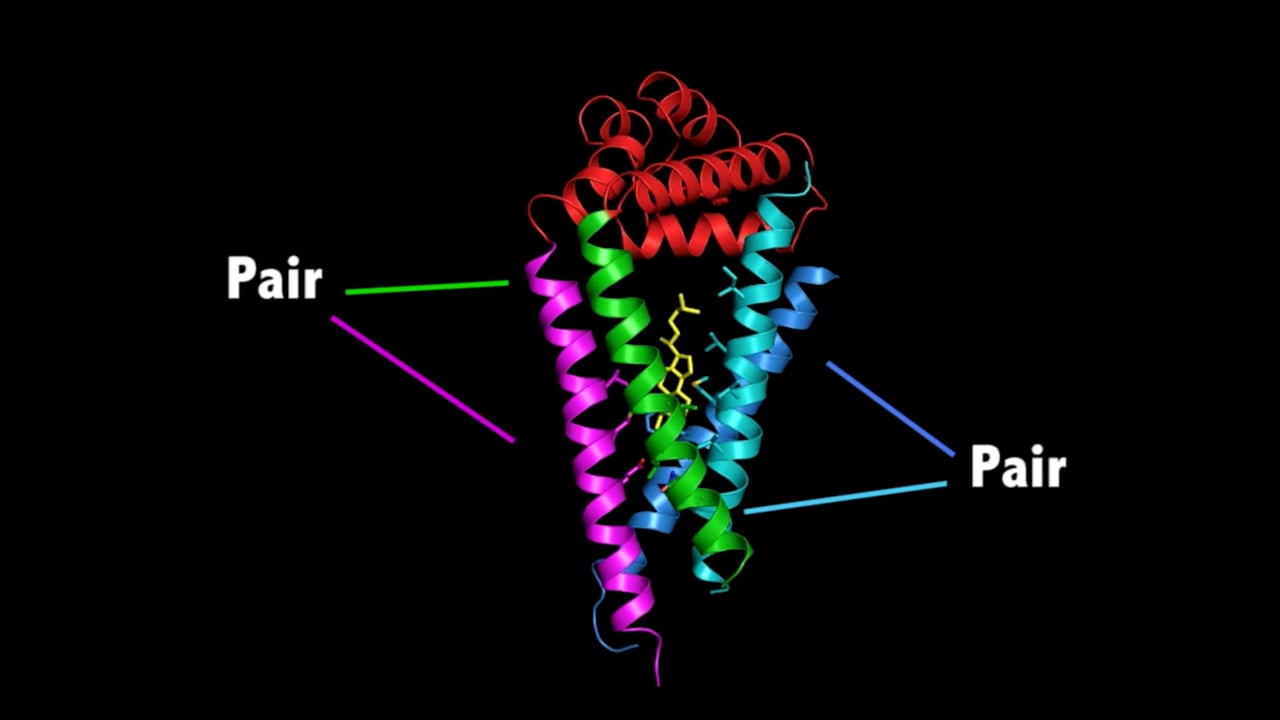 Stephen Blacklow describes the shape of CD81, the first protein of its kind to have its molecular structure completely revealed. Video: Stephanie Dutchen​
Stephen Blacklow describes the shape of CD81, the first protein of its kind to have its molecular structure completely revealed. Video: Stephanie Dutchen
Half-buried in the oily membranes of our cells lurk elusive proteins called tetraspanins.
Although tetraspanins perform a variety of essential jobs and are being linked to an increasing number of diseases, researchers don't understand how they work—or break down—because they haven't been able to figure out what the proteins look like.
"Tetraspanins are incredibly important in biology, and we know bloody little about them," said Stephen Blacklow, chair of the Department of Biological Chemistry and Molecular Pharmacology at Harvard Medical School.
"If you really want to understand how anything in biology works, you have to see what it looks like at the molecular level," added Andrew Kruse, HMS assistant professor of biological chemistry and molecular pharmacology.
Now, Blacklow, Kruse and colleagues have pierced the veil surrounding tetraspanins by determining the first complete structure of one: tspan28, also known as CD81, a protein that helps B-cells mature for a robust immune system.
"If you really want to understand how anything in biology works, you have to see what it looks like at the molecular level."
Andrew Kruse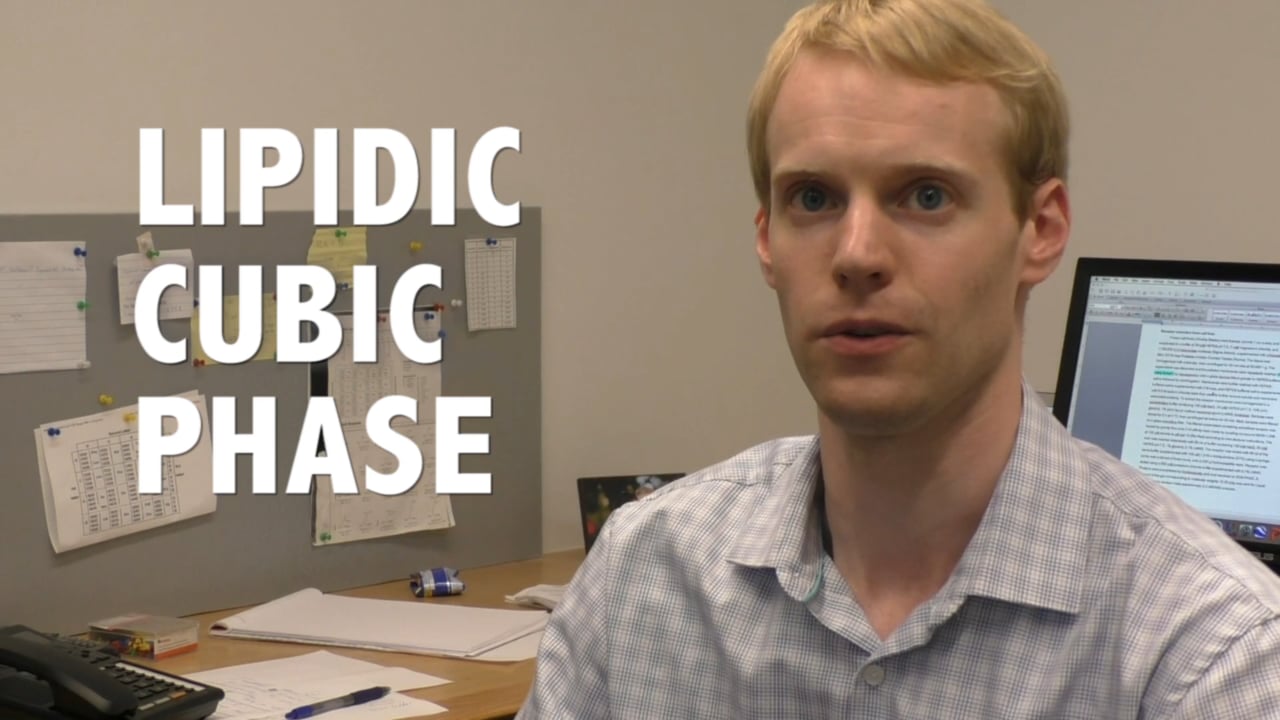 "Like they say in 'Forrest Gump,' life—or structural biology—is like a box of chocolates; you never quite know what you're going to get."
Stephen Blacklow