News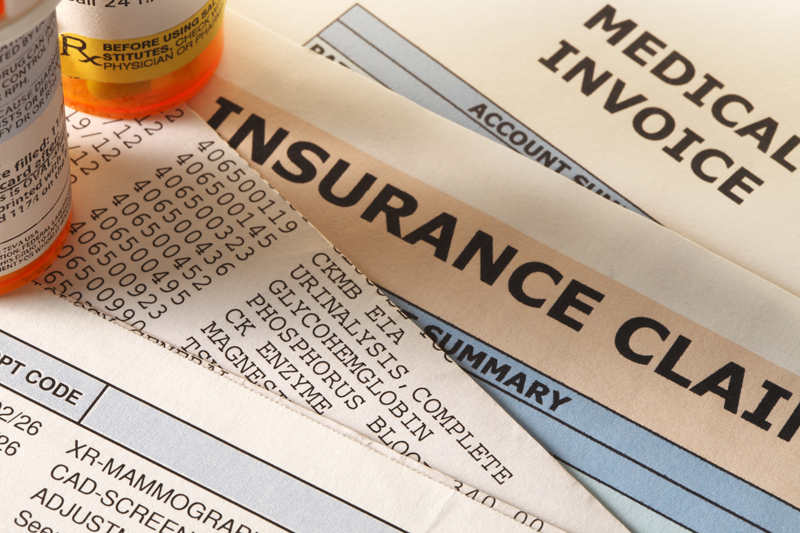 When she was 12 years old, Sen. Elizabeth Warren's father had a heart attack. She said it's one of the reasons why she fights for health care as a basic human right and sees it as a personal battle.
"I saw what that was like first hand. The medical bills piled up. It turned our lives upside down. And that's a familiar story for too many families here in Massachusetts and across the country," Warren said.
Massachusetts' U.S. senator shared her story recently at a symposium titled "Inequality and Health in the U.S." co-hosted by the Harvard Medical School Center for Primary Care in partnership with The Lancet, Cambridge Health Alliance, the Roosevelt House Public Policy Institute at Hunter College and the HMS Office for Diversity Inclusion and Community Partnership.
As a Harvard law professor, Warren co-launched the first study of medical bankruptcy in 2009, discovering that medical bills were a factor in about half of all bankruptcies.
As she reminded the symposium audience, "Addressing economic inequality is deeply entangled with fixing our health care system."
The symposium, building upon this theme, profiled findings from papers included in this month's special Lancet series on inequalities and health that was curated by co-authors of Warren's medical bankruptcy studies Stephanie Woolhandler and David Himmelstein, both HMS lecturers on medicine, part-time, at Cambridge Health Alliance and professors at City University of New York.
Structural racisim
Mary Travis Bassett, the commissioner of the New York City Department of Health and Mental Hygiene, kicked-off the session with a keynote discussion of her paper, "Structural Racism and Health Inequities in the USA: Evidence and Interventions," from the special Lancet series.
In the paper, Bassett and co-authors argue that concentrating on structural racism, or ways that society fosters racial discrimination, offers a useful framework for advancing health equity and improving population health. Bassett shared how, in New York, her team studied and evaluated the areas of greatest economic and health need, which were often areas with high populations of racial minorities.
One such program was aimed at addressing disparities for three communities in need, the South Bronx, East and Central Harlem, and Central Brooklyn. In each of these areas, Bassett and other public health officials collaborated with local institutions to create Neighborhood Health Action Centers, which co-locate community-based organizations, clinical providers and government agencies to co-plan innovative programs and activities to serve those communities better.
At these sites, community members and providers work together to identify disparities, elevate policy opportunities and remove system-level barriers. The diversity of programs has included delivering health care to women and children, enabling access to legal services and promoting healthy diets.
"We are seeking to resurrect these as a way of leveraging our space to help build collective action for health in these neighborhoods," said Bassett.
Following her presentation, Bassett's four co-contributors to The Lancet series shared the findings of their papers, highlighting how the Affordable Care Act, income inequality and mass incarceration have contributed to health inequities. Joan Reede, HMS Dean for Diversity and Community Partnership, moderated a Q&A following the abstract presentations.
Reede highlighted some of the challenges facing the faculty, residents and students in the audience.
"Racism is not unique to the U.S.," said Reede. "But some of this really gets to how do you actually look at the data, how do you do the kind of thing that Mary talked about; and you think the system is working in one way and then you start to dig down, dig deep, and you start to think, 'Oh, we are not quite who we thought we were."
Follow
HMS
Stay informed via email on the latest news, research, and media from Harvard Medical School.