Taking COVID-19 Disparities to Task
HMS alum Felicia Collins addresses pandemic inequities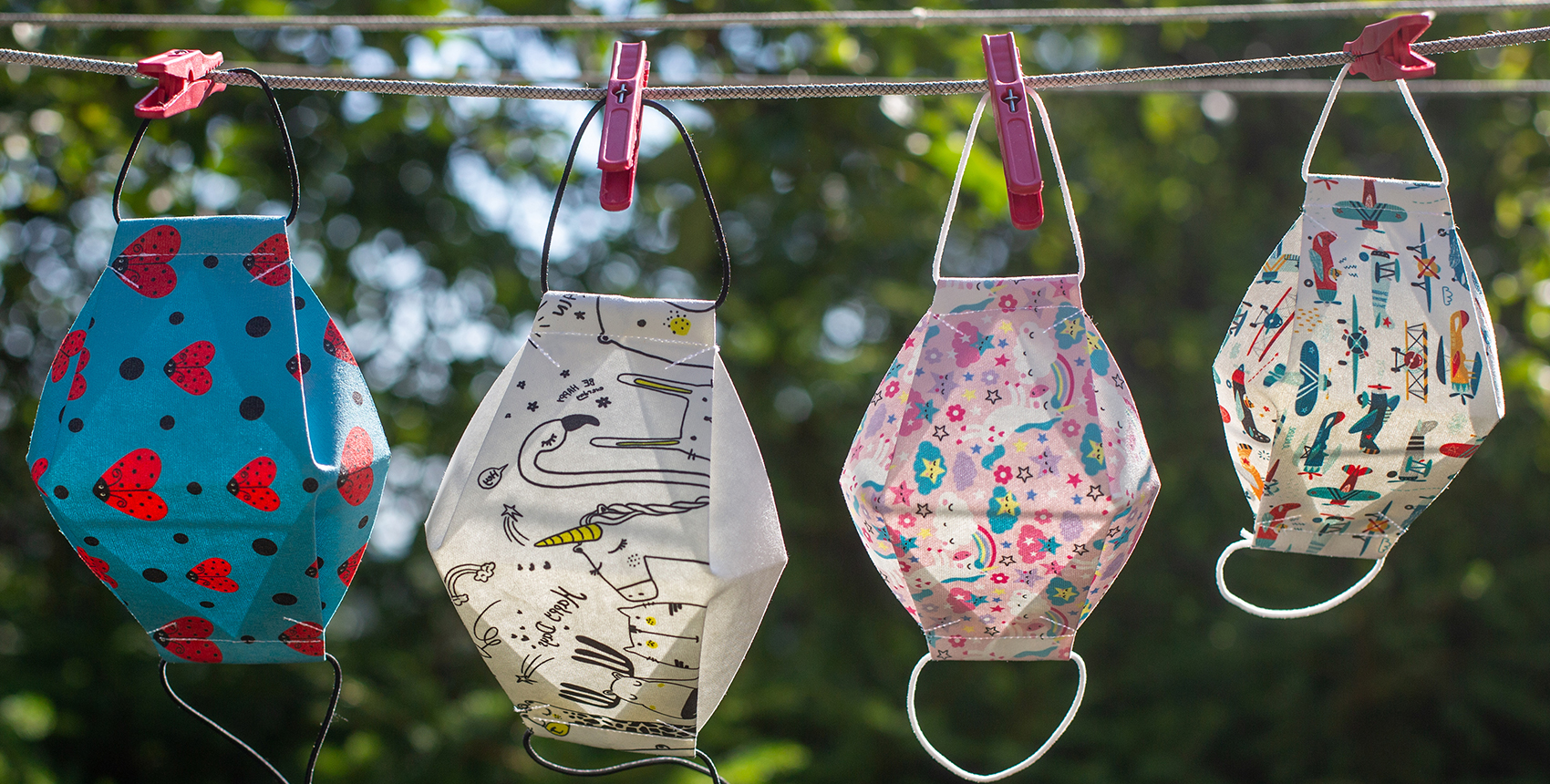 Why do families in some racial and ethnic groups face much higher risks of death from COVID-19 than others, and what can be done to save more lives? Image: Jevtic/iStock/Getty Images Plus

This article is part of Harvard Medical School's continuing coverage of medicine, biomedical research, medical education, and policy related to the SARS-CoV-2 pandemic and the disease COVID-19.
One year in to the COVID-19 pandemic there are still many uncertainties about the outbreak but one thing is clear: the virus has inflicted an outsized burden of infection, hospitalization, and death on some of the country's most vulnerable populations.
According to the U.S. Centers for Disease Control and Prevention, the age-adjusted rates of COVID-19-related hospitalizations in American Indian, Alaska Native, African American, and Latino people were almost three times higher than in non-Hispanic white people. And people in these same groups were nearly twice as likely to die from COVID-19 as non-Hispanic white people.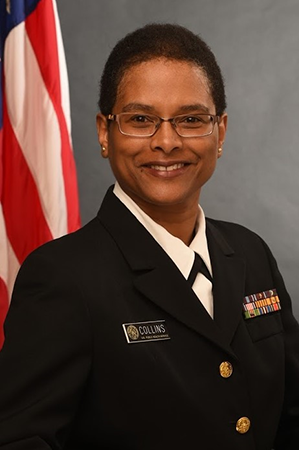 On March 29, Felicia Collins, HMS Class of 1995, acting assistant secretary for health in the U.S. Department of Health and Human Services and a rear admiral in the uniform public health service, will discuss the challenges and opportunities that exist for addressing health inequities as keynote speaker at the 2021 Alvin F. Poussaint, MD Visiting Lecture.
Collins, who received her MD from HMS and her MPH from the Harvard Chan School of Public Health as a Commonwealth Fellow, first faced the pandemic as director of the Office of Minority Health at HHS. Now, as acting assistant secretary, Collins recently swore in members of the newly minted COVID-19 Health Equity Task Force.
"We're from the federal government and many other sectors, but we all have the same goals of mitigating the health inequities caused or exacerbated by the COVID-19 pandemic and establishing policies, programs, and practices that address these inequities going forward," Collins said when welcoming the task force members at the swearing-in ceremony.
Collins said she has dedicated her career to confronting health disparities and improving the health of all Americans, especially racial and ethnic minorities and other underserved and vulnerable communities.
"I also bring a personal perspective to this conversation around COVID-19," Collins said, noting that a close family member was hospitalized with pneumonia related to COVID-19, and that she has lost multiple extended family members and close family friends to the disease.
"I'd like to think my experience is unique, but I know it is not," she said, noting that her own personal losses were all too familiar to people in African American, Latino, American Indian, and Alaska Native communities around the nation. She added that COVID-19 has also had an outsized impact on many other groups, including people with disabilities and those who live in rural areas.
As sobering as the statistics have been, they have also inspired hope and impassioned efforts among many advocates and public health experts to begin to set a course for greater health equity, and many communities have begun to acknowledge that racism and other forms of inequity are important health crises. Collins' Poussaint lecture will touch on the possibility of a path for a more just, and more healthy, future for all.
Felicia Collins' 2021 Alvin F. Poussaint, MD Visiting Lecture, "Health Equity and COVID-19," will be held as a Zoom webinar on Monday, March 29. Those interested may preregister here.