Remote Protocols Broaden Reach of Delirium Care
Modified, extended program has potential to improve hospital care of older adults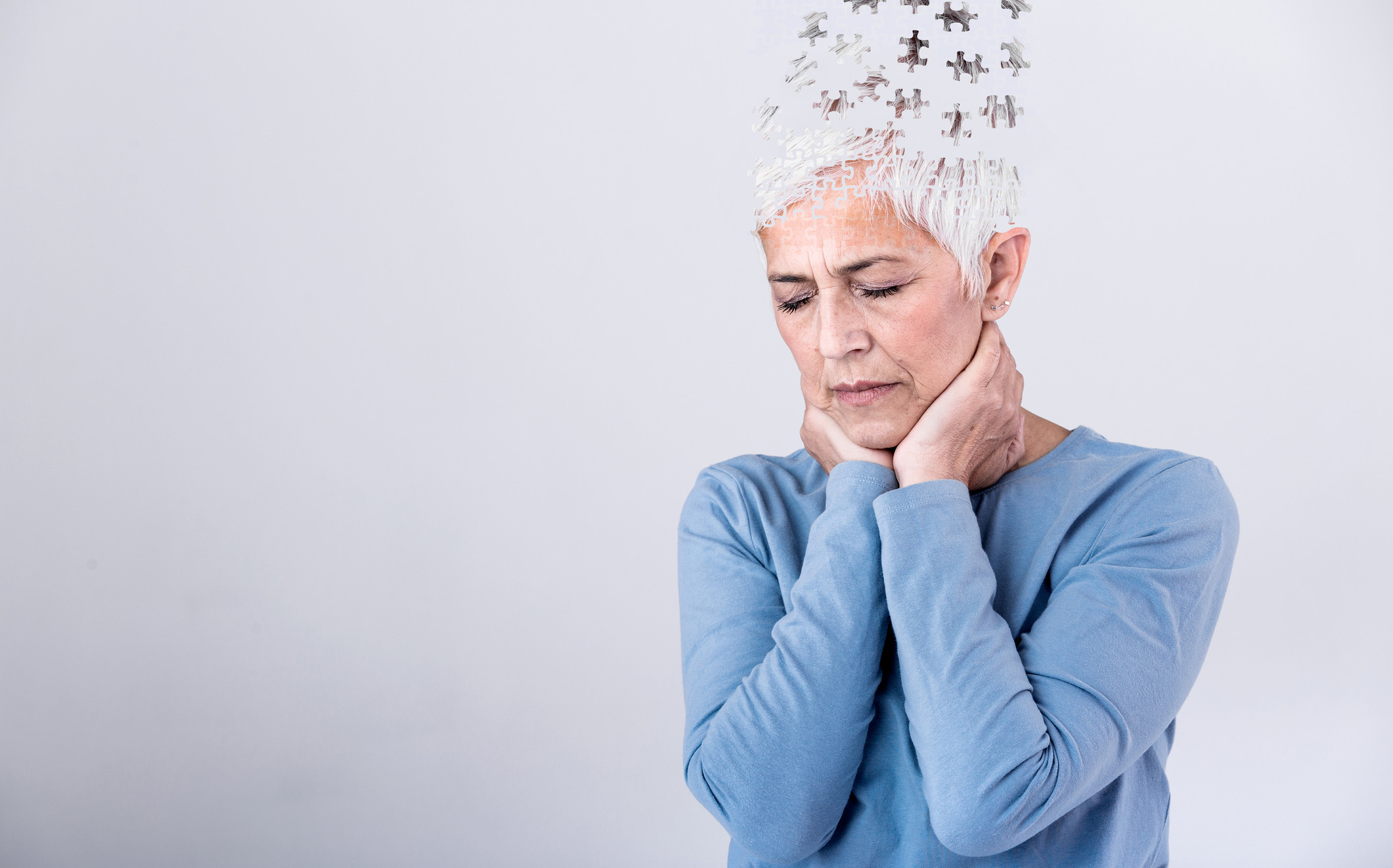 Image: stefanamer/iStock/Getty Images Plus
A new study published in the Journal of the American Geriatrics Society found that modifying a well-established and highly successful delirium prevention program for use when in-person or face-to-face interactions are limited or restricted is both feasible and acceptable to hospital staff and patients.
Developed in response to the COVID-19 pandemic, the modified and extended Hospital Elder Life Program (HELP-ME) multicomponent delirium prevention protocols provide support for remote or physically distanced applications.
In a new study led by first author Tamara Fong, HMS associate professor of neurology at Hebrew SeniorLife, and senior author Sharon Inouye, HMS professor of medicine at Hebrew SeniorLife, researchers developed modifications to the HELP intervention developed in 1999 that would allow clinicians to continue to implement delirium prevention during the COVID-19 pandemic and in other settings where a patient must be isolated from staff caring for them or where sufficient staff may not be available, such as in rural settings or during natural disasters.
Science. Medicine. Humanity.
Harvard Medicine magazine delivered to your inbox