Presence of Teaching Hospitals Improves Outcomes
Patients treated at community hospitals had lower mortality in areas with academic medical centers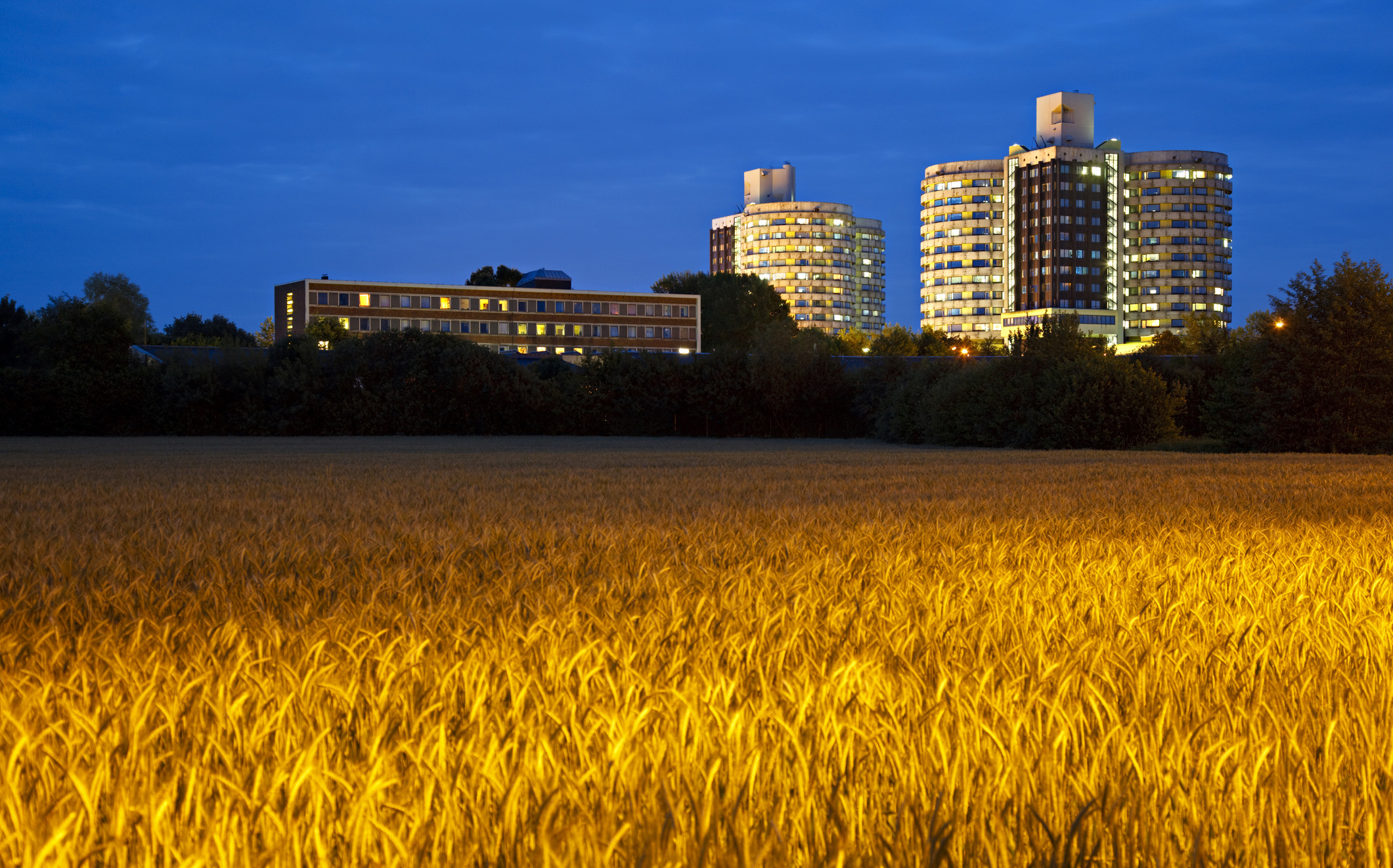 Image: MichaelUtech/iStock/Getty Images Plus
An academic medical center (AMC), sometimes called a teaching hospital, is a hospital that is integrated with a medical school and serves as the principal site for the education of medical students and trainees. Many studies provide evidence that AMCs in general have better patient outcomes than non-teaching or community hospitals. However, how the presence of AMCs may affect their neighboring community hospitals has been unknown.
A new study led by researcher-clinicians at Harvard Medical School and Beth Israel Deaconess Medical Center suggests that the presence of academic medical centers within a health care market is linked to better outcomes for patients treated at nearby community hospitals.
Findings published on Feb. 1 in JAMA Network Open show that receiving care at a community hospital in a market with AMC presence was associated with lower mortality and a greater number of healthy days at home. These associations were greatest in markets with the highest AMC presence, indicating that AMCs may have a positive impact on outcomes for patients treated at neighboring community hospitals.
Trusted health and wellness information
From Harvard Health Publishing