Physically Demanding Work Tied to Male Fertility
Study suggests occupational factors associated with higher sperm concentrations and serum testosterone levels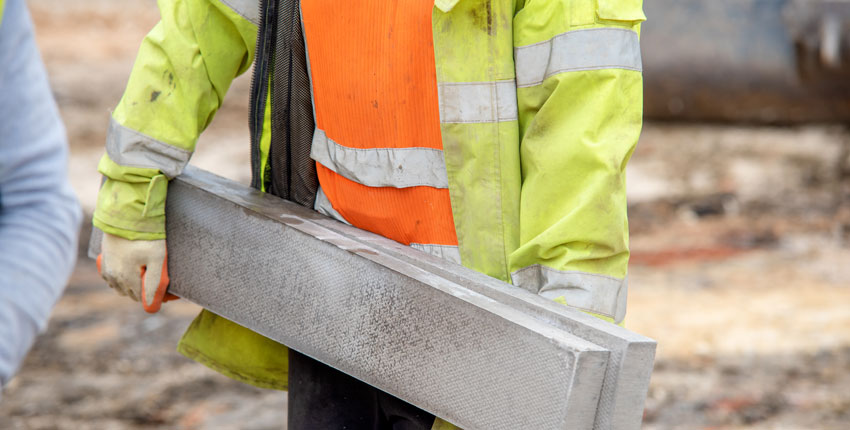 Image: Iryna Melnyk/iStock/Getty Images Plus
A new study from Harvard Medical School researchers at Brigham and Women's Hospital suggests that men who regularly lift heavy objects at work have higher sperm counts than men whose work is less physically demanding.
The study, published in Human Reproduction, is part of the Environment and Reproductive Health (EARTH) cohort, a clinical study that aims to explore how environmental chemicals and lifestyle choices affect reproductive health.
"We already know that exercise is associated with multiple health benefits in humans, including those observed on reproductive health, but few studies have looked at how occupational factors can contribute to these benefits," said first author Lidia Mínguez-Alarcón, HMS assistant professor of medicine at Brigham and Women's and a co-investigator of the EARTH study.
"What these new findings suggest is that physical activity during work may also be associated with significant improvement in men's reproductive potential," she said.
Seeking better health?
Heart health. Nutrition. Brain health. And more.