Missing Data
Substantial data gaps found in electronic health records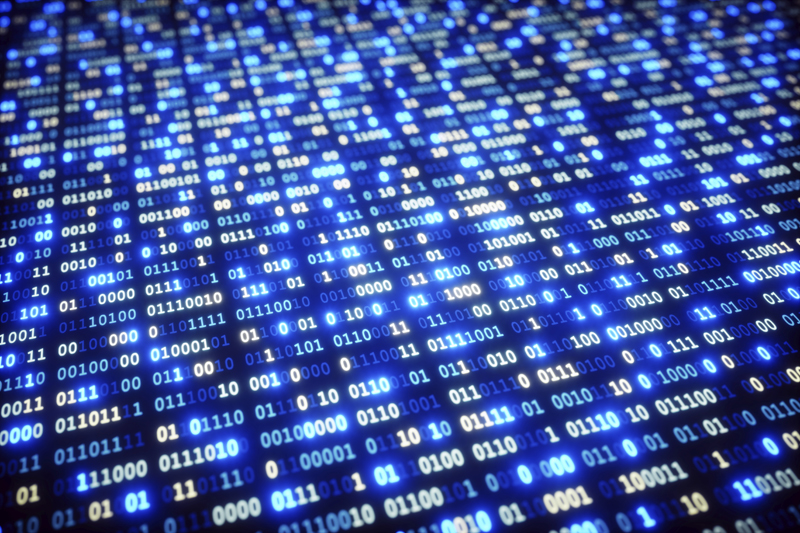 Image: iStock
In the first known study to examine the completeness of clinical data in a large electronic health record system, researchers from Harvard Medical School's Department of Population Medicine at the Harvard Pilgrim Health Care Institute found substantial missing data, with profound implications for clinical care, medical research and public health.
The study is published online in the Journal of the American Medical Informatics Association.
The researchers analyzed medical records for more than 5,500 patients with either depression or bipolar disorder who were insured by a major insurer in New England and who receive their primary care from a leading multi-specialty group, Harvard Vanguard Medical Associates, a practice of Atrius Health.
The study focused on behavioral health care to track the completeness of EHR entries by comparing them with claims data, while recognizing that patients frequently seek behavioral health and specialty medical care across a range of provider sites.
The researchers found significant missing data from electronic health records for diagnoses, visits, emergency department admissions and hospitalizations.
Roughly a quarter of depression and bipolar diagnoses and more than half of behavioral visits were not recorded.  Also, nearly 90 percent of acute psychiatric services at hospital facilities were not captured in the EHR.  Data gaps were similarly high for outpatient and inpatient events overall.
 The study is timely and relevant given recent federal efforts—through significant public spending and penalties on providers—to promote rapid adoption of electronic health records across the U.S.  The government's goal was to produce a data-driven, interconnected system that would improve patient safety and reduce medical costs by, for example, reducing duplicate tests and dangerous drug combinations in different settings.  Electronic health records are used by more than 83 percent of office-based physicians in the U.S.
"Federal efforts have been undermined by the inherently fragmentary nature of the U.S. health care system and the proliferation of proprietary EHR systems that communicate poorly with each other," said study principal investigator and senior author, Stephen Soumerai, HMS professor of population medicine at the Harvard Pilgrim Health Care Institute. "Going forward, our national policy for investment in EHR needs to be re-examined to surmount the fragmentation that currently exists in U.S. health care and to set robust technical standards for interoperability and data quality." 
"This is a serious nationwide problem with significant repercussions for both clinical management and population research.  With medical decision making becoming increasingly computerized, care will suffer if there is overreliance on data that are incomplete," said study lead author Jeanne Madden, now associate professor in the Department of Pharmacy and Health Systems Sciences at Northeastern University's School of Pharmacy. "Health research will undercount important diagnosed patient populations and their use of services." 
"This study highlights important issues," said Jacob Kagan, director of behavioral health at Atrius Health. "Atrius Health has a large and highly integrated behavioral health and primary care practice with advanced health information technology. Nonetheless, the fragmentation of the behavioral health delivery system poses significant challenges even for us."
The research was funded by the National Institute of Mental Health.
Adapted from a Harvard Pilgrim Health Care Institute news release.