Managing the Marketplace
Health plans need better incentives for mental and behavioral health care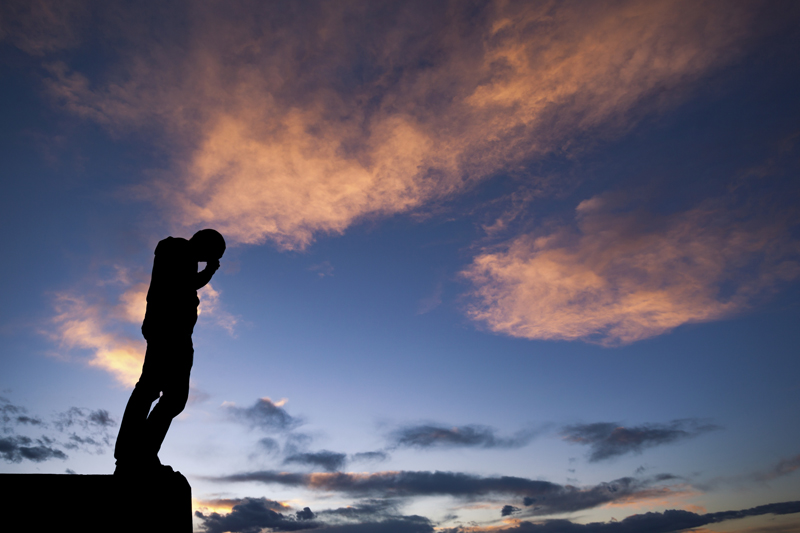 Simple fixes could improve coverage for patients with mental health conditions and compensate health plans fairly. Image: iStock
Flaws in the system used under the Affordable Care Act to compensate Marketplace health plans for insuring high levels of people with poor health may encourage insurers to limit coverage for mental health and substance abuse programs or may unfairly undercompensate insurers that do provide needed care, a new study led by Harvard Medical School researchers has found. However, the researchers propose simple fixes that could improve coverage for patients and compensate health plans fairly.  
In two articles published online in a special behavioral health issue of Health Affairs on June 6, the researchers tested the efficacy of the current Marketplace risk-adjustment formula—finding significant underpayment to plans covering patients with some mental health and substance abuse related diagnoses—and proposed solutions to contend with selection issues and address these gaps in individual health plans.
Under the Affordable Care Act, the formula for Marketplace insurers is designed to compensate plans that enroll high-need patients, so that plans compete on cost and quality instead of choosing to enroll healthier, less-burdensome patients. The model evaluates insurance companies based on risk score and pays more to the plans with higher scores.
In one of the first studies of its kind, the researchers simulated the effects of using the formula on a typical Marketplace enrollee population to see the cost consequences of enrolling those with mental health issues.
Would the formula recognize patients with mental health and substance abuse disorders and compensate plans effectively?
In many cases, the answer was no. Only twenty percent of the individuals with mental health diagnoses were appropriately recognized by the Marketplace model. The model undercompensated plans with these patients by 16 percent overall.
"Our assessment points to systematic underpayment to plans for people with mental health and substance use disorder diagnoses," said Ellen Montz, lead author on the study and a student in the Harvard University PhD program in health care policy.  "This specifically undermines the value of competition in the Marketplaces by making it profitable for plans to distort benefits to avoid enrollees with these disorders."  
With such a small percentage of enrollees flagged by the system, the researchers determined that incentives remain for insurers to avoid enrolling patients with mental health issues. Using service-level selection mechanisms, such as not covering certain medications or limiting mental health provider networks, plans could discourage patients with these conditions from enrolling.
The researchers also compared the Marketplace formula model to the Medicare Advantage and Medicare Part D models to determine if either was more effective at identifying patients with mental health issues. The Medicare Advantage model recognized roughly the same percentage as the Marketplace model, but Medicare Part D identified a much larger 56 percent.
"Changing the formula for Marketplace plans to be more like the formula used in Medicare Part D is a simple regulatory fix that would do a better job at paying plans appropriately for enrollees with behavioral health problems," said Thomas McGuire, professor of health economics in the Department of Health Care Policy at HMS and the paper's senior author.
If managed care does not cover mental health compensation adequately, what needs to be done to establish better parity and competition in the long term?
In the second article, McGuire lays out other methods that the Marketplace could use to eliminate problems of adverse selection for individual health plans.
According to McGuire, redesigning payment schemes or tweaking the way competition is structured should change the underlying incentives to discriminate based on cost and type of care. State Marketplaces have the authority to choose which plans are offered to state residents. Using that authority could weed out plans with weak provider networks or other overly aggressive management tactics.
"Parity legislation was a first step towards equal access to care for people with mental illness, but more can be done to pay plans differently and 'manage' managed care to ensure true parity in access," McGuire said.