HMS Language Program Aims to Enhance Patient Care
Rose Molina named inaugural faculty director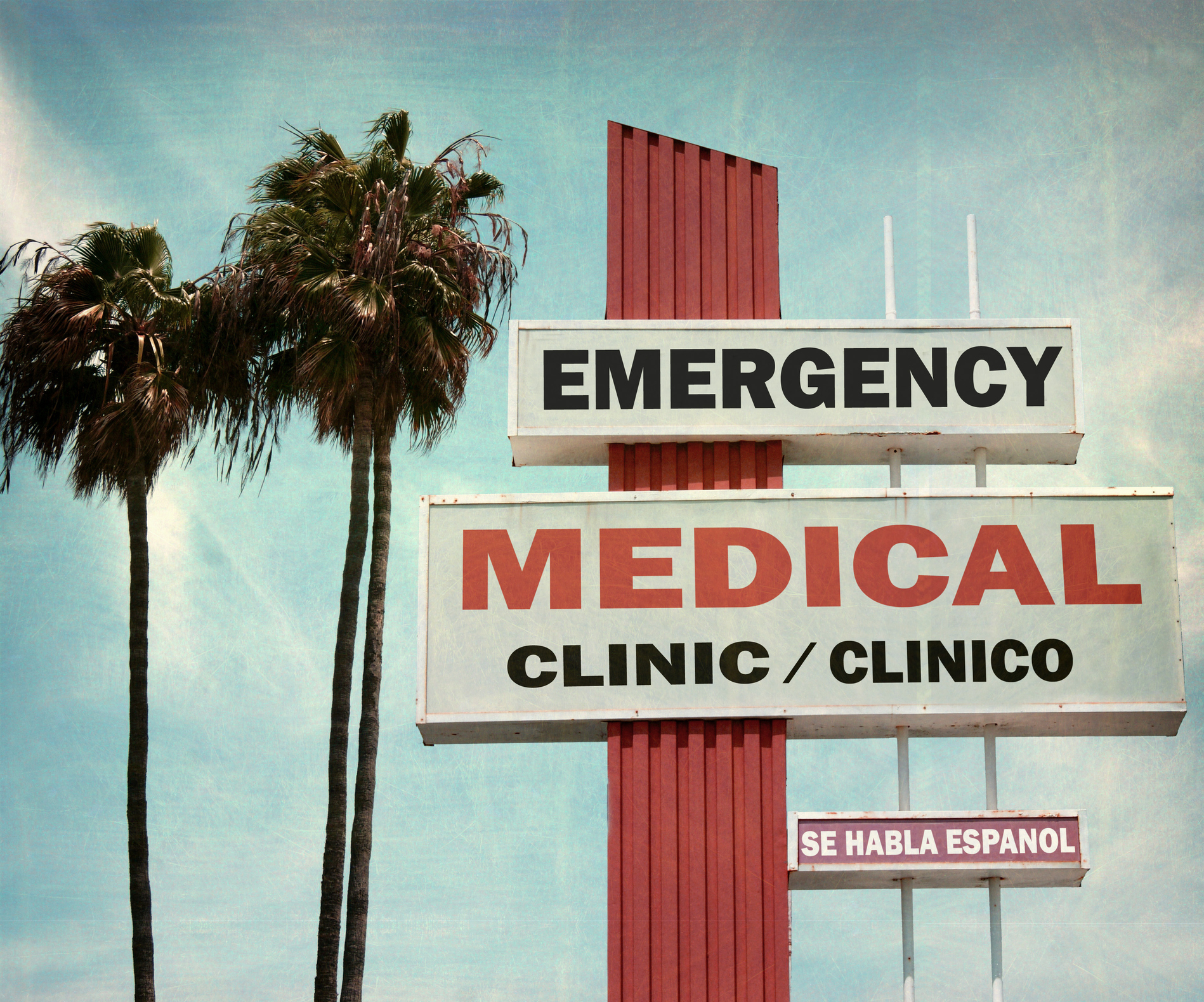 Harvard medical students are increasingly likely to work in non-English speaking communities in the United States and abroad. This trend underscores the importance of linguistic competence and cultural sensitivity as fundamental features of a medical education. 
"There is a critical need for all medical schools who serve non-English speaking patients or conduct research in the U.S. and abroad to create robust language programs to enhance patient care, education and research," said Jennifer Kasper, assistant professor of Global Health and Social Medicine and chair of the Scholars in Medicine Program Faculty Advisory Committee on Global Health.
Responding to the importance of language instruction in medical education, the HMS Program in Medical Education has named Rose Molina, HMS assistant professor of obstetrics, gynecology and reproductive biology at Beth Israel Deaconess Medical Center, to be the inaugural faculty director of the HMS Language Program. 
Language instruction is not new to HMS. In fact, over the past 50 years, more than 1,000 graduates have taken courses at HMS in medical Spanish, Portuguese, Mandarin, Haitian-Creole and other languages. 
"Language-concordant care has been shown to maximize patient satisfaction, which can positively influence adherence with medical care and lead to improved health outcomes," said Molina. 
Hundreds of these students have complemented their language courses with clinical or research rotations in sites where patient care is delivered primarily in languages other than English throughout North, Central and South America; Africa; Asia; and Europe. 
"The intensive Spanish language course at HMS allowed me to develop skills that I use on a daily basis as an OB/Gyn resident in Boston," said Olivia Foley, HMS clinical fellow in obstetrics, gynecology and reproductive biology at Brigham and Women's Hospital.
Developing skills
"Through the HMS language program, I had the opportunity to do a rotation in an OB/Gyn emergency room in Costa Rica. Living in a homestay and working in a completely Spanish-speaking environment made a huge difference in my language proficiency, but it was also an incredible medical learning experience,"Foley said. 
"My decision to pursue medical school came hand in hand with a desire to solve problems presented by inequalities existing for patients left vulnerable by poverty, language differences or cultural divides," said Ashley Martinez, a trainee in internal medicine at Mass General.
"In this country, patients without English proficiency live in a world where it is difficult to advocate for themselves and their health. For me, communicating fluidly in Spanish was both a personal and professional goal that I was able to meet thanks to the HMS intensive Spanish course with clinical electives in Chile," she said. 
As faculty director of the HMS Language Program, Molina plans to further develop this rich tradition of language instruction and to more formally connect it with vibrant programs in global and community health. 
"Physicians who have linguistic competency to conduct clinical encounters with patients in their preferred language can better build trust in the patient-doctor relationship, impact clinical outcomes, and reduce inequities in the social determinants of health for their patients," Molina said.
 "Dr. Molina and I have a deep commitment to health equity; equipping our medical students with language skills is a key step in this effort. As one who mentors numerous students in global health, I look forward to collaborating with Dr. Molina to translate her domestic efforts to the global setting," Kasper said.  
"Dr. Rose Molina has a deep scholarly and clinical commitment to the importance of language and culture in providing just and empathic patient care to our increasingly diverse communities in the U.S. and abroad," said Jeffrey N. Katz, director of the Scholars in Medicine program. "Her exciting vision for the HMS Language Program will help ensure that our students make these critical connections between language, culture and high quality, patient-centered care."
 "The medical language initiative at HMS was an indispensable part of my medical education," saidTiara Forsyth, HMS clinical fellow in medicine at Mass General."I treasure the ability to have simple, human conversations with my patients today. It makes a world of difference for both of us and pushes me to keep learning."
The HMS Language Program is housed organizationally in the Scholars in Medicine Office and is led administratively by Kari Hannibal, administrator in the Scholars in Medicine office, and Jasmine Stecker, program assistant in the Scholars in Medicine Office.