Funding for Psychology Research
Proposals for Sackler Foundation fellowships due March 13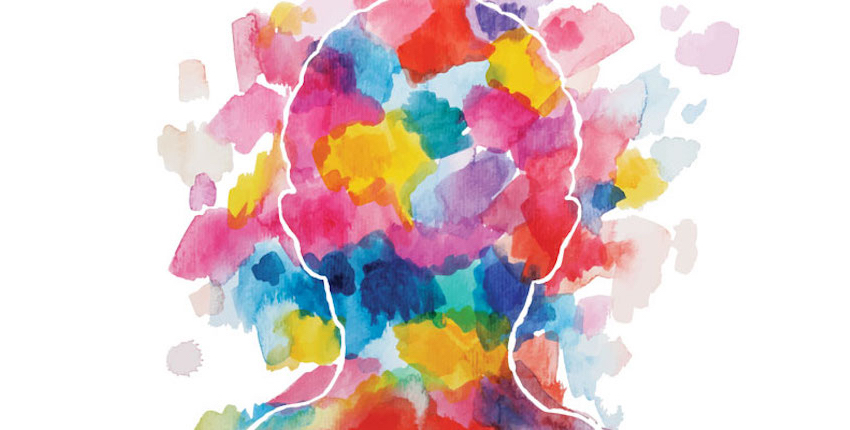 Image: DrAfter123/Getty
The Department of Psychology in the Harvard Faculty of Arts and Sciences is now accepting proposals for this year's Sackler Scholar Fellowship Program.
Endowed by Mortimer and Theresa Sackler, the fund supports research (living stipends or research expenses) for scholars conducting psychobiological studies of direct relevance to human clinical problems.
Eligible candidates are Harvard PhD students in psychology and medical sciences who are engaged in their dissertation research and currently in their second, third or fourth year of study; MD candidates at Harvard Medical School; and recent terminal degree recipients working in psychobiology. 
Candidates may apply for a stipend award or a research grant the first time they apply. The committee will determine awards one year at a time.
The second year, candidates must submit a separate application and request the alternative award; candidates are not guaranteed a second-year award. Total awards in any year are limited by the income of the fund and are increasingly competitive.
Nominees must provide the following:
A letter of recommendation directly from their faculty advisor in a separate email.
The nominee's curriculum vitae
A two-page description of the research project and an attached budget
Nomination packets should be submitted electronically by noon on Monday, March 13, 2017, to Joan Smeltzer.