Football Players Health Study Enters Next Phase
Research program will continue to explore football's lifelong effects on former players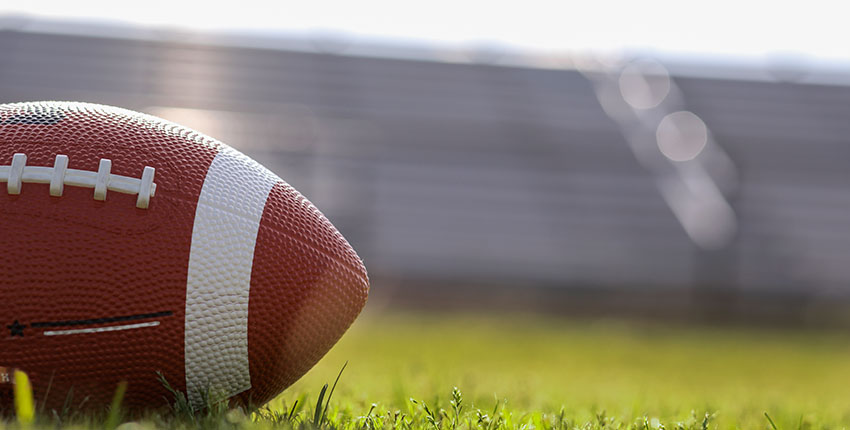 Image: fstop123/iStock/Getty Images Plus
The Football Players Health Study at Harvard University has received five years of new funding through the National League Players Association (NFLPA) to continue comprehensive research on the health of former NFL players.
Since its launch in 2014, the study has conducted numerous sub-studies examining the spectrum of health conditions and injuries sustained by players, as well as the social, ethical and legal aspects that can affect player health.
These include research into cardiovascular health, brain and cognitive health, musculoskeletal conditions and chronic pain, sleep disorders, hormonal dysfunction, weight gain, health equity and race, mobility, social networks, and law and ethics.
Since its inception, the Football Players Health Study has advanced more than 20 novel treatment interventions to various forms of translation and produced three commercial ventures to date, and investigators have authored and co-authored more than 70 peer-reviewed publications.
Recent publications included an analysis of early aging among former NFL players and a paper on the potential link between concussion and hypertension.
The study includes both in-person evaluations and player surveys. Study participants have included individuals ranging in age from 24 to 89 years who had various positions and signed contracts with the league between 1960 and 2013. On average, study participants played seven seasons in the NFL.
The In-Person Assessment arm of the study, led by Aaron Baggish, a Harvard Medical School associate professor of medicine, involved 17 co-investigators conducting head-to-toe assessments of more than 100 former NFL players for nearly three years. Players underwent a battery of tests to examine a range of conditions.
Future work
In this next phase, the research program will explore an early aging hypothesis based on evidence that has emerged from prior work. The study will focus on aging and longevity, the connection of heart health to brain health, and a biospecimen repository.
Additionally, a series of new research projects will be developed based on data from the three-year In-Person Assessment Study of former players. Several other initiatives will involve collaborations with other institutions, including the Morehouse School of Medicine.
Science & Medicine, Delivered
Harvard Medicine magazine in your inbox