First Encounter
Forced sexual initiation is common, with far-reaching physical, mental health consequences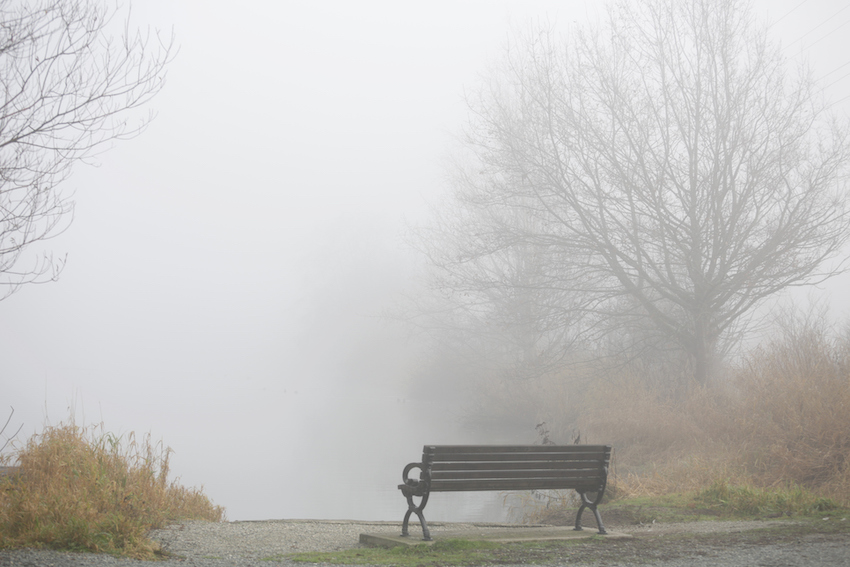 A new study from Harvard Medical School and Cambridge Health Alliance, published in JAMA Internal Medicine, reports that 3.3 million women between the ages of 18 to 44, 6.5 percent of U.S. women in this age group, experienced rape during their first sexual encounter.
The study brings to light the occurrence of sexual violence during a first sexual encounter, often referred to by experts as sexual initiation. This time period is considered a time of heightened physical and psychological vulnerability.
The researchers assessed the characteristics of women who experienced forced sexual initiation as well as those of their partner/assailant. While the average age at voluntary first intercourse for women is 17.4 years, forced sexual initiation for girls and women occurred at an average age of 15.6 years, and for 6.8 percent of such women it was below the age of 10. Disturbingly, the average age of the assailant/partner was 27 years.
Women of all races, ethnicities and income levels were at risk. Half of the women who experienced forced sexual initiation reported they were physically held down during their rape, more than half were verbally threatened and a quarter suffered physical harm.
"Sexual violence does not discriminate; all women are at risk." said study co-author Stephanie Woolhandler, HMS lecturer on medicine, part-time, and a distinguished professor of public health at City University of New York's Hunter College.
"With millions of girls and women experiencing rape at their first sexual encounter, we urgently need a cultural change in gender relations. It has to begin with every public and private sphere, including medicine, valuing females and males as equals," Woolhandler said. 
The study analyzed data from the 2011–2017 National Survey of Family Growth on over 13,000 women aged 18 to 44 years and compared those who reported having a forced versus voluntary sexual initiation. The researchers found that women who experienced forced sexual initiation were more likely to report painful pelvic disorders including endometriosis, pelvic inflammatory disease and menstrual or ovulation problems later in life. 
Additionally, their first pregnancy occurred at a younger age and was more likely to be unwanted. They were also twice as likely as other women (15 vs. 7.5 percent) to report fair-to-poor general health in the decades after sexual initiation, and affected women more frequently reported difficulty completing daily tasks. All of these differences persisted after statistical adjustments for sociodemographic variables.
"Our results confirm the view—highlighted by the #MeToo movement—that sexual violence is common and its impacts are far-reaching," said the study's lead author, Laura Hawks, HMS research fellow in medicine at Beth Israel Deaconess Medical Center and Cambridge Health Alliance.
"Every week that we delay action, thousands of girls and young women are experiencing sexual assault," Hawks said. "It's urgent that we start implementing public health approaches to stopping sexual violence, including informational programs to address sexual culture, consent and violence prevention skills, promotion of educational and career opportunities for women and girls, and assuring safe environments within schools and workplaces."
The study's authors also suggest that clinicians providing clinical care to women develop tools to identify and treat the health and mental health consequences of sexual trauma.
"To reduce the psychological and physical harms caused by forced sexual initiation, clinicians must first recognize how common and damaging it is," said the study's senior author, Danny McCormick, HMS associate professor of medicine at Beth Israel Deaconess and Cambridge Health Alliance.
"Our findings should also motivate physicians to implement principles of 'trauma-informed care' in our practices to promote a culture of safety, empowerment and healing," he said.
Adapted from a Cambridge Health Alliance news release.
Image: KathrynHatashitaLee/iStock