Challenging Assumptions
Study finds weak link between payment reform and provider consolidation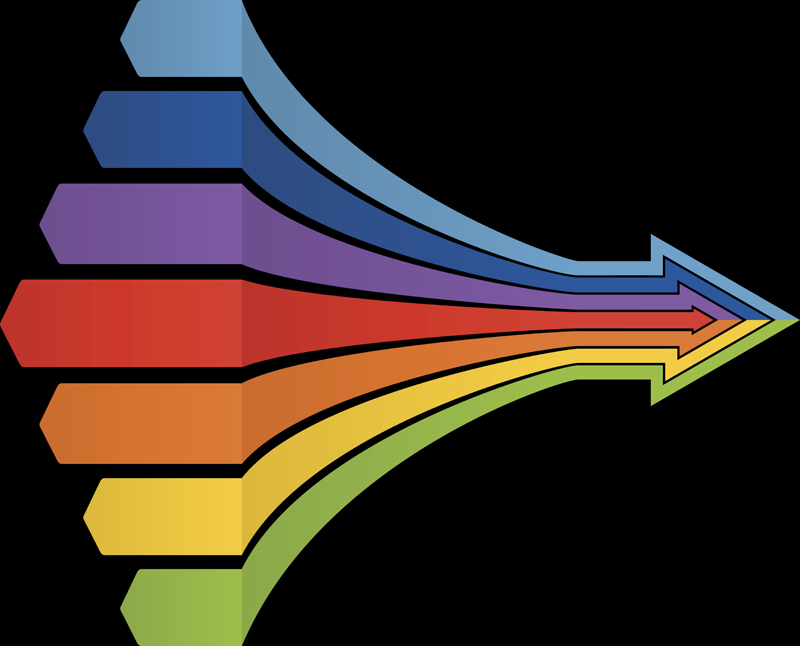 Image: lvcandy/Digital Vision Vectors/Getty Images
Health care researchers and policymakers have a long-held concern that the introduction of new payment models that hold providers accountable for the full spectrum of patient care might cause waves of consolidation for physicians and hospitals. That concern is largely unjustified according to findings of the first study to measure the effect of payment reform efforts on consolidation.

Results of the Harvard Medical School research are published in the February issue of Health Affairs.
New payment models such as the Medicare accountable care organization program replace traditional fee-for-service spending models, which reward quantity over quality of care, with new systems that reward high-value care.  For example, Medicare's Shared Savings Program sets a global budget for total spending for a patient population and allows providers to share in the savings if they keep spending for their patients below the budget while providing them with high-quality care.
"The weak relationship between accountable care organizations and consolidation that we found should ease concerns that provider consolidation is an inevitable consequence of payment reform," said Hannah Neprash, doctoral candidate in health policy at Harvard University and lead author of the study.
The fear about this approach is that the higher financial risk for providers will prompt hospitals and providers to consolidate in an attempt to mitigate risk, share spending and reduce costs.
Studies have shown that consolidation inflates prices, thus potentially offsetting any cost savings from new payment models.  If the ACO model caused consolidation to accelerate, it could even have the unintended effect of higher overall spending.
But Michael Chernew, the HMS Leonard D. Schaeffer Professor of Health Care Policy and a co-author on the study, noted that consolidation was already occurring before the ACO payment model was put in place in 2010 and there is no evidence to suggest that any acceleration in consolidation that occurred after 2010 was because ACOs favor larger, more integrated organizations.
The researchers identified markets with high and low ACO activity as of 2014 and then compared changes in provider consolidation from 2008 to 2010 and 2011 to 2013 to see if there were differences between these markets before and after the introduction of ACOs. Those with higher ACO activity did not exhibit greater growth in provider consolidation. Likewise, physicians who entered an ACO contract generally did not exhibit greater consolidation than other physicians in the same geographic market over the study period. The researchers did find evidence of more rapid consolidation among hospitals and specialists, but not in ways that would be expected from efforts by providers to form successful ACOs. These findings, the researchers said, may reflect a defensive reaction to the threat of new payment systems, rather than a strategy to promote success within new payment systems. 
 "Even though the shift to ACO payment models has not seemed to accelerate consolidation in the way many expected, there is still cause for concern about the trend towards less competitive provider markets—and the associated price increases," said senior author J. Michael McWilliams, the HMS Warren Alpert Associate Professor of Health Care Policy. "In fact, our findings call into question frequent claims by providers that they are consolidating to engage and succeed in new payment models and not to raise prices."
The research was supported by the Robert Wood Johnson Foundation (Changes in Health Care Financing and Organization grant number 71408), Laura and John Arnold Foundation and National Institute on Aging of the National Institutes of Health (grant number P01 AG032952).