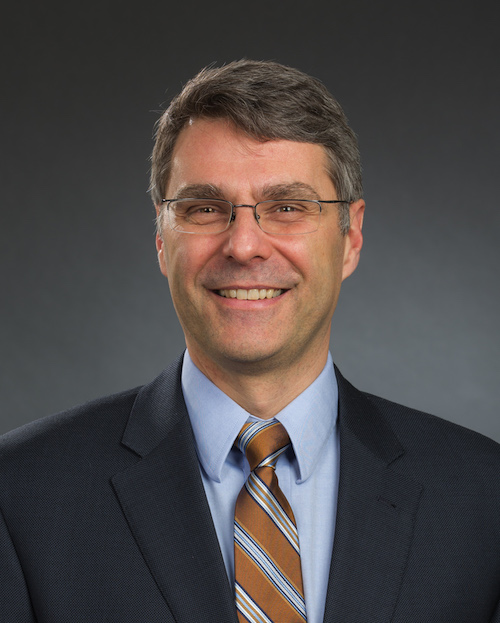 Mark Namchuk, PhD
Executive Director of Therapeutics Translation
Mark Namchuk, PhD, joined Harvard Medical School in January 2020 as the executive director of therapeutics translation. In this role, Namchuk works with HMS scientists to identify and harness basic insights into clinical therapies, creating an infrastructure that advances the School's scientific discoveries along a translational trajectory while training the next generation of therapeutics investigators.
Namchuk joined HMS after a 24-year research and development career in the biotech industry, working in a number of areas, including drug discovery, translational science and pharmaceutical development. In 2015, he joined Alkermes as senior vice president of research and nonclinical and pharmaceutical development. Previously, Namchuk held a number of senior research positions at Vertex Pharmaceuticals over 17 years, including senior vice president of North American research and interim global head of research.
Namchuk began his drug discovery career at Cubist Pharmaceuticals as head of the enzymology group. Over more than two decades he has directed drug discovery efforts in numerous therapeutic areas, including infectious disease, oncology, neurodegenerative and psychiatric disorders, immune-mediated inflammatory disease, inflammatory bowel disease and orphan diseases, including cystic fibrosis. These responsibilities encompassed scientific oversight of the various disciplines in discovery science, drug metabolism and pharmacokinetics, preclinical and clinical biomarker development, nonclinical safety and pharmaceutical development.
Namchuk received his BSc in chemistry with honors from the University of Alberta, his PhD in bioorganic chemistry at the University of British Columbia and was a Human Frontier Science Program postdoctoral fellow at the University of California, San Francisco.