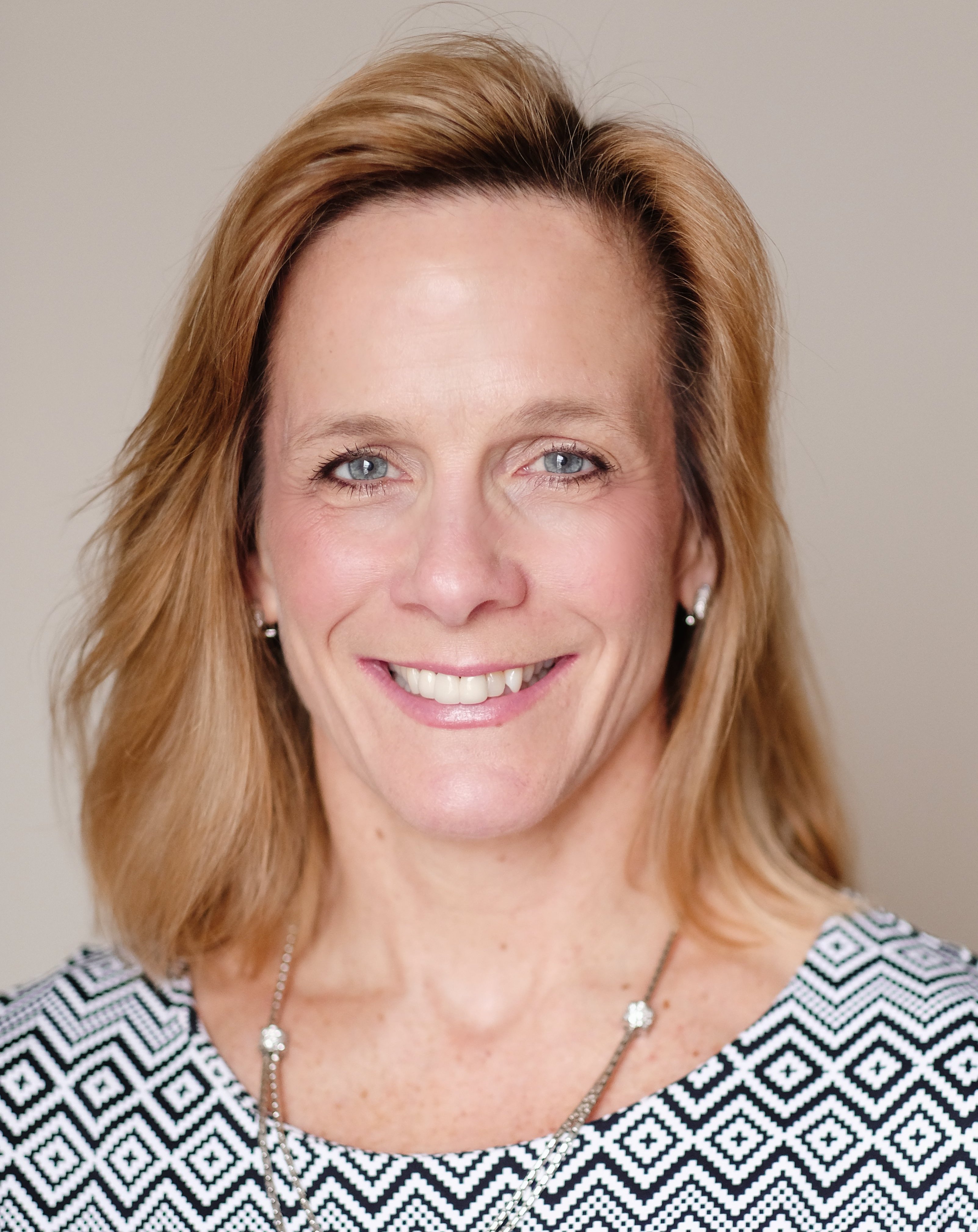 Lisa Boudreau
Dean for Alumni Affairs and Development
Lisa Boudreau was named HMS dean for alumni affairs and development in January 2017, having previously served as interim dean beginning in August 2015. Lisa has nearly 25 years of development experience in higher education. She works closely with the School's dean, board of fellows, campaign steering committee and members of the faculty to raise funds for world-class medical research and education at HMS.
Lisa began her career as an annual fund professional at Connecticut College in New London. After nearly four years, she initiated a 10-year commitment to Harvard University's Faculty of Arts and Sciences as associate director of the Harvard College Fund. Successively, she served as major gift officer, director of development and corporate relations for the Division of Engineering and Applied Sciences, and managing director of the Harvard College Fund. During a one-year hiatus from Harvard, Lisa lived in London and served as head of individual giving at the London School of Economics. Before joining HMS in 2008, Lisa worked for two years as a fundraising consultant at Jaques & Company.
At HMS, Lisa served for seven years as the senior director of development and as the executive director of development and alumni relations before becoming interim dean for resource development.
Lisa has a BA from Bucknell University.  She is currently co-chair of Building for the Journey Ahead: A Campaign for First Church in Wenham.