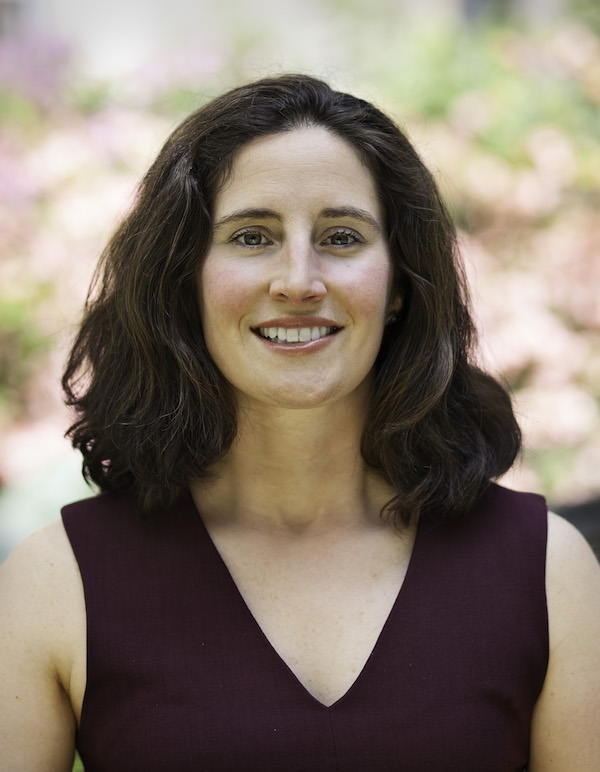 Jennifer Ryan joined Dean George Q. Daley's office as chief of staff in June 2019. She came to Harvard Medical School in 2010 as a program manager for outside activities and has served in various roles in the Office for Academic and Research Integrity, eventually becoming its executive director.
In the academic and research integrity office, Ryan worked with members of the HMS community to execute key initiatives for the School, such as directing a review of the Conflicts of Interest Policy, developing procedures for Title IX reporting, and providing support for the governance subcommittee for the Liaison Committee on Medical Education review. Throughout, Ryan proved her strategic and operational acumen, as well as her ability to successfully navigate complex situations by strong management skills coupled with nuanced sensitivity.
Ryan also led the HMS Community Values Initiative and helped revise the HMS mission statement in 2018. In 2016, she was honored with the Daniel D. Federman Staff Award for Exceptional Service to HMS/HSDM. Before coming to HMS, Ryan was an associate attorney at Dwyer & Collora, LLP, in Boston, concentrating on criminal defense, governmental investigations and complex civil litigation. Previously, she served as a law clerk to Massachusetts Supreme Judicial Court Associate Justice Robert Cordy.
Ryan graduated from Bowdoin College in Maine, where she double-majored in biochemistry and Spanish. She later earned her law degree from Georgetown University Law Center.