About McLean Hospital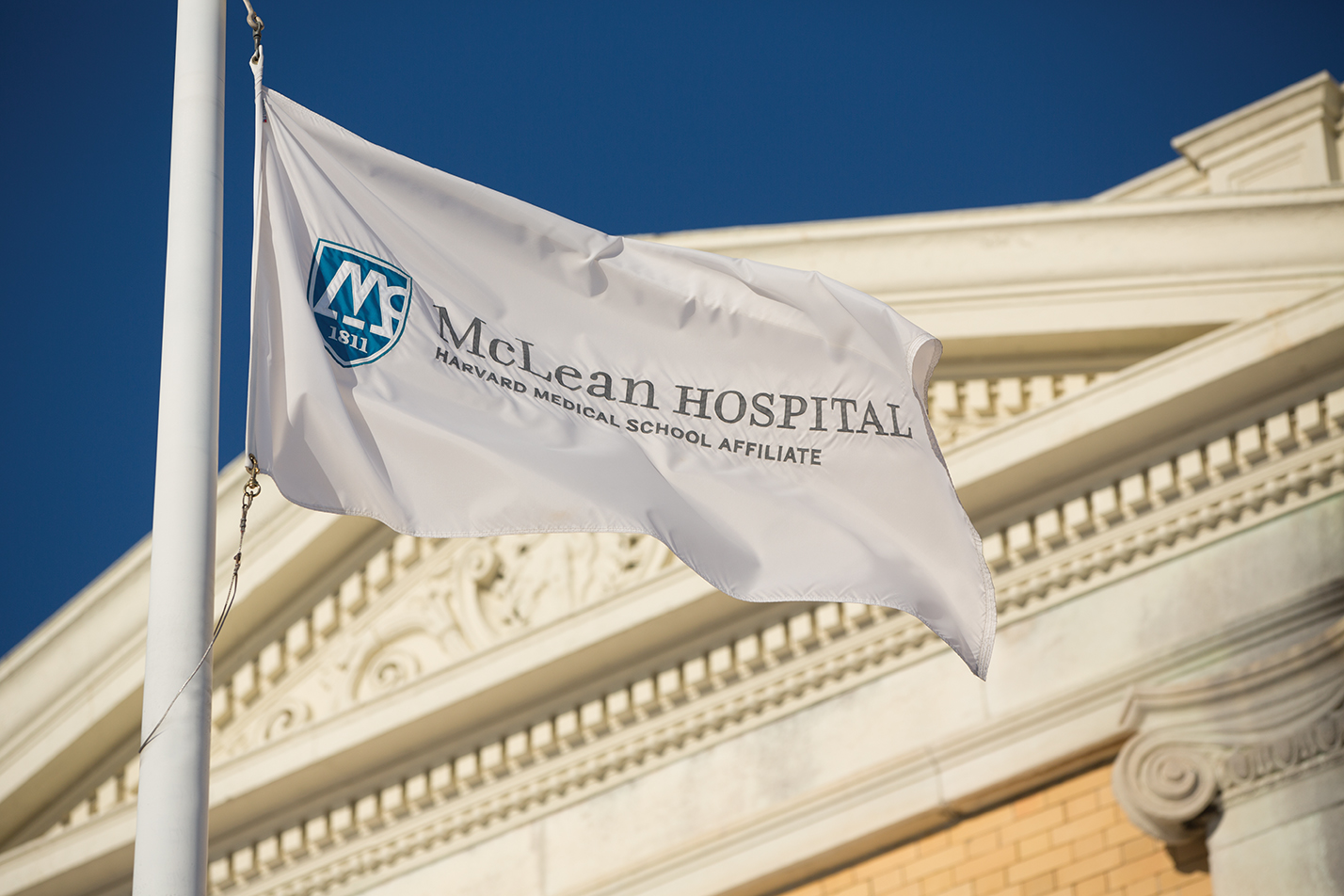 Located just eight miles from downtown Boston, McLean Hospital is an international center for psychiatric treatment, education and research. Founded in 1811, McLean is the largest psychiatric teaching hospital of Harvard Medical School. McLean is dedicated to delivering specialized and individualized care provided by expert, compassionate members of its team. In addition to offering state-of-the-art diagnosis and treatment for a wide range of behavioral and psychiatric illnesses, McLean also offers an expanded array of specialized academic and clinical programs for children and adolescents as well as dedicated services for older adults.
Treatment spans a full continuum, including inpatient and acute longer-term residential care, partial hospitalization, outpatient services, and therapeutic and specialized schools. Services are offered at a number of McLean Hospital sites throughout Massachusetts, including the main campus in Belmont.
Clinical Programs
Alcohol and Drug Abuse
Child and Adolescent Psychiatry
Depression and Anxiety
Geriatric Psychiatry
Psychotic Disorders
Women's Mental Health
Research
McLean is home to the nation's oldest and foremost research program in a psychiatric hospital setting, and since 1888, it has been dedicated to studying the role of biological factors in mental illness. Today, the hospital has over three acres of floor space dedicated to this important research and maintains the largest program of research in neuroscience and psychiatry of any private psychiatric hospital in the United States.
Some of the most significant discoveries in the field of psychiatry have been made at McLean, shedding new light on the causes of and treatments for many complex neuropsychiatric disorders. To this day, no other psychiatric hospital or university department of psychiatry contains a comparable range of basic laboratory, brain imaging, and clinical research facilities dedicated to the study of major brain disorders.
Education
McLean Hospital continues to be a world leader in the treatment and study of psychiatric illness and the training of clinicians and investigators. The Massachusetts General Hospital/McLean Hospital Adult Psychiatry Residency Training Program is one of the most sought-after programs of its kind in the country and the McLean/Harvard Medical School Internship Training Program in psychology was the recent recipient of the Association of Psychology Postdoctoral and Internship Centers (APPIC) award for excellence in internship training.