About Massachusetts General Hospital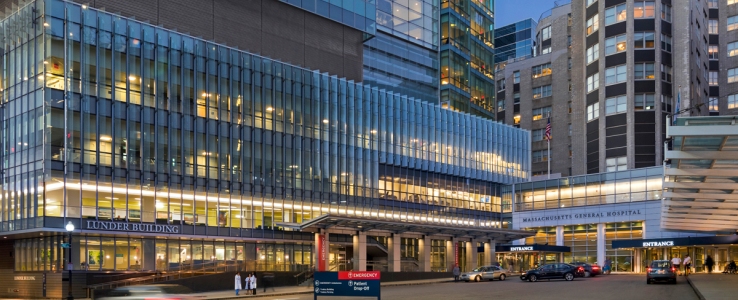 Since 1811, Massachusetts General Hospital has been committed to delivering standard-setting medical care. Throughout the decades, the hospital has had a consistent commitment to advancing that care through pioneering research and educating future health care professionals.
The third oldest general hospital in the United States and the oldest and largest hospital in New England, Mass General continues its tradition of excellence today.
The hospital is consistently ranked among the top five hospitals in the nation by U.S. News & World Report, which currently ranks Mass General as first in the metro Boston area and second in the U.S.
In 2008, Mass General was redesignated a Magnet hospital, the highest honor for nursing excellence awarded by the American Nurses Credentialing Center.
Guided by the needs of patients and their families, Mass General aims to deliver the very best health care in a safe, compassionate environment; to advance that care through innovative research and education; and to improve the health and well-being of the diverse communities we serve.