David E. Golan, MD, PhD
David E. Golan, MD, PhD, Dean for Graduate Education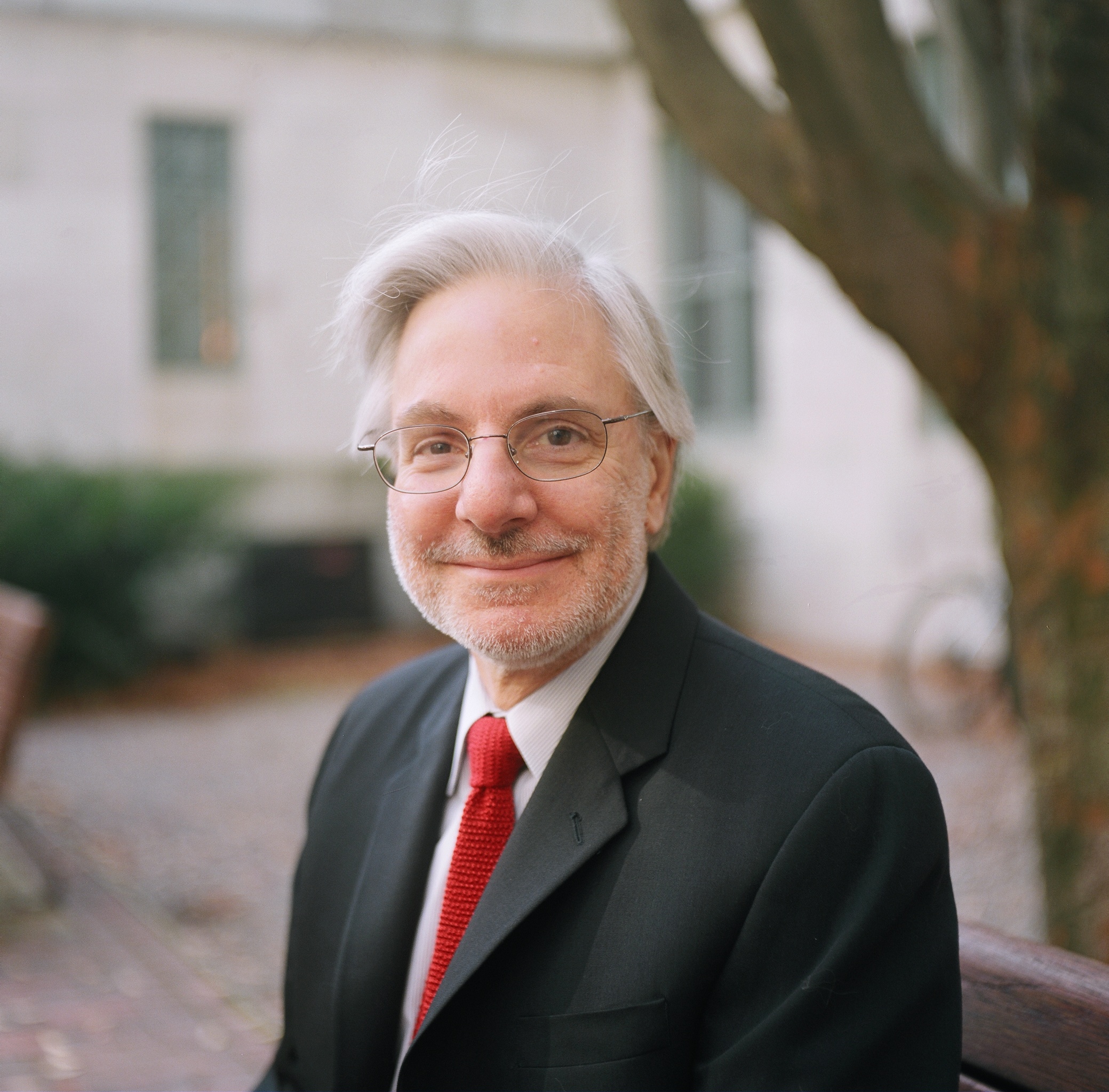 Dr. David E. Golan became the first Dean for Graduate Education at Harvard Medical School in November 2008.  He is a professor in the HMS Department of Biological Chemistry and Molecular Pharmacology, where his laboratory applies biophysical and cell-imaging methodologies to the study of membrane-targeted proteins in blood cells and in the vascular endothelium. He also is Professor of Medicine at HMS and a physician in the Department of Medicine at Brigham and Women's Hospital, where he sees patients as a practicing hematologist and clinician-teacher.
After earning his AB summa cum laude in chemistry at Harvard College, Dr. Golan received his PhD in molecular biophysics and biochemistry and his MD degree from Yale University, followed by clinical training in internal medicine and in hematology at BWH. For many years, he designed and taught the Pharmacology course for first-year medical students at HMS, and is the principal author of the best-selling textbook Principles of Pharmacology.
In addition to many awards and honors for his discoveries in red blood cell biophysics and cellular imaging, including an NIH MERIT Award, he received the Robert J. Glaser Distinguished Teacher Award from the Association of American Medical Colleges in 2005. He is an Associate Director of the Leder Human Biology and Translational Medicine graduate program, and is a founding Scholar of the Academy at Harvard Medical School.
In his role as Dean for Graduate Education, Dr. Golan works closely with the Dean of the Faculty of Medicine, the Dean for Education, and the Dean for Medical Education, to create a new educational environment at HMS that brings together graduate students, medical students, trainees, and faculty in shared education and research activities throughout the broad spectrum of biomedical investigation at Harvard. He will direct the newly formed Program in Graduate Education, which will bring together leaders of graduate education across Harvard, including graduate program directors, chairs of basic science departments on the Quadrangle, hospital-based scientists, graduate curriculum fellows, and other leading educators in our community. Under his leadership, the HMS Program in Graduate Education will coordinate activities and develop new programs across the University to enhance graduate students' engagement in all aspects of biomedical discovery.
As Dean for Graduate Education, Dr. Golan will continue to direct the Harvard Catalyst Research Education Program. In this role, he will continue to coordinate the design, development, implementation, and oversight of the master's degree programs at HMS.
Dr. Golan also will serve as Special Advisor to the Dean on global programs at HMS, together with his appointment as Dean for Graduate Education. In this role, he will work with HMS and Harvard University in strategizing and designing the School's global education programs and research partnerships.
Visit the Golan Lab.